410-430W

Power outage range

0~+5W

Positive Power Tolerange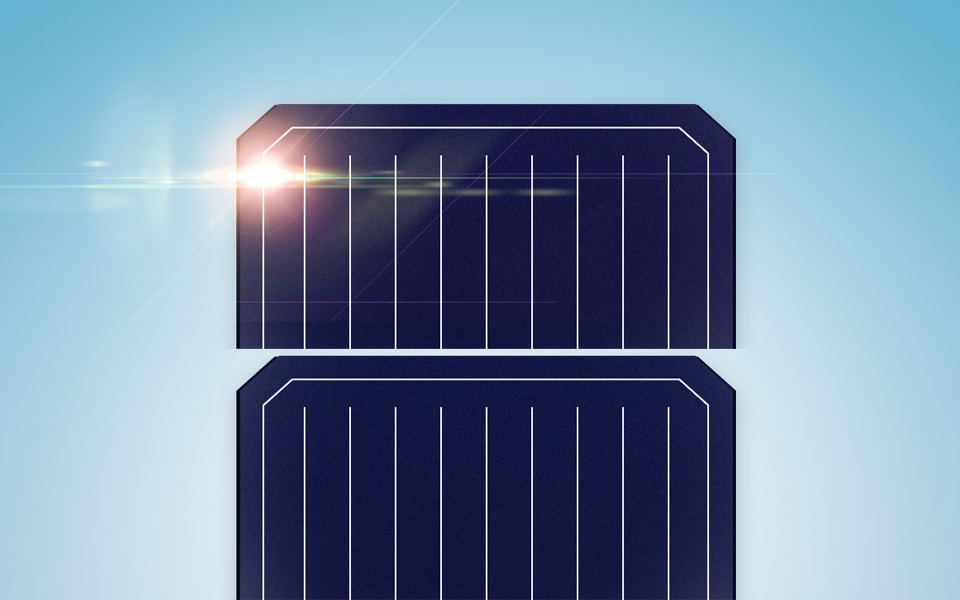 Industry leading N-type i-Topcon bifacial cell technology
Based on the cutting-edge Topcon technique in the industry, Trina Solar develops the N-type i-Topcon bifacial cells and manufactures mass production of N type bifacial modules for the first time in the industry, with the power generation reaching up to 430W, ranking the top in the industry. By the end of February, 2019, Trinasolar has acquired 18 patents related to N-type cells, including 11 patents for invention.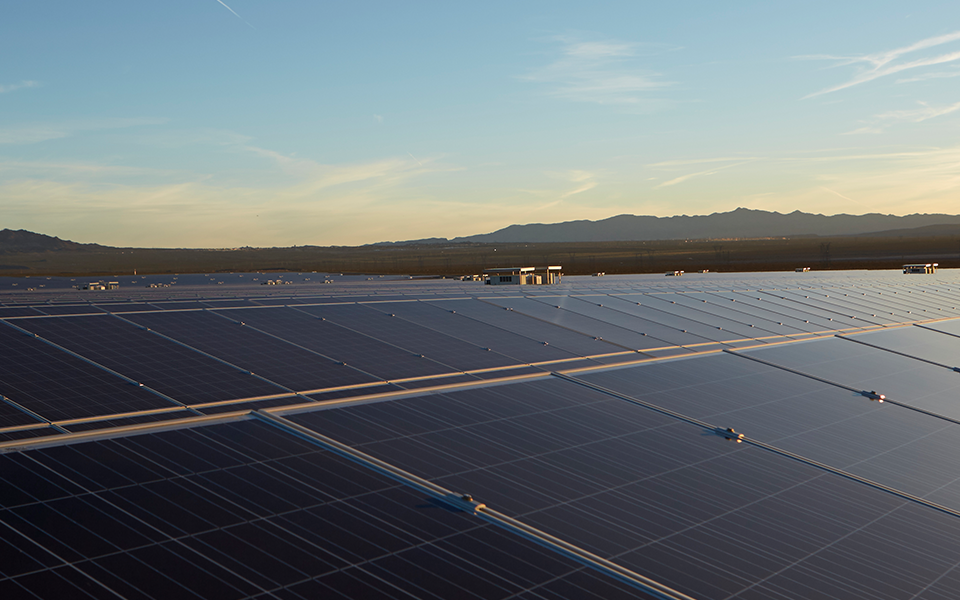 Winner for the super top runner program
In 2018, Trinasolar won the bid of "500MW super top runner Program" with the Duomax Twin modules ,which integrates N-type cell, MBB, dual glass and half-cut technologies, accounting for 1/3 of the total program share. The efficiency on the front side of the modules reach 20.5%, obtaining the level-1 certification for cutting-edge techniques issued by CGC.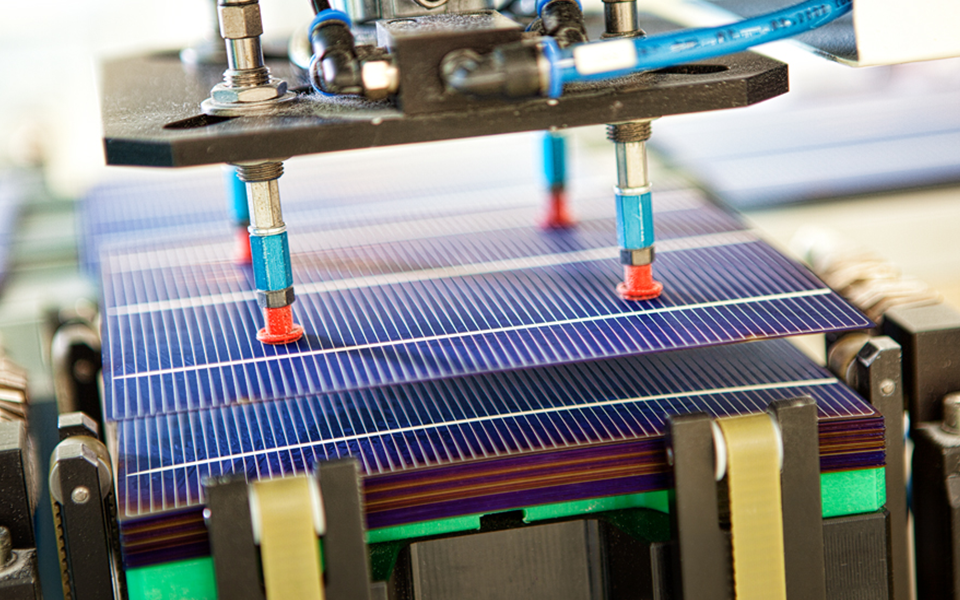 Bifacial rate up to 80%
Compared with the mono PERC cells, N type bifacial cell will further improve the conversion efficiency to 23%, and the bifacial rate could reach 80%. Modules that integrates N-type, dual-glass and half-cut techniques will be more reliable in power generation and have longer product lifecycle.