330-340W

Power outage range

0~+5W

Positive Power Tolerange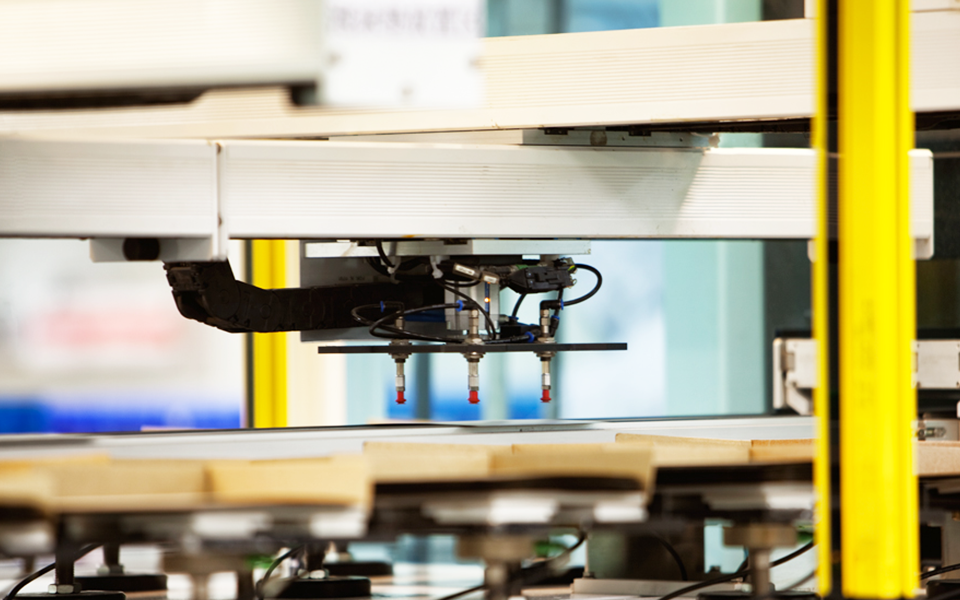 Increased power generation with MBB & half-cut technologies
This Honey M product adopts multi-busbar technology, which could shorten over 50% of the current conduction distance and thus lower the internal ribbon resistance loss. With finer and narrower busbars, more sunlight will be reflected back to the round ribbon, thus increasing the energy efficiency. The unique circuit design of half-cut cells could reduce power loss to 1/4 of that in full cell, which results the decreasing of electrical resistance within the ribbon and finally improves the overall efficiency of module by more than 2%.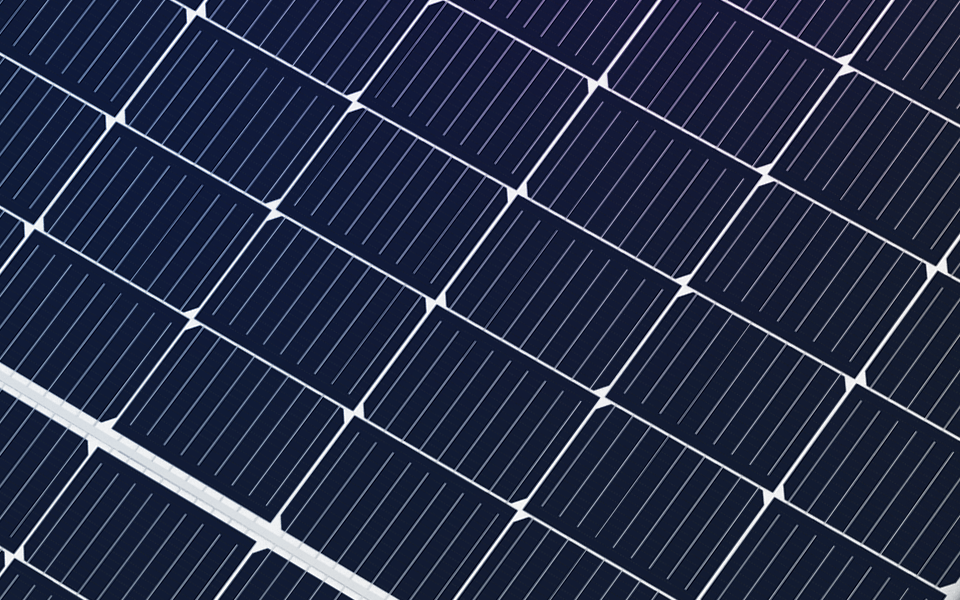 Reduced LCOE by improved performance
Half-cut design allows modules to work during lower temperatures, which could improve energy generation per watt. The unique cell strings structure can significantly reduce the energy loss due to the mismatch problem caused by shading between modules or others. In addition, a higher power generation capacity could be achieved in the high-irradiation area with Multi-busbar technology.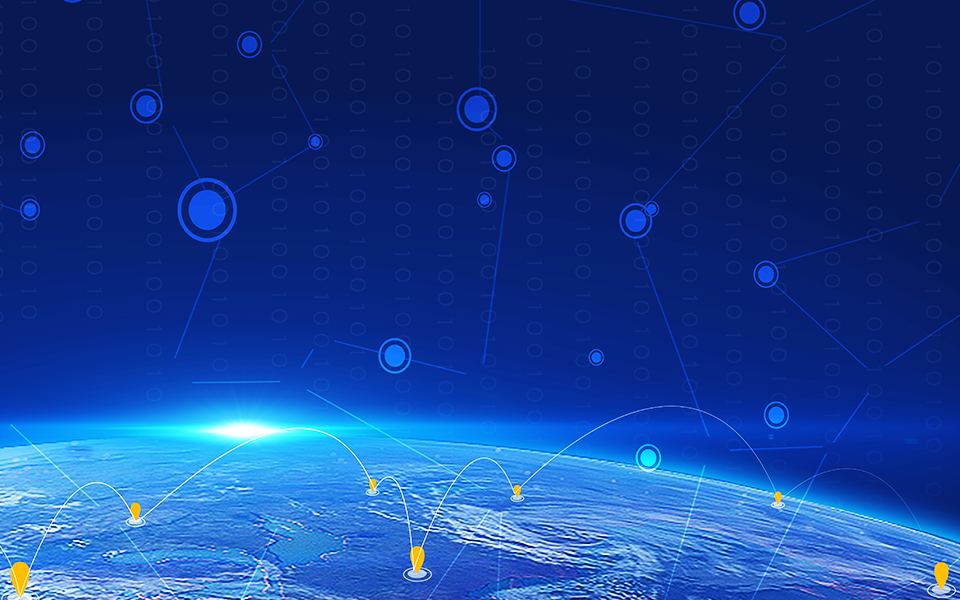 Exceptional reliability
This Honey M module is one of the industry's most trusted modules. Low hot spot feature with half cut cell technology could reduce failures, improving safety performance. Multi-busbar cell application could achieve more uniform anti-cracking stress, which could perform well in case of slight cracking. And the market share of PV modules with MBB technology has led the global solar industry.