320-340W

Power outage range

0~+5W

Positive Power Tolerance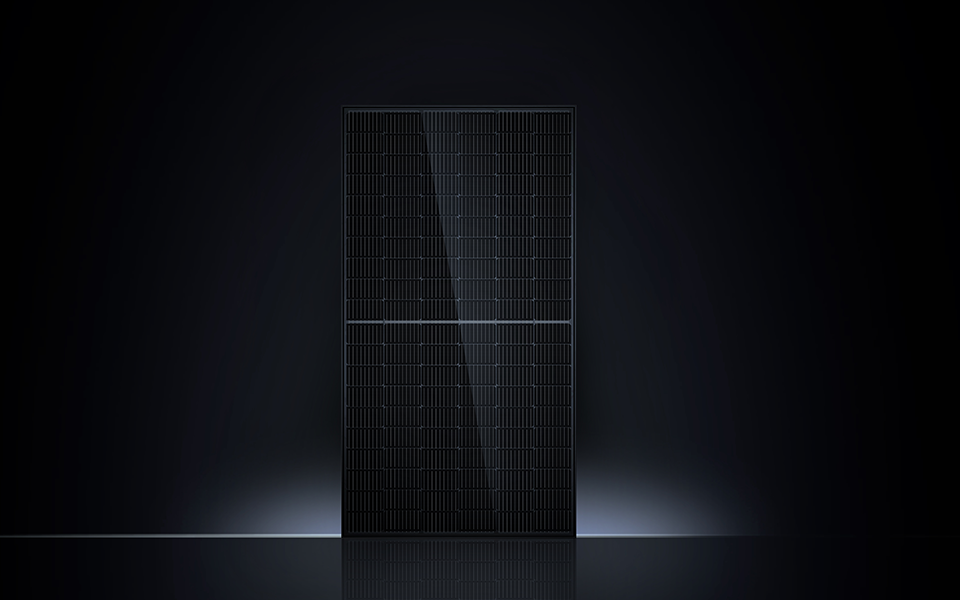 Ideal for rooftops with all black feature
With uniform, deep black monocrystalline MBB cells, the Honey black M combines great aesthetics and efficiency with proven reliability and quality and is very popular among customers from European, US, Australia and Japan market.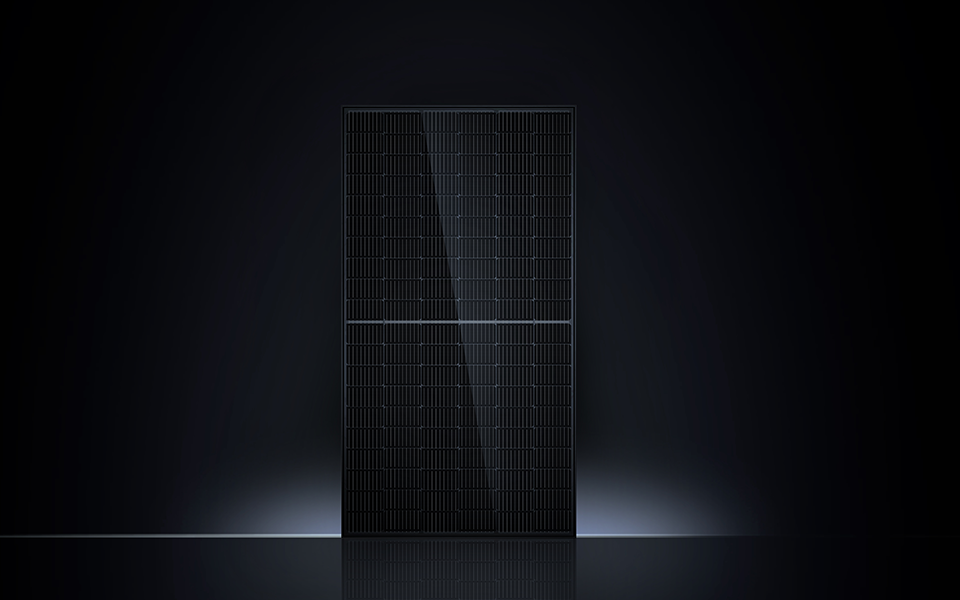 Leading industry technological integration
Honey Black M integrates various technologies like half-cut and MBB. Multi-busbar could shorten over 50% of the current conduction distance and thus lower the internal ribbon resistance loss. With finer and narrower busbar, more sunlight could be reflected back to the round ribbon, thus increasing the energy efficiency. Besides, the unique circuit design of half-cut cells could reduce power loss to 1/4 of that in full cell, which results the decreasing of electrical resistanceand finally improves the overall efficiency of module by more than 2%.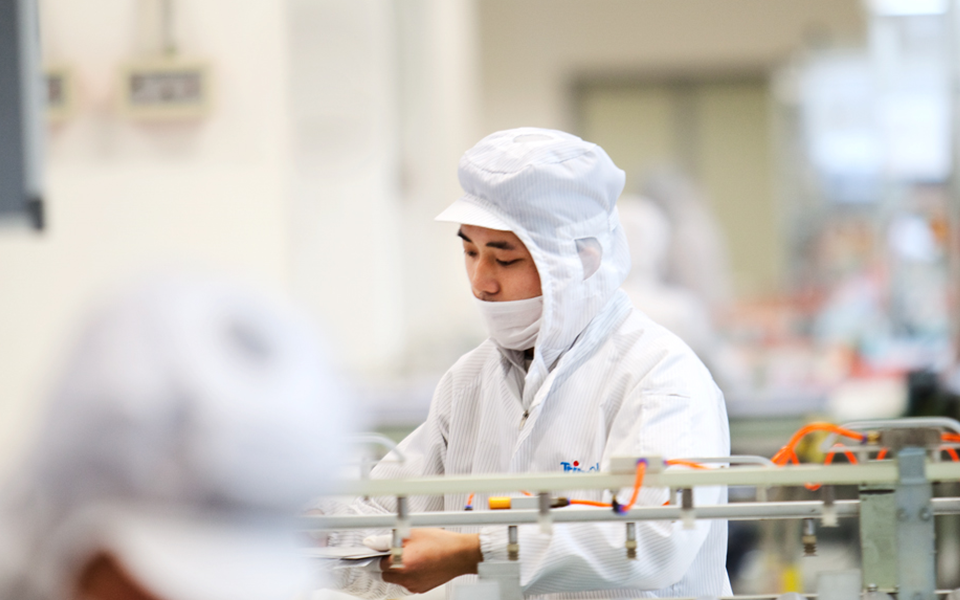 Exceptional reliability
Trina Solar's products have always maintained high reliability and solid performance based on rigorous raw material selection and full value chain control of the production line. With the high standard and systematic quality control, Trina Solar ranked as "Top performer" in DNV GL scorecard for 4 consecutive years.