60 Cell

Monocrystalline Module

Front 290-310W
Back 29-77W

Power output range

19.1-23.3%

Maximum Efficiency

0~+5W

Power output tolerance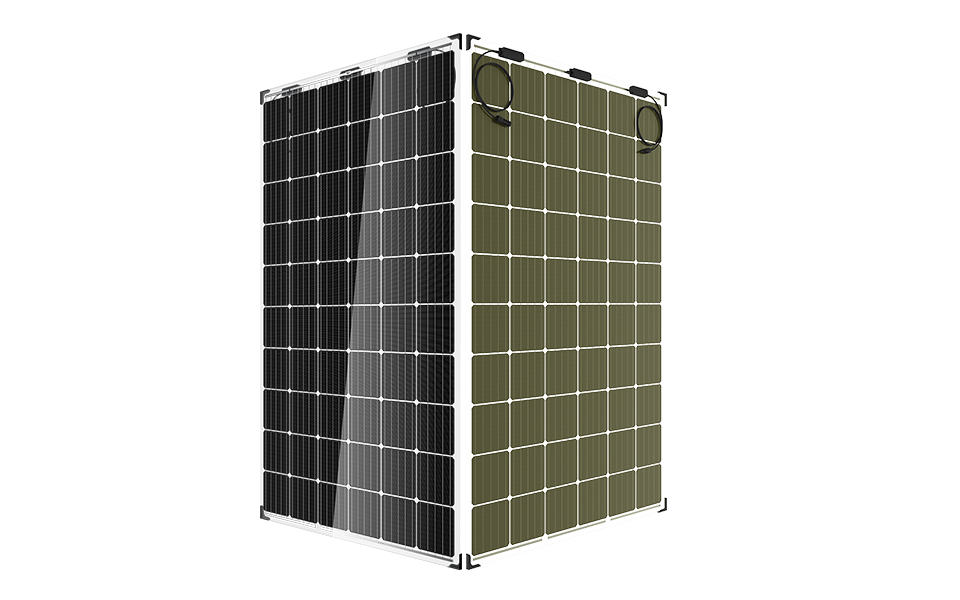 Higher performance with strong core technologies
The core technology of Duomax twin lies in bifacial cell, in which Trina Solar has the most advanced R&D and industrialization strength. Trina Solar has the most mature production technology of dual-glass modules in the entire industry. With the integration of dual glass, MBB and half-cut technologies, Duomax twin could achieve higher energy performance.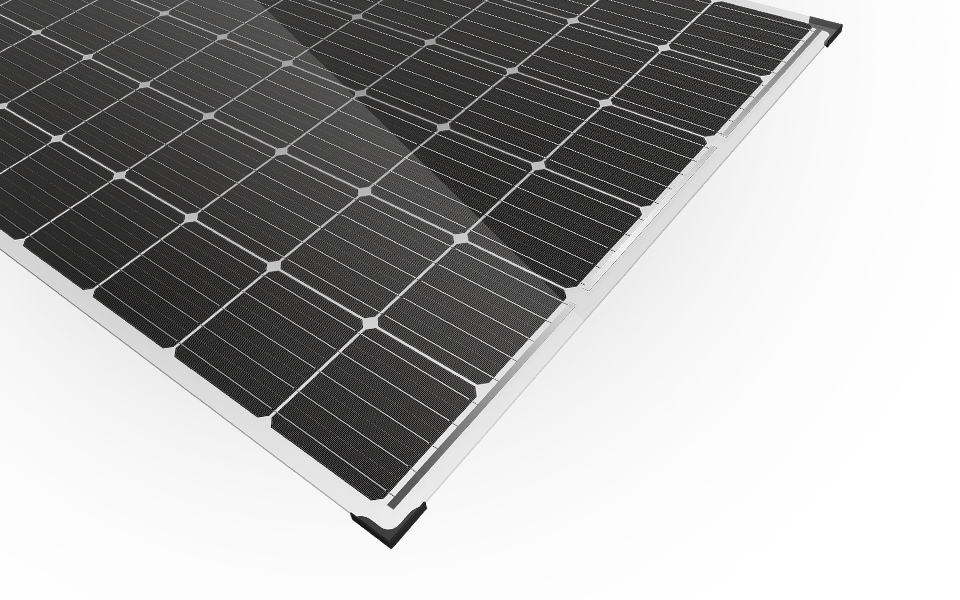 Reduced BOS and Lower LCOE
With the price similar to monofacial modules, Duomax Twin bifacial module series can remarkably improve the energy output, thus increasing the system volume effectively and lowering the LCOE.