120 Cell

Half-cut monocrystalline

315-335W

Power output range

0/+5W

Positive Power Tolerance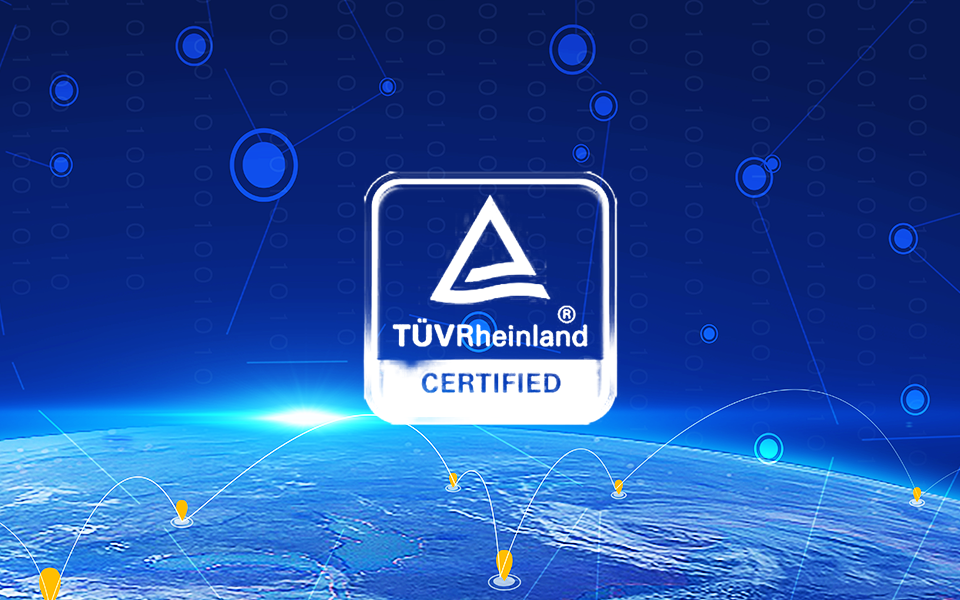 Global leader in dual-glass technologies
Trina Solar is the first PV manufacturer to acquire the dual TÜV/UL certification and achieve mass production. Trina Solar has acquired 18 authorized patents related to dual-glass technology. The cumulative global shipments of Duomax modules ascend to nearly 3GW, putting Trina Solar at the forefront of the solar industry.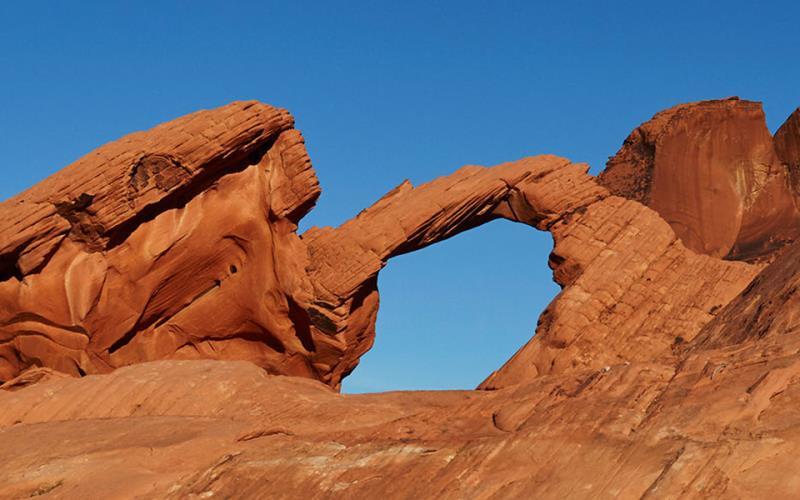 Higher reliability and better durability
The Duomax M module adopts a heat strengthened dual-glass structure with strong anti-cracking capability. From intensive on-site testing, we found that more than 98% of the double-glass modules could achieve zero cracking. Duomax is ideal for harsh climatic conditions: its dual-glass design reduces UV ageing, degradation and corrosion. Moreover, half-cut technology with heat spot resistance feature will lower the risk of damage.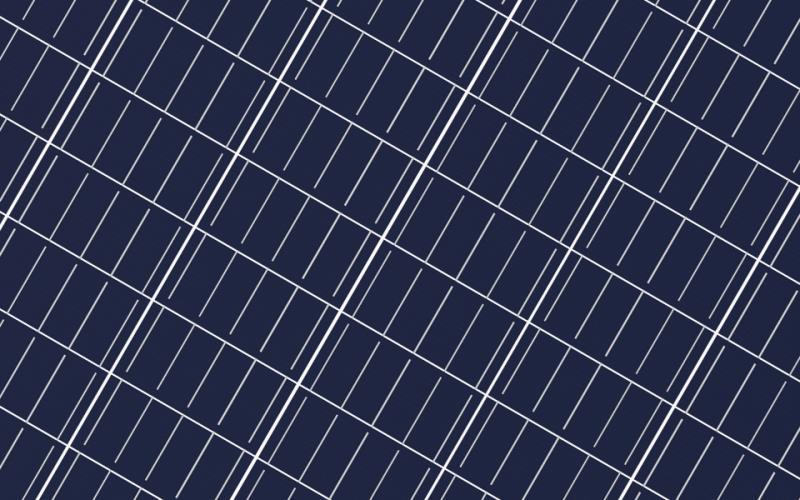 Increased energy generation with half-cut cell technology
This Duomax M module adopts half-cut cell technology. When two pieces of half-cut cells are connected in series, the power loss caused by ribbon resistance is reduced to 1/4 of that in a full cell, which results in a decrease of electrical resistance within the ribbon and finally improves the overall module efficiency by more than 2%.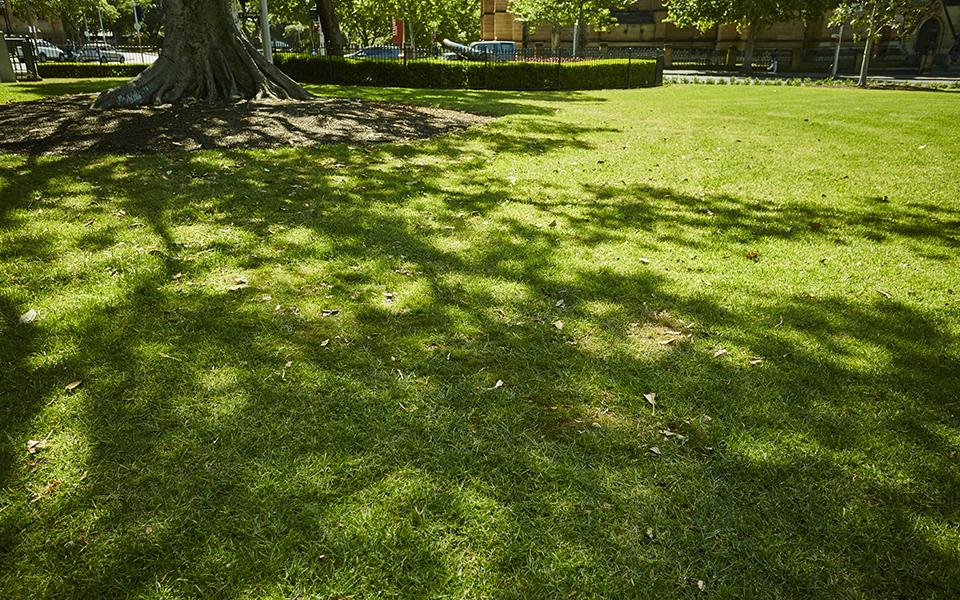 Higher performance
Half-cut cell technology allows the module to work at lower operating temperatures, which improves energy generation per watt. The unique cell string structure can significantly reduce the energy loss due to the mismatch caused by inter-row shading. Compared to standard modules, Duomax M offers a faster return on your initial investment with its 0.5% annual power degradation and an estimated 25 percent greater lifetime energy production.