60 Cell

Monocrystalline Module

Front 290-310W
Back 29-77W

Power output range

19.1-23.3%

Maximum Efficiency

0~+5W

Power output tolerance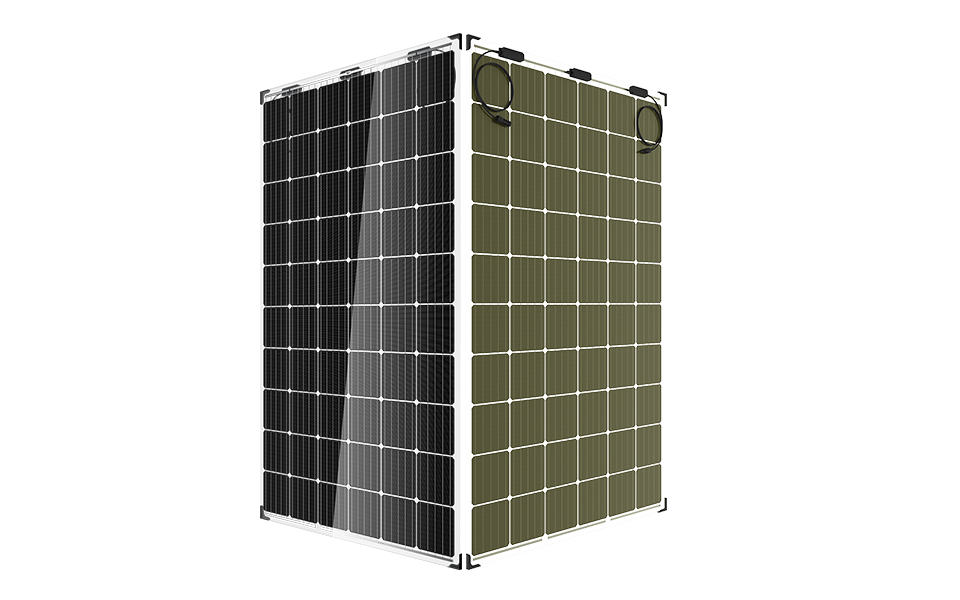 Increased Energy Production
The DUOMAX twin monocrystalline module combines high efficiency bifacial cells with a dual glass construction. The DUOMAX twin can convert light that reflects onto the back of the module generating up to 25% more energy.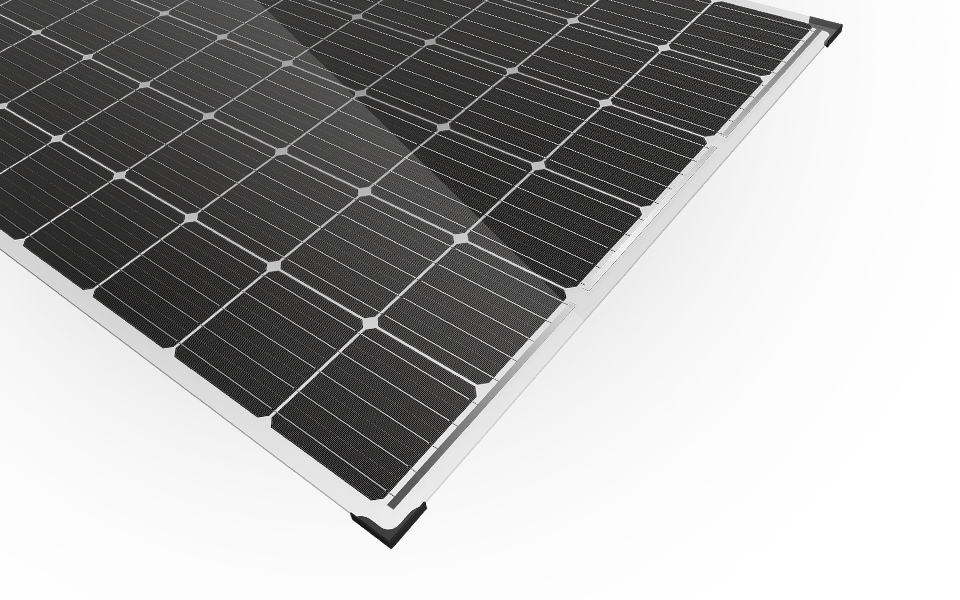 Reduced BOS and Lower LCOE
DUOMAX twin's higher energy density means more energy production for the same development costs as standard modules.The DUOMAX twin significantly reduces system LCOE by maximizing energy production.