285-320W

Power Output Range

0~+5

Power Output Tolerance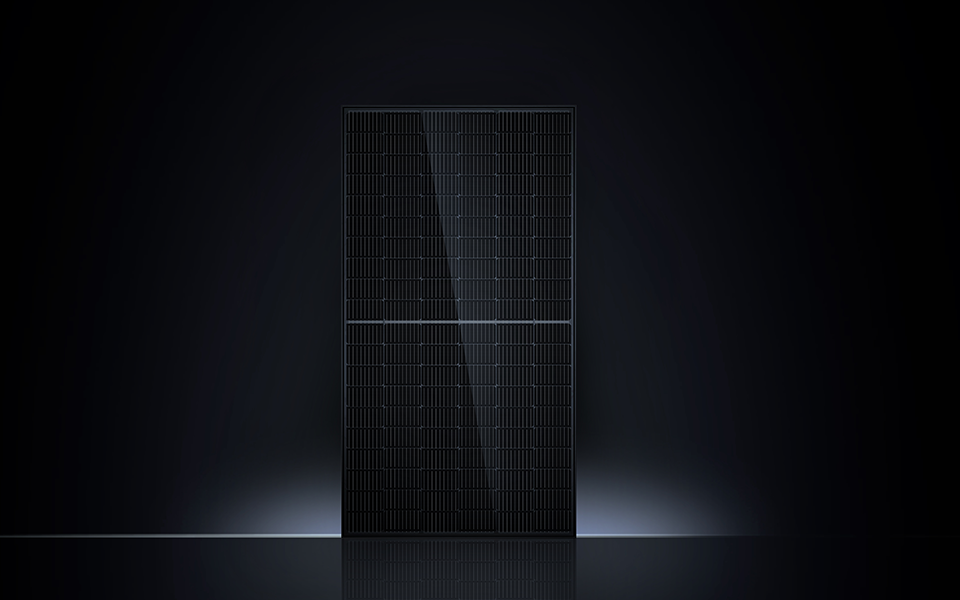 Ideal for rooftops with all black feature
ALLMAX Split M Plus combines great aesthetics and efficiency with proven reliability and quality and is very popular among customers from European, US, Australia and Japan market.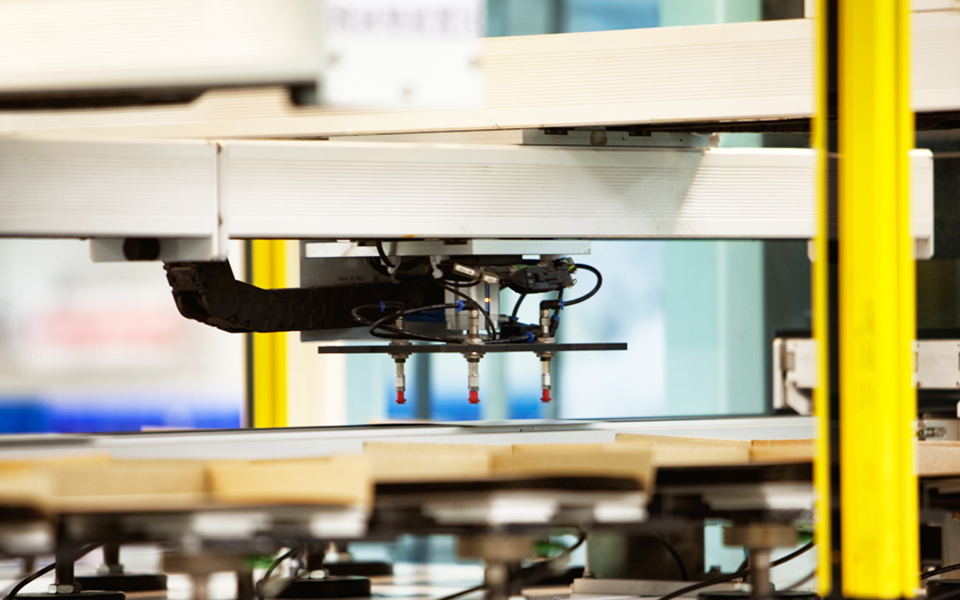 Increased energy generation with half cell technology
The ALLMAX module adopts half-cell technology. Two pieces of half cells are connected in series, the power loss caused by ribbon resistance is reduced to 1/4 of that in full cell, which results in decreasing of electrical resistance within the ribbon and finally improves the overall efficiency of module by more than 2%.