Duomax Twin is a bifacial module developed by Trina Solar, which can convert light that strikes both the front face and the back face of the module into electricity. Under the same conditions, a bifacial module will produce more energy than a monofacial module with the same nameplate power.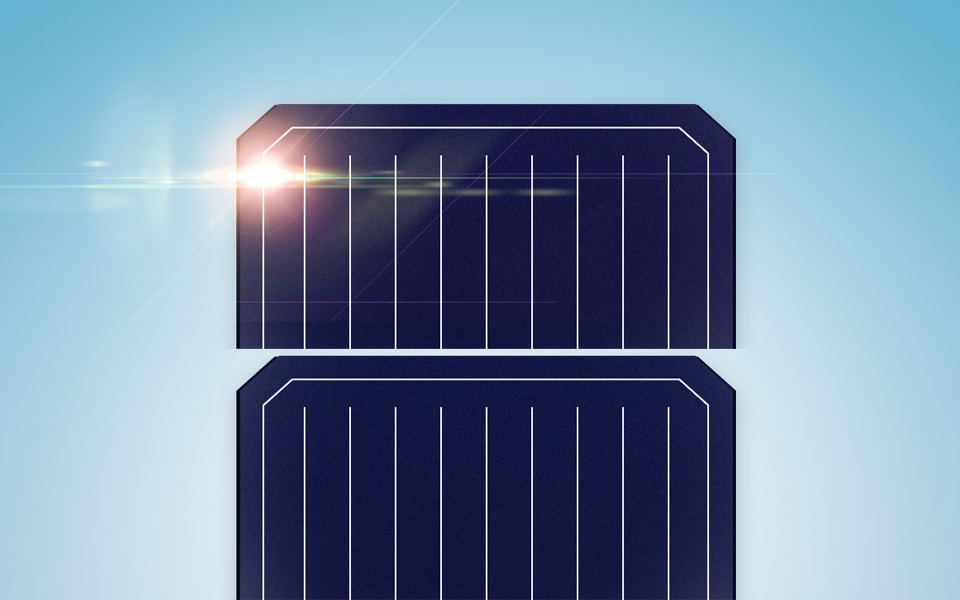 Higher performance with strong core technologies
The core technology of Duomax Twin lies in its bifacial cells, in which Trina Solar has the most sophisticated R&D and industrialization capabilities. Trina Solar has the most advanced production technology of dual-glass modules in the entire industry. With the integration of dual-glass, multi busbar (MBB) and half-cut cell technologies, Duomax Twin achieves higher energy generation performance.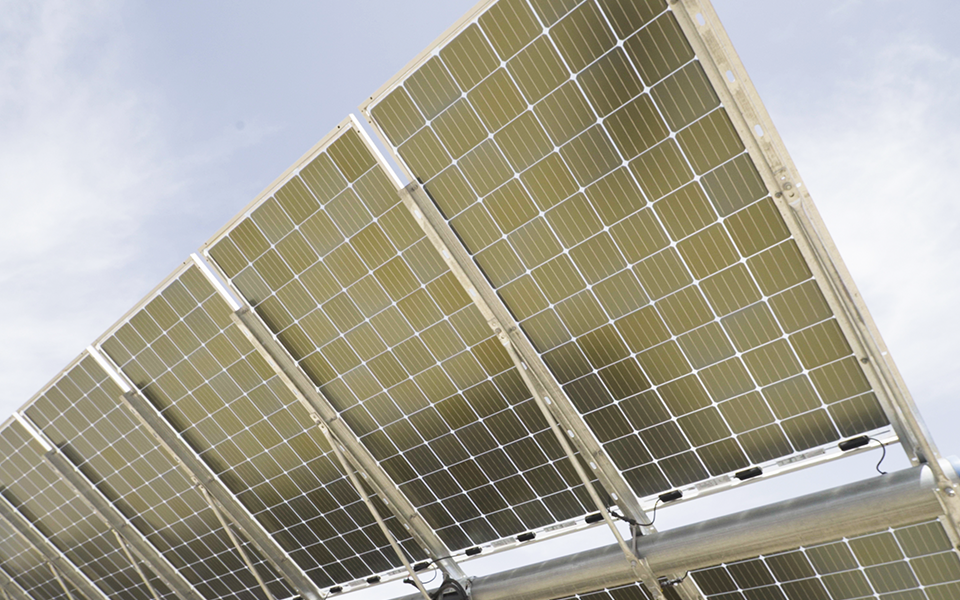 Higher reliability
Duomax Twin is ideal for diversified applications, like utility-scale projects, commercial & industrial rooftops, agricultural & fishery projects. The unique module construction provides greater protection against potential induced degradation (PID). Duomax Twin is less susceptible to micro-cracking, module warping, UV aging and corrosion from sand, acid, alkali and salt mist.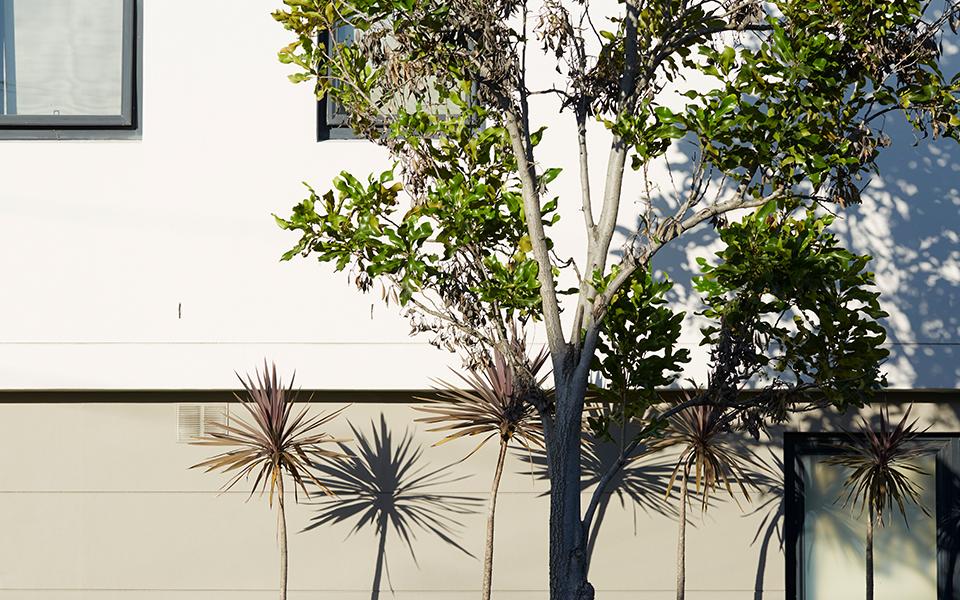 Lower system costs and LCoE
With a price point similar to monofacial modules, the Duomax Twin bifacial module series can remarkably improve the energy output, thus effectively increasing the system volume and lowering the levelized cost of electricity (LCoE).