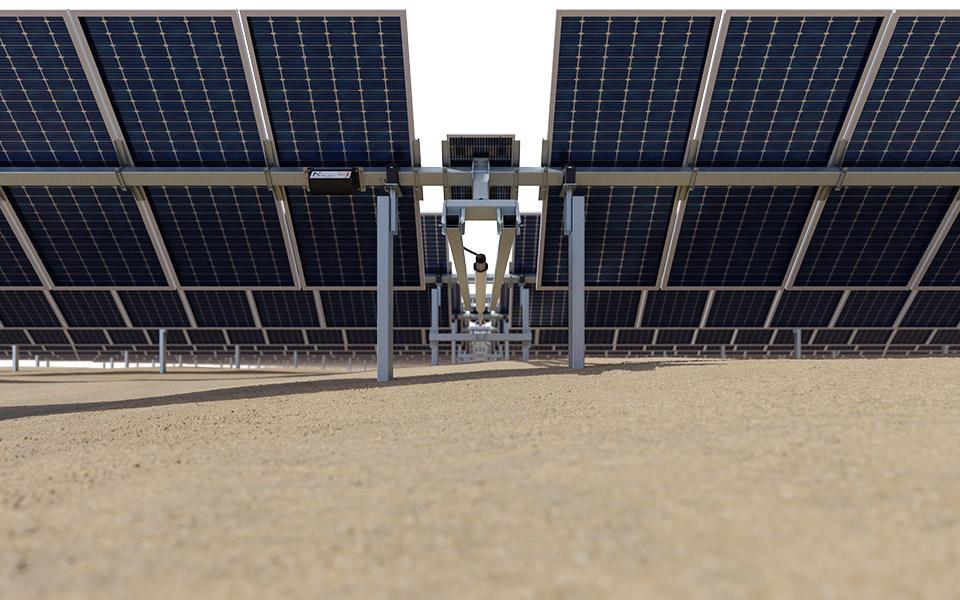 Minimizing the risks
Double-row horizontal single axis tracker driven by linear actuator. Motion transmission to both rows is implemented by push profiles and levers. The push profiles can also support function of the linear actuator.
Designed for one in portrait or two in landscape module installation to control and minimize the risks associated with torsional stresses under wind loads.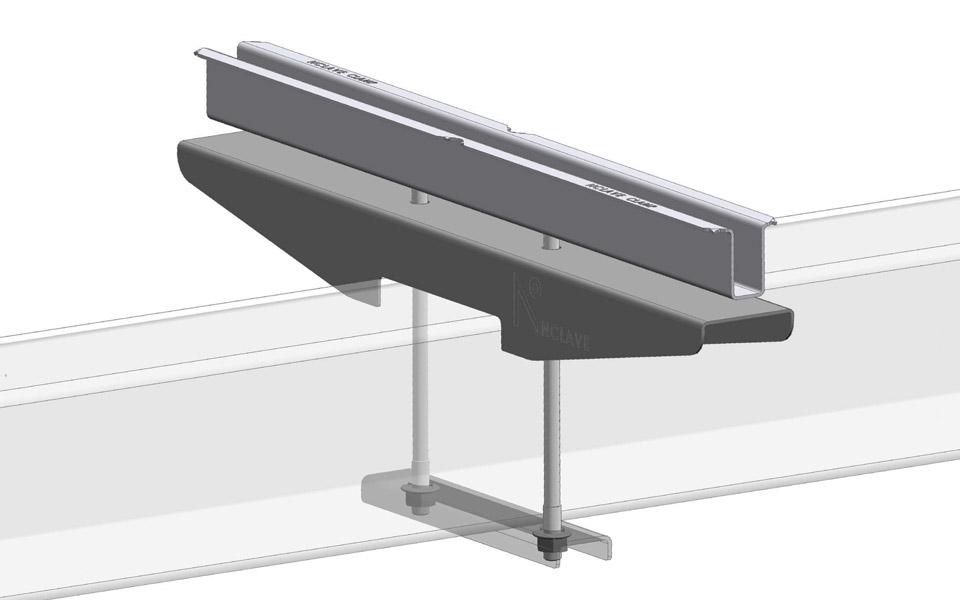 Reduce installation costs with Trina Clamp.
The proprietary Trina Clamp is quick and easy to use with the 1P configuration, contributing to a reduction of up to 65% in module installation time.
Want this product?
Get in touch with us today and start shaping your future.