60 Cell

Monocrystalline Module

280-315W

Power output range

0~+5W

Power output tolerance
The high-performance solar solution
The ALLMAX M Plus 1500V monocrystalline module offers high-output performance for ground-mount installations. Available with industry-leading 1500V UL/IEC rating, the ALLMAX M PLUS 1500V is perfect for solar projects with limited acreage, as its top-end efficiency and high power density is built to maximize energy output in limited space while withstanding challenging environmental conditions.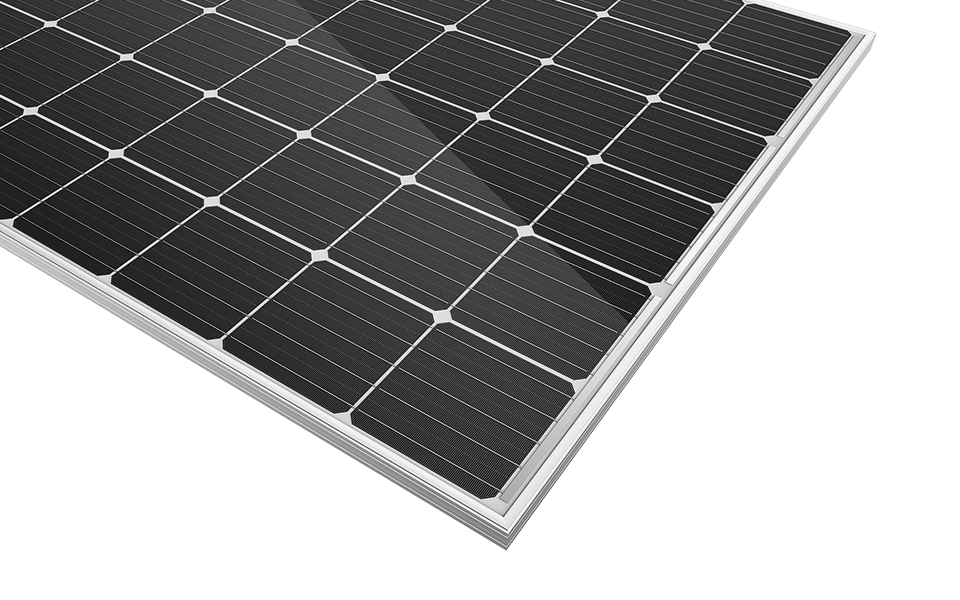 A powerful and reliable product for large-scale systems
The ALLMAX M Plus 1500V provide one of the industry's most trusted solutions for large-scale installations. With the same quality control and testing that goes into the industry leading HONEY module, these monocrystalline panels allow for lower balance of system costs due to their hire energy density. Furthermore, the ALLMAX M Plus 1500 V allows for strings that are 50% longer, reducing BOS costs even more.
Exceptional warranty
In a recent study of PV modules made by leading manufacturers, Trina Solar modules ranked highest in reliable performance under real-world climate conditions. Trina is confident and proud of the exceptional quality of our products. We guarantee our module output to be at or above its nameplate wattage, and we back every module with a 10-year product and 25-linear power output warranty.