72 Cell

Multicrystalline Module

320-340W

Power output range

0~+5W

Power output tolerance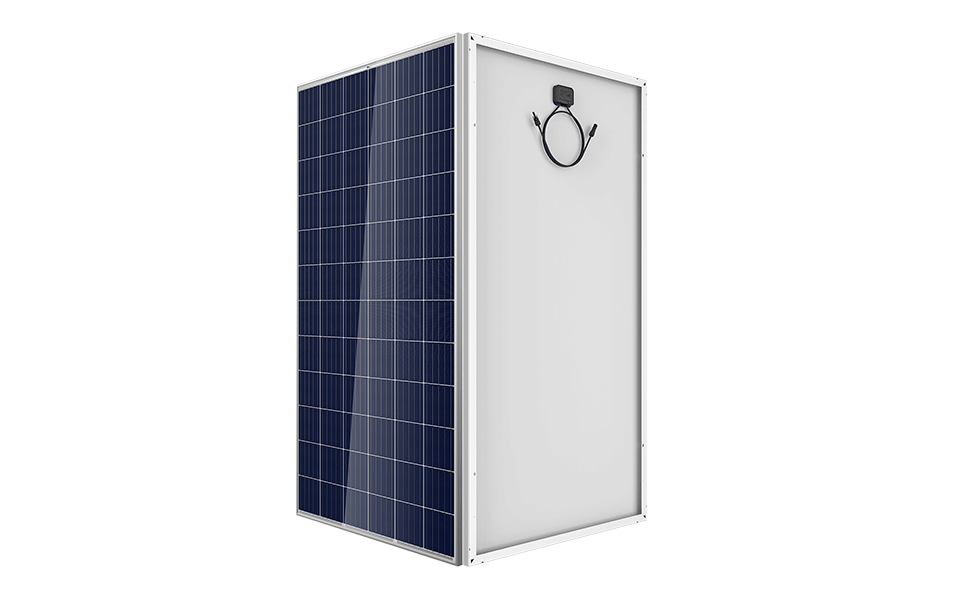 A high powered module for large-scale projects
The TALLMAX module is one of the industries most trusted products for ground-mount and commercial/industrial rooftop installations. Now also available with an industry-leading 1500V UL/IEC, the TALLMAX module is the industry standard for commercial, industrial and utility scale installations.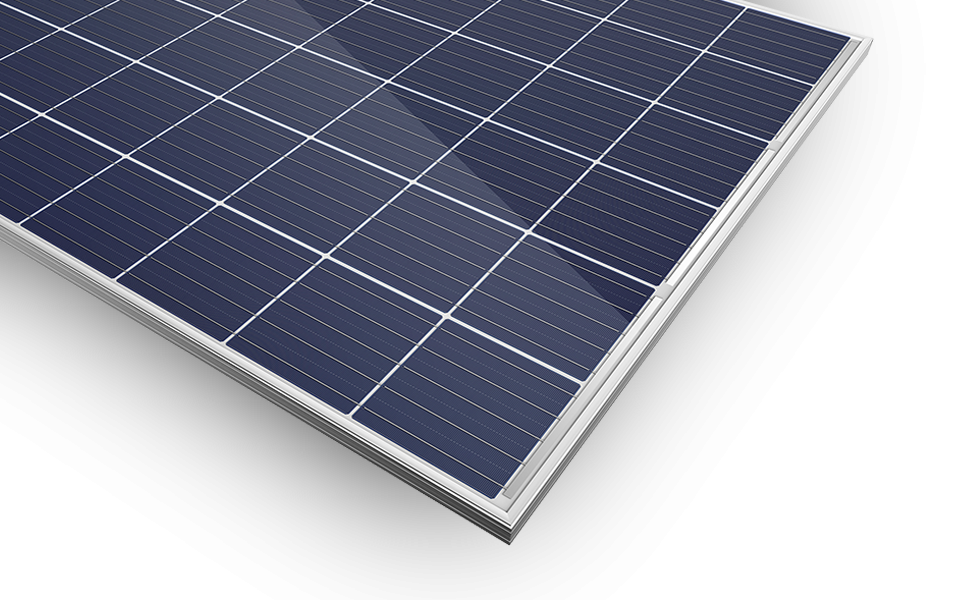 Highly reliable due to stringent quality control
TALLMAX modules are recognized by industry professionals for their proven historical performance in the field and their high manufactured quality. Their industry leading quality and reliability is assured by Trina's rigorous in-house testing program that includes over 30 tests, and goes well beyond the requirements of reputed industry standard certification bodies.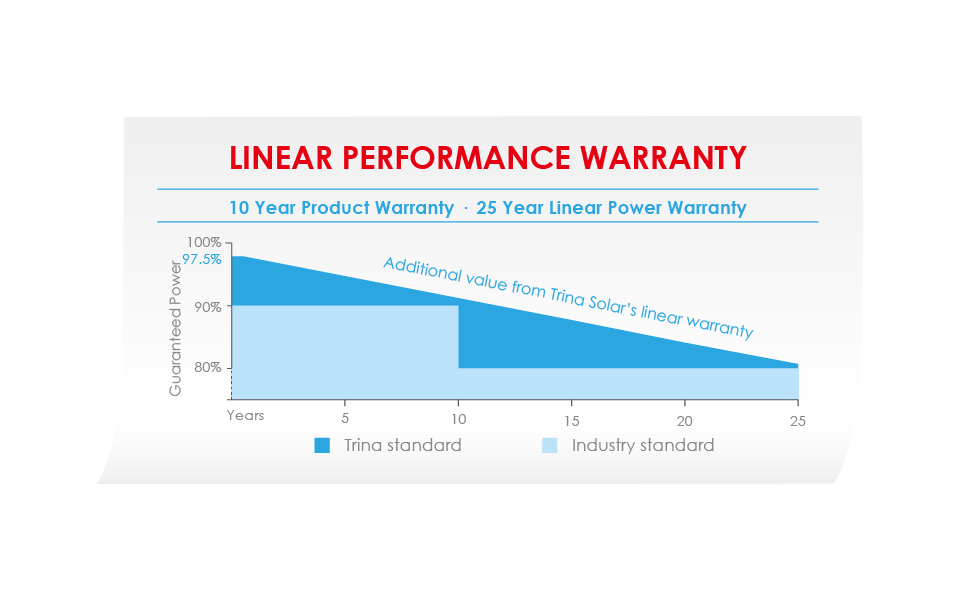 A partner you can count on
Your solar project is an investment that will span decades. At Trina Solar, we offer an industry-leading Limited Manufacturer's Warranty for 25 years on a linear degradation schedule. Bloomberg New Energy Finance ranked Trina Solar as one of the world's most bankable solar panel manufacturers, recognizing our reliability as a sound investment partner. From simple beginnings in China, Trina Solar now has a global footprint in more than 30 countries, with offices throughout the world.