635-670W

Power Output Range

0/+5W

Positive Power Tolerance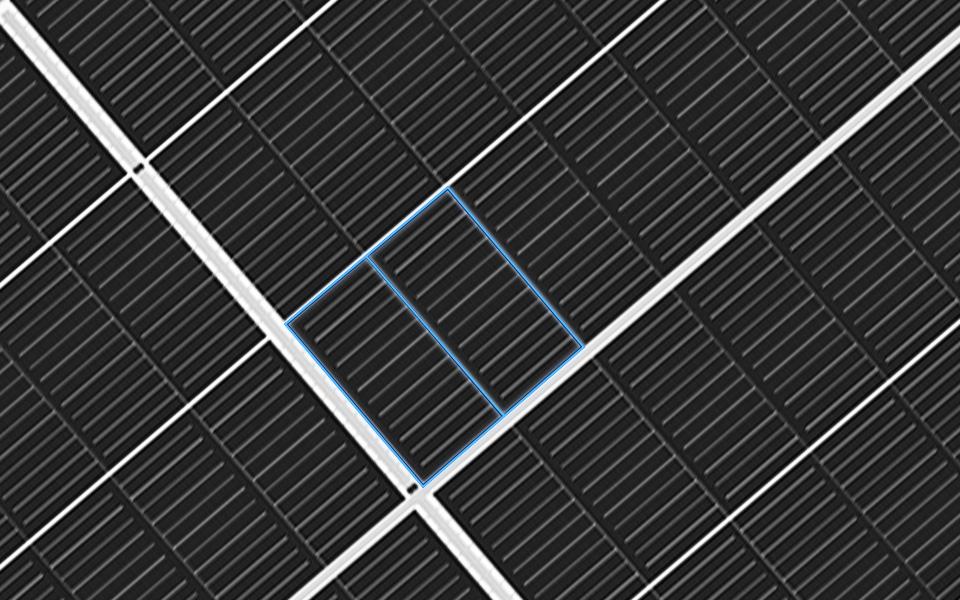 670W Ultra-high Power with 21.6% High Efficiency
Based on the 210mm large-size silicon wafer and monocrystalline PERC cell, the Vertex module comes with several innovative design features allowing high power output of up to 670W. Excellent temperature coefficient and low irradiation performance result in higher power. Furthermore, Vertex benefits from square mono cells and high-density encapsulation technology, raising module efficiency up to 21.6%.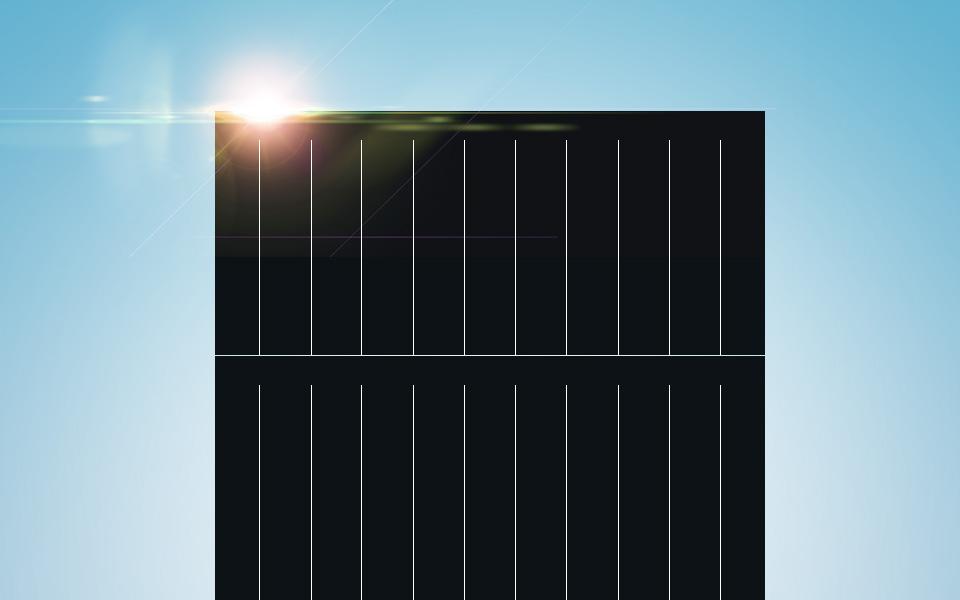 Low-voltage, Higher Module String Power Output
Based on the aim of improving system efficiency and reducing balance-of-system costs, Trina Solar's research and development team has introduced an innovative design of low-voltage and higher module string power output. Typicallly, 28 Vertex modules can be interconnected into a string. Compared with other reference modules, a single module string can achieve up to a 34% power increase, which leads to savings in BOS costs and further on to a remarkable LCOE reduction, indicating an innovative technological breakthrough and ushering in a new era of 600W+.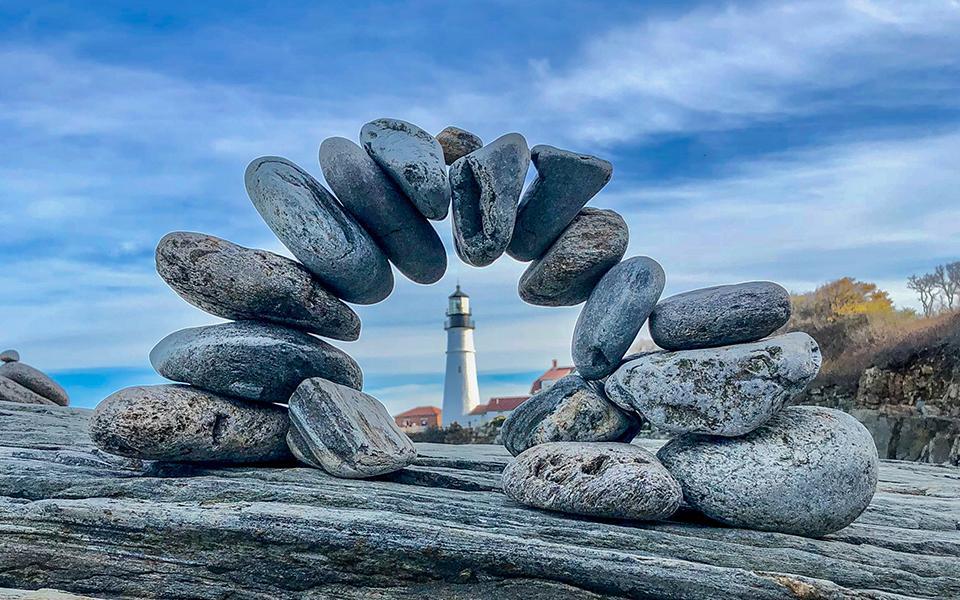 High Reliability
Trina Solar optimized the frame design of the 210mm modules, which allows for better load performance and suits various scenarios. With regards to module delivery, Trina Solar pioneers by introducing the innovative total solution covering all aspects from packaging, logistics, loading and unloading to the installation site. The portrait vertical module packaging concept maximizes container space utilization, while innovative assistant tools make for easy unpacking and ensure worker safety. Trina Solar always takes a customer-oriented approach and leads the industry in continuous breakthrough innovation, which is an important force in promoting the rapid development of the PV industry.