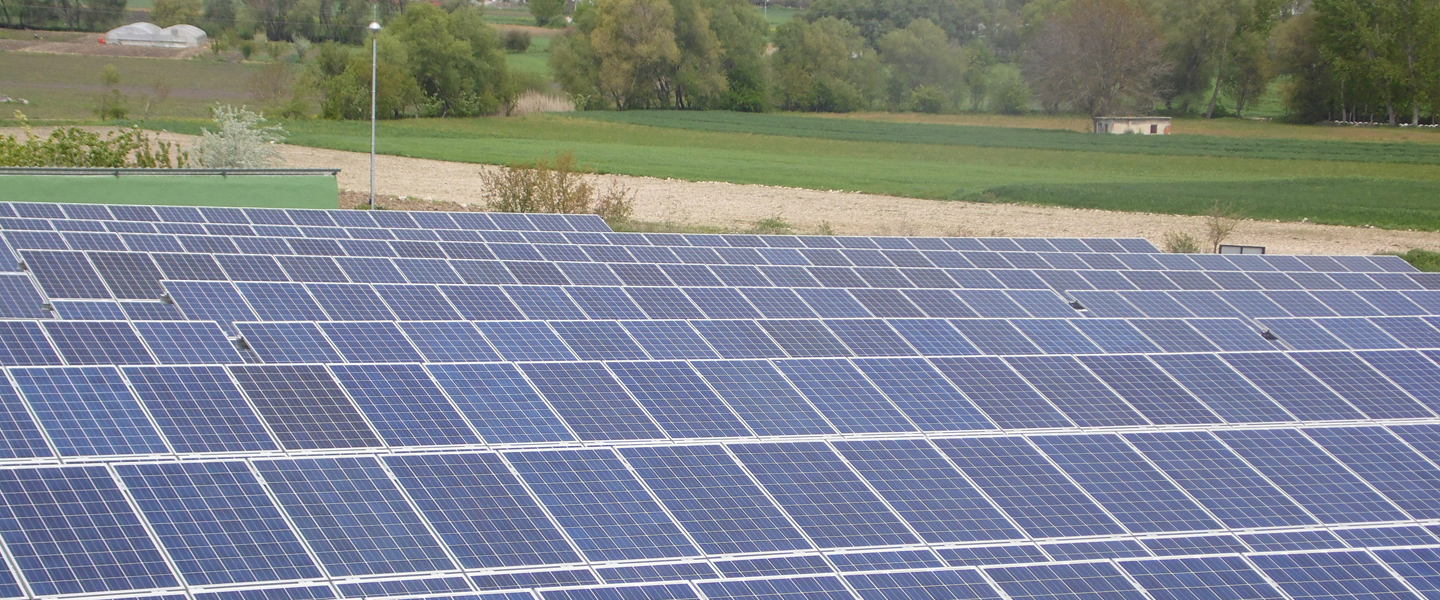 Pamukçu
Balikesir City, Turkey
Utility
Being less arid than other regions of Turkey, the main economic activity in Pamukçu is agriculture. Increasing electricity prices mean that it is crucial to cut dependency on fossil fuels in order to reduce the cost of supplying necessary irrigation water to the farmers.
Trina Solar provided the local irrigation association with 613 multi-crystalline modules with a power output of 150 kWp to generate electricity for the village's pumping station, thus reducing energy costs and boosting profits from the sale of produce. Though there is a lack of water and electricity there is plenty of sunshine so the PV system is an ideal solution which provides a water supply and reduces energy bills. Trina Solar is proud to be part of this first large scale agricultural solar power project in Turkey and hopes to set an example of an efficient way to support local farmers.
Recently improved by the patented Honey technology and with over 2 GW installed globally, the highly reliable PC05 series is governed by stringent quality control. The modules withstand challenging environmental conditions, offer high levels of reliability and maintain their output during low-light periods. Trina Solar representatives offered full support throughout the development of the project.
Want to find out how Trina Solar can help you?
Get in touch with us today and start shaping your solar future.
Contact Us