18/07/18
Industry News,Responsible Earth,Trina Success
As the world's leading provider of smart solar solutions, Trina Solar continues to deliver PV products, applications and services to promote global sustainable development. Through constant innovation, we continue to push the PV industry forward by creating greater grid parity of PV power and popularizing renewable energy.
Following are a few projects around the globe that Trina has recently announced:
Morocco
In February 2018, Trina Solar announced to provide 120MW modules for the Noor Tafilalt project in Morocco, which is located around the Sahara and have a high requirement for module efficiency and quality. Noor Tafilaly project will provide total 120 MW of installed power with 3 individual 40 MW power plants. It is owned by Morocco's Office National de l'Electricité et de l'Eau Potable (Moroccan electricity and water utility company - ONEE) and will be completed by September 2018.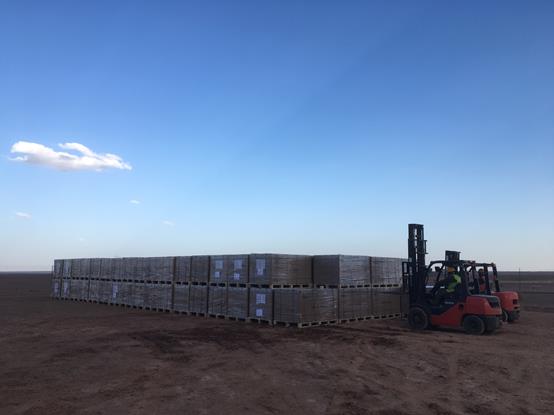 Japan
In April, Trina Solar announced to provide 4.4 MW modules for a power plant at the foot of Fuji Mountain in Japan. The project is located at a shared land with both utilizing for farming and solar power generation. It is owed by BCPG Japan and has been completed now. This project utilized Trina Solar's half-cut-cell module, which is a top performer in conditions of low light and limited space. With this kind of module, the power plant can supply approximately 1,100 households annually as well as guarantee the agricultural harvest.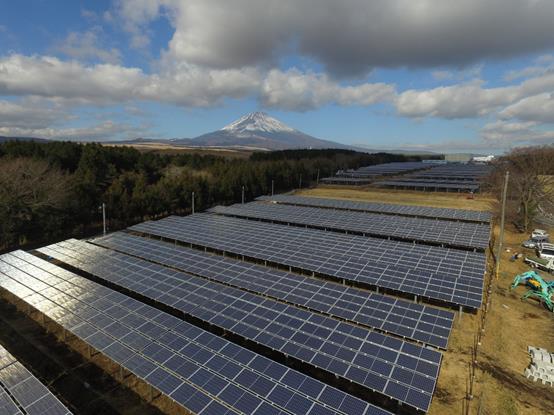 ​
India
In June 2018, the first 10 kW Trinahome project has landed in Tirupur, Tamil Nadu, India. Trinahome is the residential PV solutions which has been well-accepted in Chinese market, and now step into global PV market this year. So far, Trina Solar has provided three times Trinahome installation training programs in India with about 100 Indian certificated installers.
Argentina
In July 2018, Trina Solar announced to provide 41.6 MW modules for Nonogasta Solar Park in Argentina. It is located in one of the best areas for power generation in Argentina. The Project will provide total 35 MW of installed power, which can supply 20,000 households per year, prevent about 50,000 tons of CO2 per year and replace the use of fuels equivalent to 185,000 barrels of oil per year.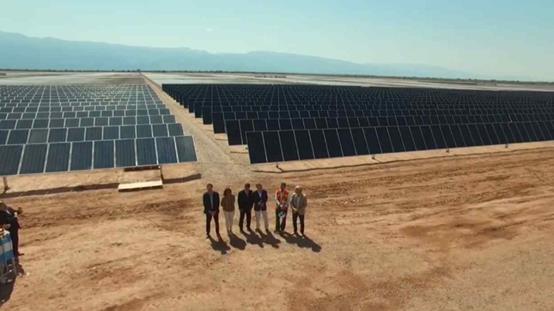 Vietnam
In July 2018, Trina Solar announced to provide total 258 MW modules for Trung Nam solar power project in Ninh Thuan, Vietnam. It will be the largest capacity solar project that invested by private company in Vietnam, and also the first project that will combine wind and solar energy within one plant in Vietnam. This project will utilize Trina Solar's monocrystalline modules which combine high efficiency bifacial cells with a dual-glass construction to significantly reduce system LCoE.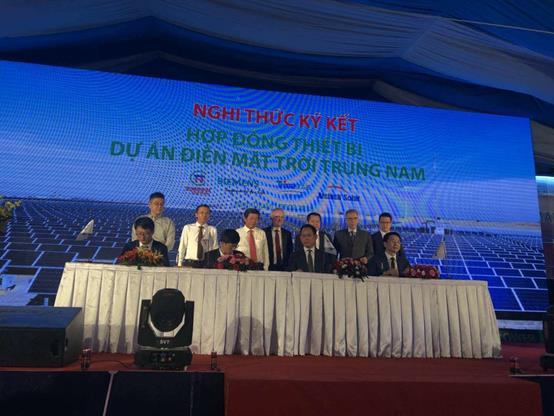 Smart Energy Solutions
delivered straight to your inbox