Jifan Gao
Chairman, General Manager
Mr. Jifan Gao, Chairman and General Manager of Trina Solar, founded the company in 1997. He now serves as a member of the standing committee of China National Democratic Construction Association, a member of the Standing Committee of Jiangsu Provincial Political Consultative Conference, Chairman of China Photovoltaic Industry Association, Vice Chairman of China Energy Internet Alliance, and co-Chairman of Global Solar Council. He is also a founding member of the Private Sector Advisory Board for the United Nations Development Programme (UNDP). Gao received his bachelor's degree in chemistry from Nanjing University and his master's degree in physical chemistry from Jilin University.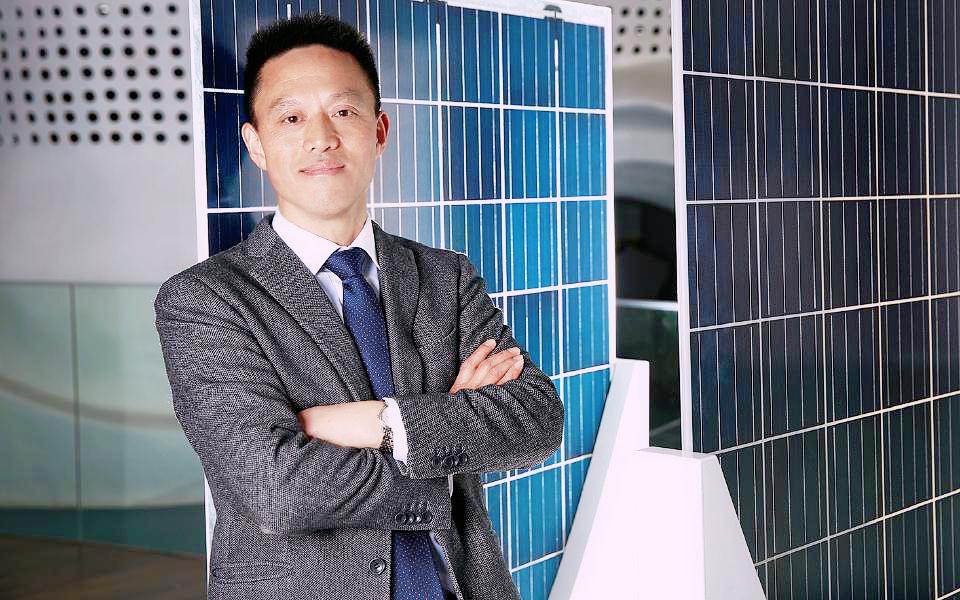 Jiqing Gao
Mr. Jiqing Gao joined Trina Solar in 1997 as one of its co-founders. He served as Production Manager, Technical Quality Manager, Head of R&D department, Technical Director, Vice President of project (capacity) expansion, Vice President of system division, and Head of system division in China.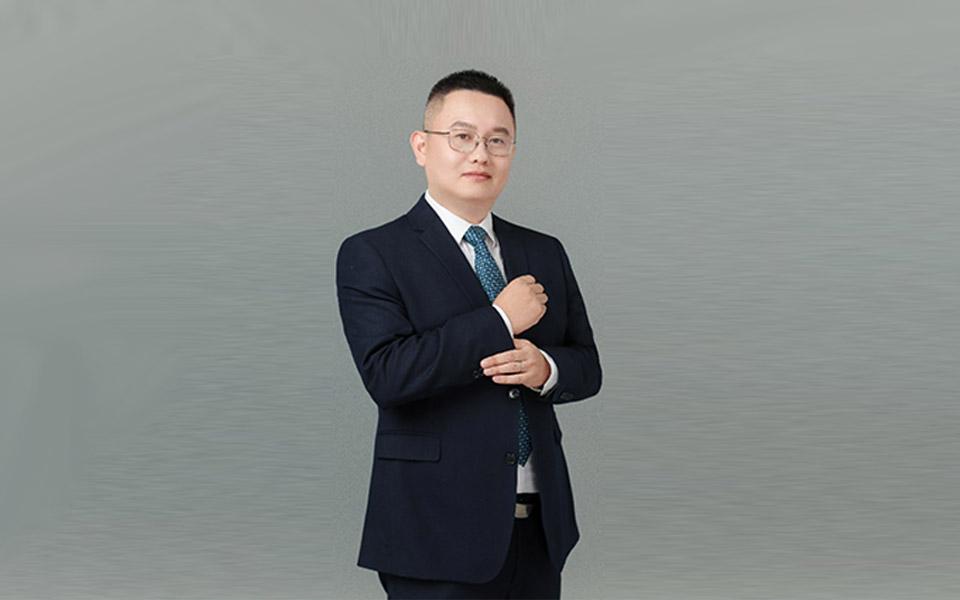 Jerry Wu
Chief Financial Officer
Mr. Wu Jerry engaged in multi-national enterprise finance and financial management for 20 years. He joined Trina Solar in 2010 and has served as Director of group FP&A, Director of Investment in PV Systems, and Senior Director of PV Product Operations and Finance. Prior to joining Trina Solar, he served as Senior Consultant for the ERP system of Sage Software and Senior Manager of Finance in the Asia Pacific region of DMG group. He received a Bachelor degree in Economics and Management from Tongji University, an EMBA degree from the University of Texas.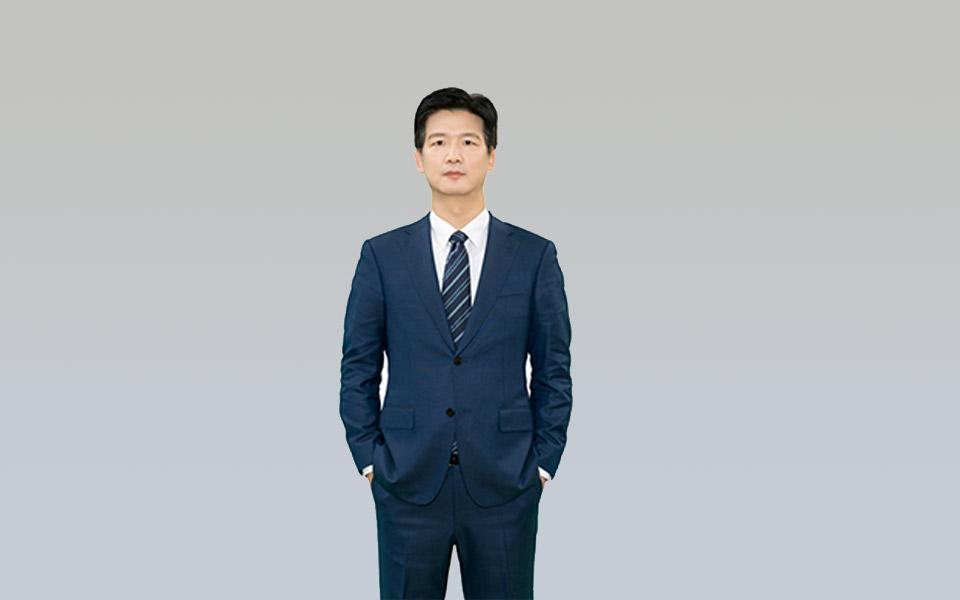 Qun Wu
Board Secretary
Mr. Qun Wu joined Trina Solar in 2014. So far, he has served as Deputy Director of the Strategic Operations Department, Head of the Investment Management Department and Board Secretary of Trina Solar.
Before joining Trina Solar, he once worked as Software Engineer of Apple Southern Technology Co., Ltd. and ZTE; Senior Software Engineer of Alcatel mobile business division; Project Manager of Motorola (China) Electronics Co., Ltd; Senior Investment Manager of Shanghai Pudong Technology Investment Co., Ltd.
Helena Li
President, Global Solar Product Business
Helena Li is a highly experienced senior executive, who has spent more than ten years devoting to solar energy development since April 2011. Helena became President of Trina Solar's global solar product business in Nov 2022. She joined Trina Solar in September 2013 as Managing Director and Vice President for Asia Pacific and the Middle East, and served as Trina Solar's Head of Global Module business and Vice President of Trina Solar from 2019 through early 2022.
Trina Solar is involved in the residential, industrial and commercial (C&I), and utility segments of the solar market. Helena oversees Trina Solar's sales, product and marketing in all three segments globally. Helena has also been tasked with helping Trina Solar position itself as a 'total solutions' provider for solar energy. Before joining Trina Solar, she worked for US semiconductor company Intel, possessing strong technical and global marketing background. She began her career in 1998 with Microsoft.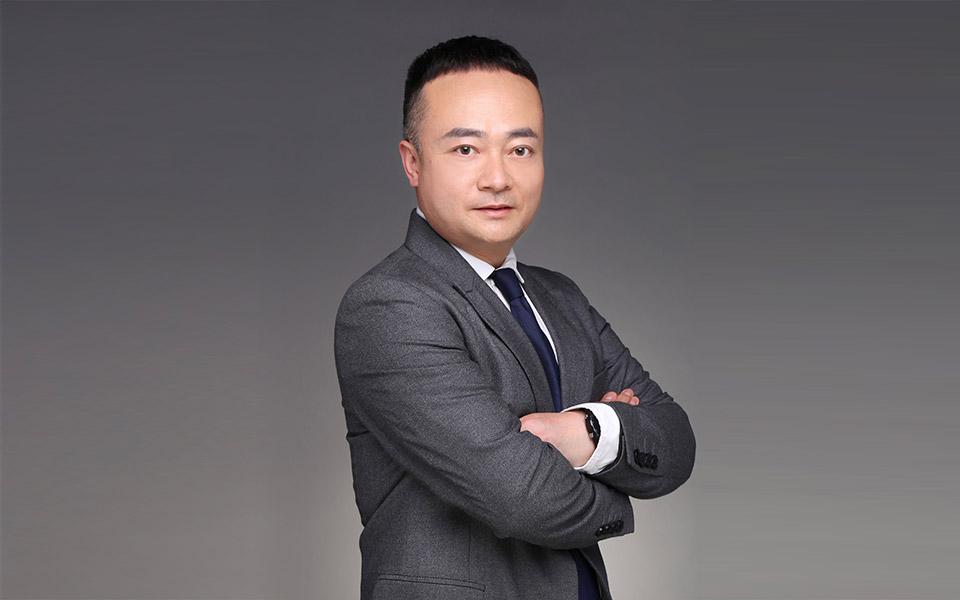 Eric Zhai
Vice President of Trina Solar
President of Solar System Business Group
Mr. Yadong Zhai (Eric Zhai) joined Trina Solar in April 2022, prior to joining Trina, Mr. Zhai worked in Huawei Technologies Co., Ltd. for nearly 20 years, successfully held the position of Managing Director of Australia Endpoint Business, Managing Director of Australia Key Account, Head of America Movil Key Account Solutions, Managing Director of America Key Account, Director of Mobile Products in Singapore and Japan, and other important roles.
Mr. Zhai has accumulated bunch of rich experience in market development and breakthrough, leading the business turn to profit, strategy plan and marketing.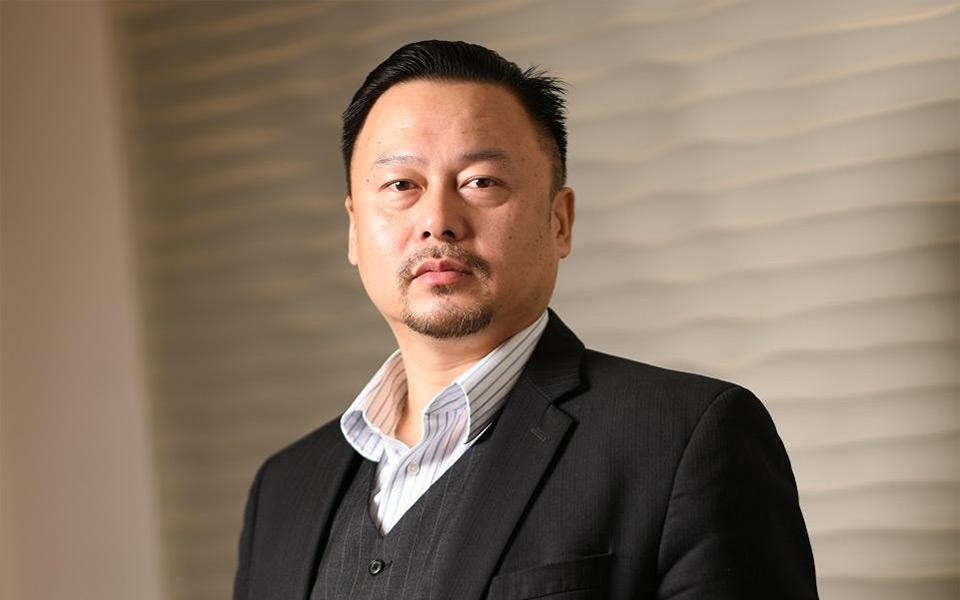 Steven Zhu
President, North America Region
Mr. Steven Zhu has more than 16 years of experience in the management of photovoltaic enterprises. He worked as Executive Principle at the Trina International School, and at GCL Solar as Chief Operation Officer of Global Power Sector, where he managed a portfolio of over 600MW of projects and over $600 million assets. Steven was the Head of the Project Development and Business Development departments at Trina Solar to develop projects globally. Steven was also the VP of Procurement handled Trina's polysilicon supplies from 2005 to 2009 and was part of the NYSE IPO team in 2006.