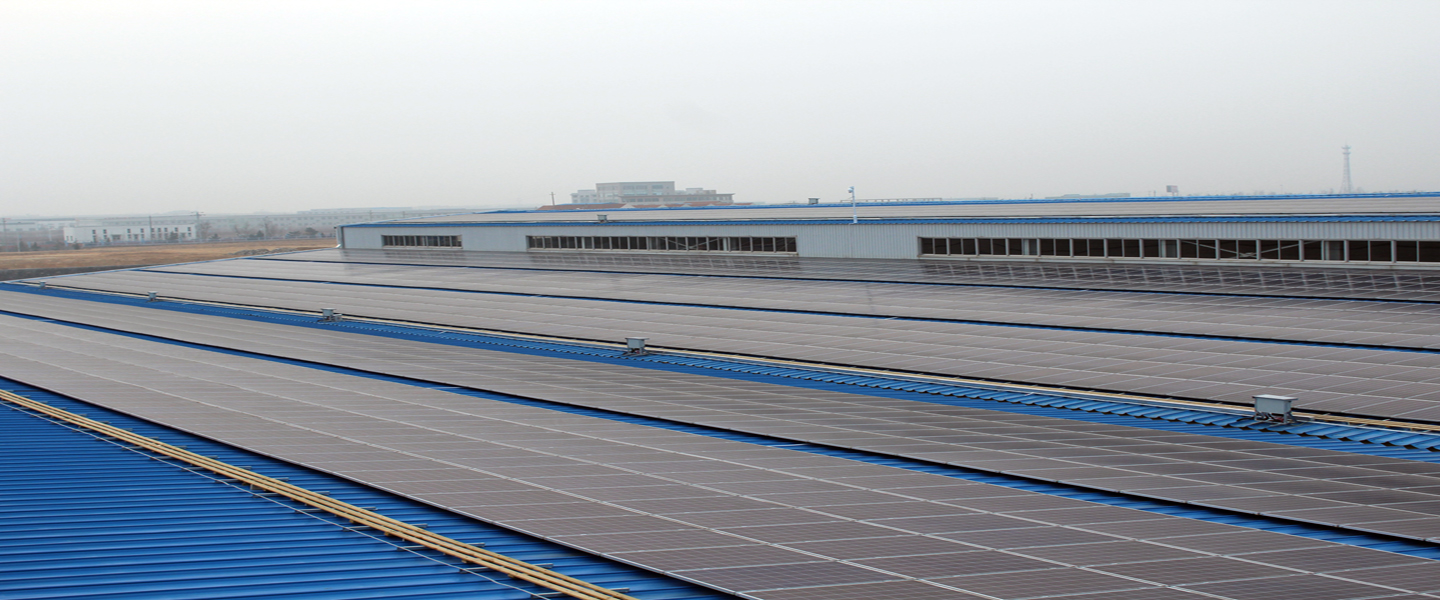 Laoshan Industrial Park
Shandong, China
Commercial
This project (built in two phases, with the second phase still under construction) is located in Laoshan Industrial Park, Rongcheng, Weihai. It was officially connected to the grid in December 2015. With an installed capacity of 11.37MW, it uses over 4,300 Trina Solar 260W multicrystalline modules and occupies approximately 120,000 square meters of rooftop, serving as the first and largest fully grid-connected project in Weihai.
Want to find out how Trina Solar can help you?
Get in touch with us today and start shaping your solar future.
Contact Us