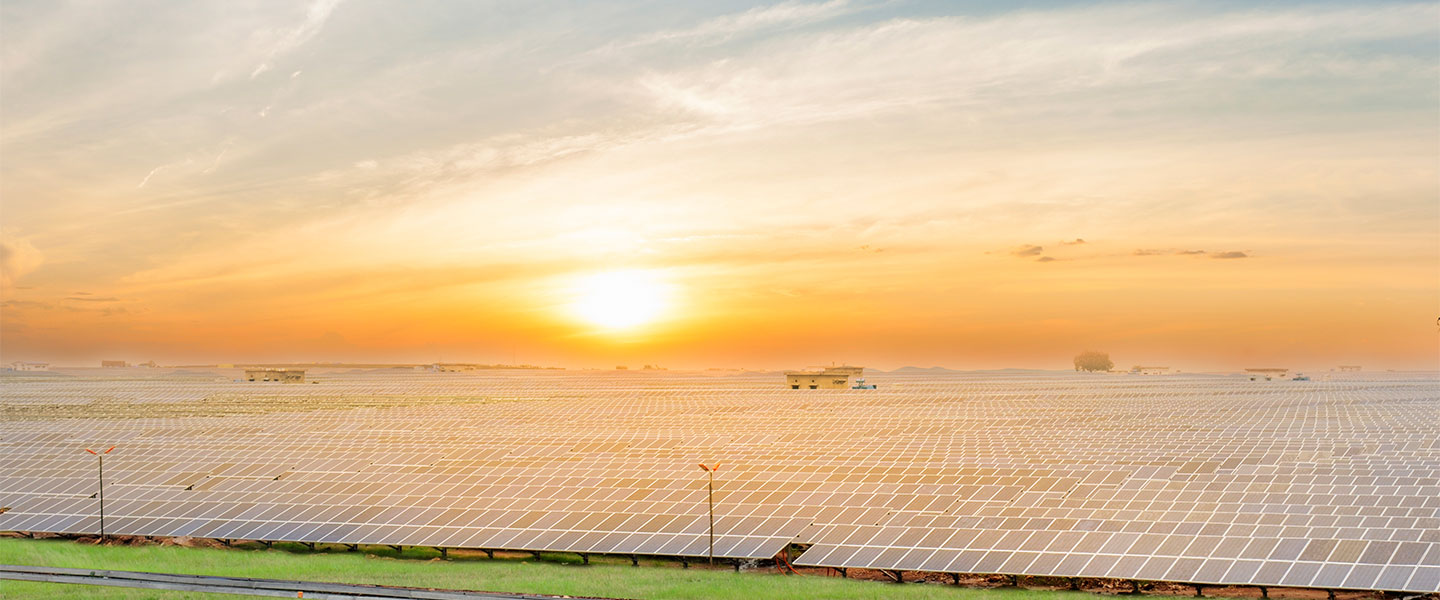 Neemuch India
Madhya Pradesh, India
Utility
With Trina's panel, the 151 MW solar plant at Neemuch is one of the largest solar projects in the world.Welspun Solar Madhya Pradesh Private Limited (WSMPPL) had won the project in May 2012 and complete in 2014. This project will enable powering of 6,24,000 homes and an estimated 216,372 tonnes of carbon will be mitigated annually.
Want to find out how Trina Solar can help you?
Get in touch with us today and start shaping your solar future.
Contact Us