At Trina Solar, our team is tackling the world's energy challenges. Our global community at Trina works passionately to bring smarter solar energy solutions to the world, ranging from modules to balance of systems to full power plants for our partners. Improving the lives of people around the globe is a critical mission and Trina is equally dedicated to the health, safety and development of our own employees.
Right now, there is an incredible opportunity to develop personally and professionally with an innovative team at Trina in a fast-growing industry like solar. Join us today!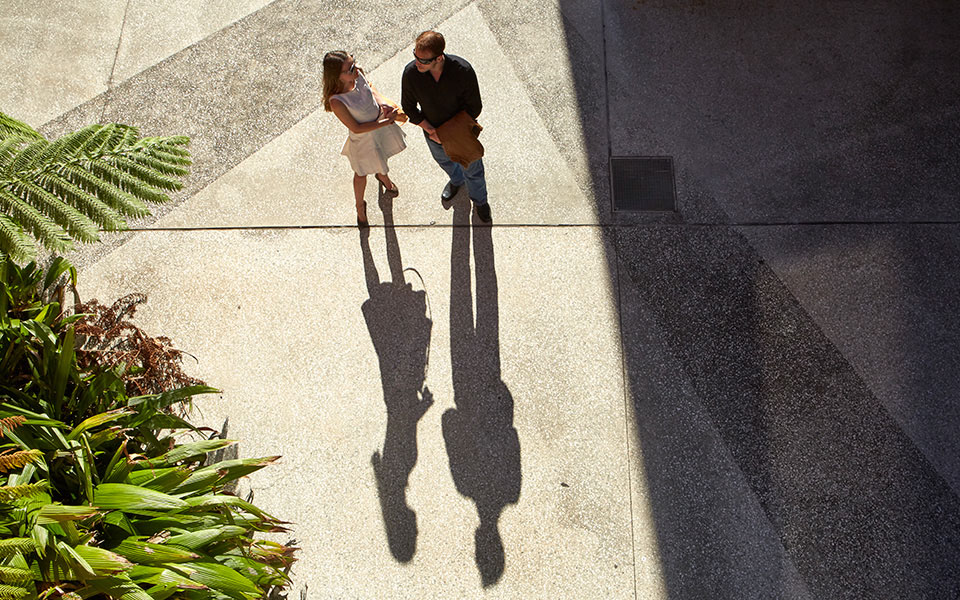 We are customer focused
Serving the needs of people is at the core of what we do. Whether with our employees, customers or partners, we are committed to building strong relationships in all areas of the business.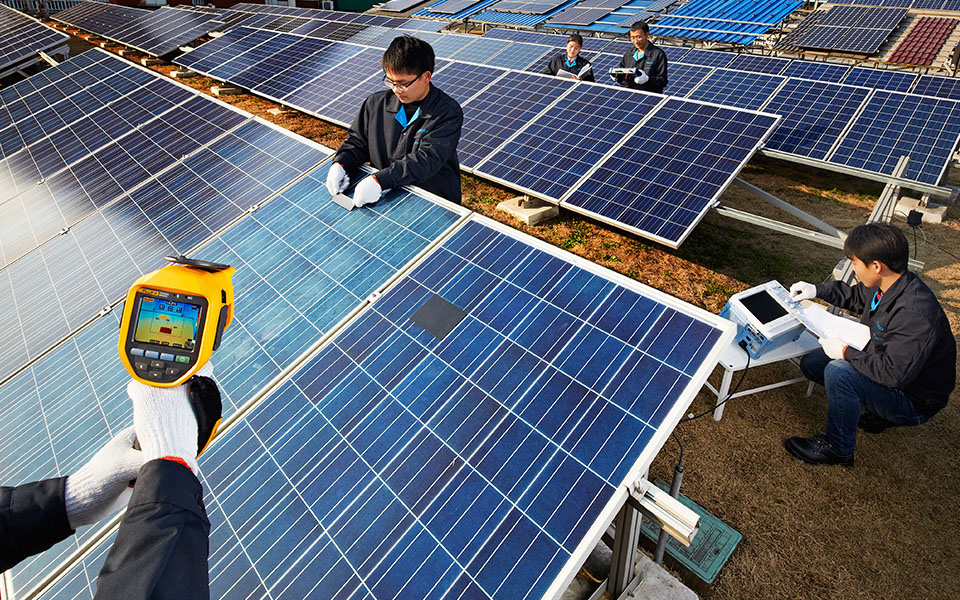 We respect and collaborate
Our belief is that teamwork and thoughtful collaboration brings out the best in people at every level within the organization from management to employees and our customers, suppliers and partners.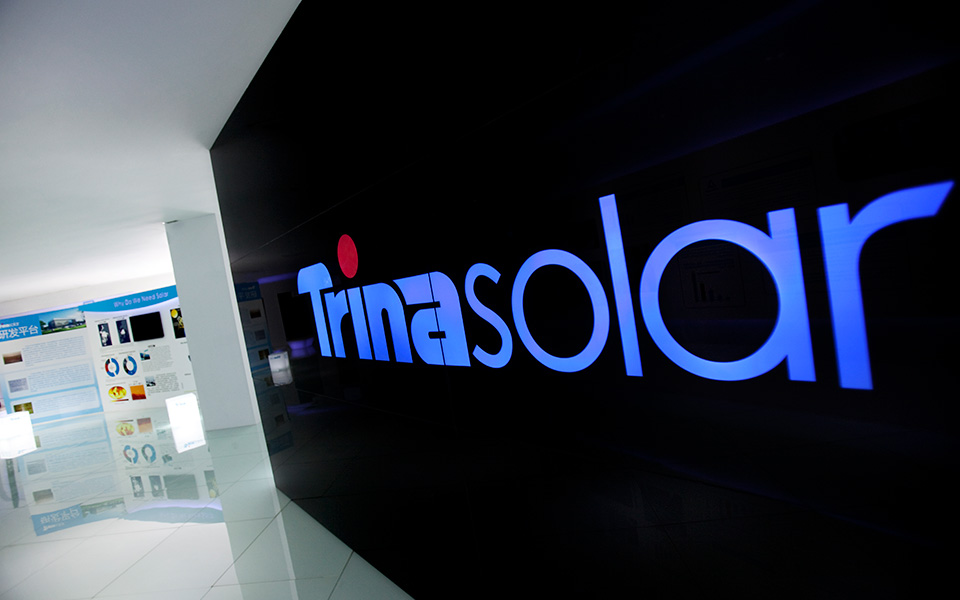 We always pursue excellence
Pushing boundaries is in our company's DNA. We constantly innovate, investing heavily in research and development. We aren't content with outstanding results; we strive to create real change.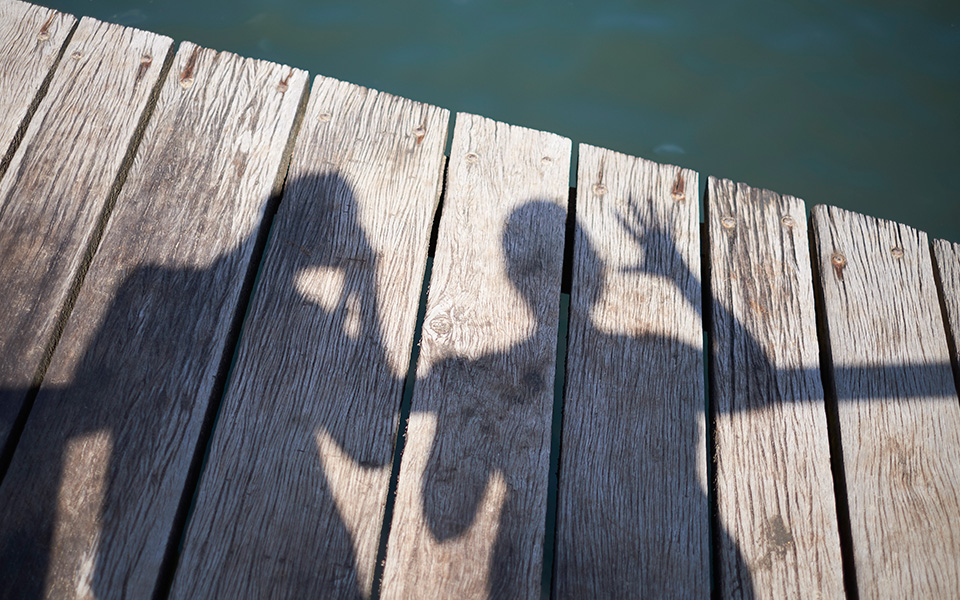 We are open and inclusive
Bringing together different perspectives, experiences and people helps us build stronger relationships with customers, suppliers and partners. We embrace differences and use it to fuel personal and company growth and development.