Quality is not an act, it's a habit
Photovoltaic projects rely on high quality products that stand the test of time for inputs ranging from engineering design to financing and more. Relative to industry peers, Trina's products have a strong track record of reliability and performance in the field. As a vertically integrated company, Trina tightly controls quality at every step from silicon crystallization to module deployment in the field. Ultimately, Trina's guarantees the quality of its products with a 25-year industry leading warranty.
Testing
In-house quality tests
Global Standard
PV company to receive UL's Client Test Data Program Certification
Warranty
Years of guaranteed performance
Reliability
Verified PAN files for all products
Quality control throughout the whole value chain
As a vertically integrated company, Trina Solar ensures the highest standards of quality for our PV systems across the entire supply chain, to mitigate risk and increase your return on investment. Ranked as one of the world's most bankable solar manufacturers by Bloomberg New Energy Finance, Trina Solar has the staying power and dependability to stand behind our products for decades.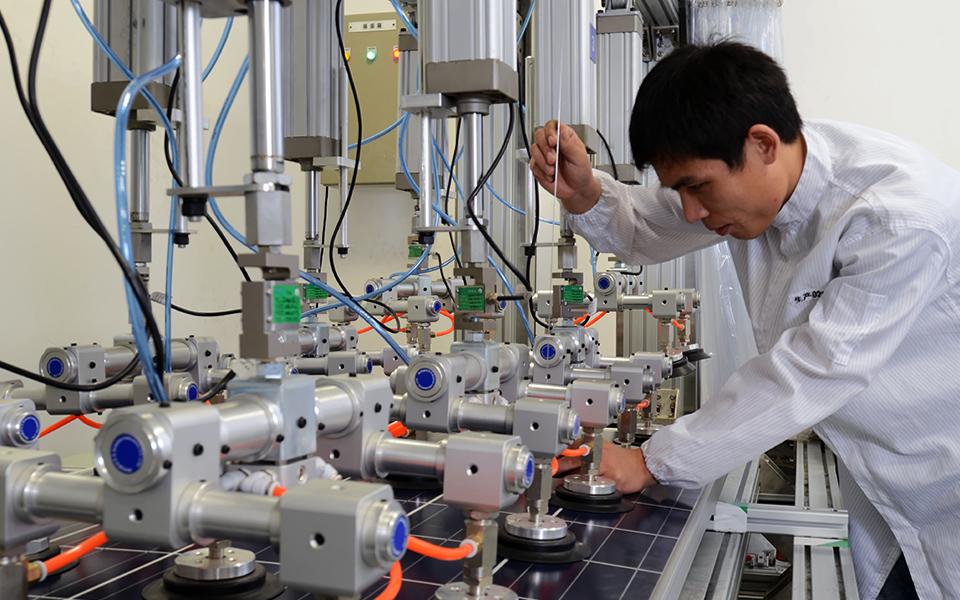 Internal product verification tests are stricter than IEC/UL requirements
With over 36 in-house tests and a state of the art research and development lab, Trina goes beyond requirements to deliver the highest quality product to customers. From one end of the supply chain to the other, customers can trust the quality and reliability of Trina.
Having a method for assessing a PV system's reliability and safety is vital to Trina
As part of its commitment to quality and reliability in its own products and across the solar industry, Trina Solar has partnered with third-party testing groups, including TUV Rheinland Group, China General Certification Centre and UL. In 2012, Trina Solar became the first solar PV company to obtain UL's Client Test Data Program certification after undergoing a rigorous inspection and audit process.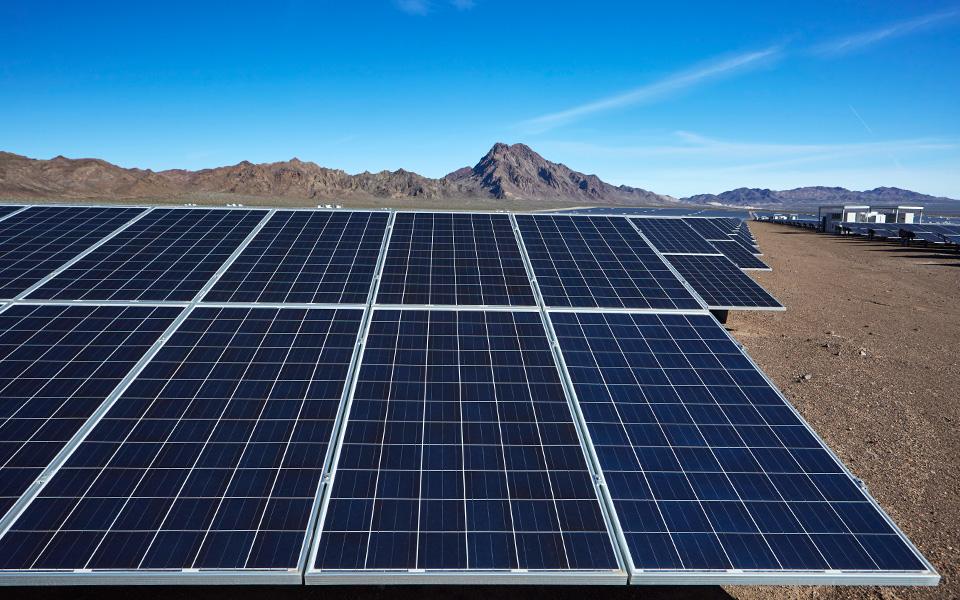 Performance you can count on
Your solar project is an investment that will span decades, and you need a company that will be there to support its products throughout their life span. At Trina Solar, we offer an industry-leading Limited Manufacturer's Warranty for 25-30 years on a linear degradation schedule.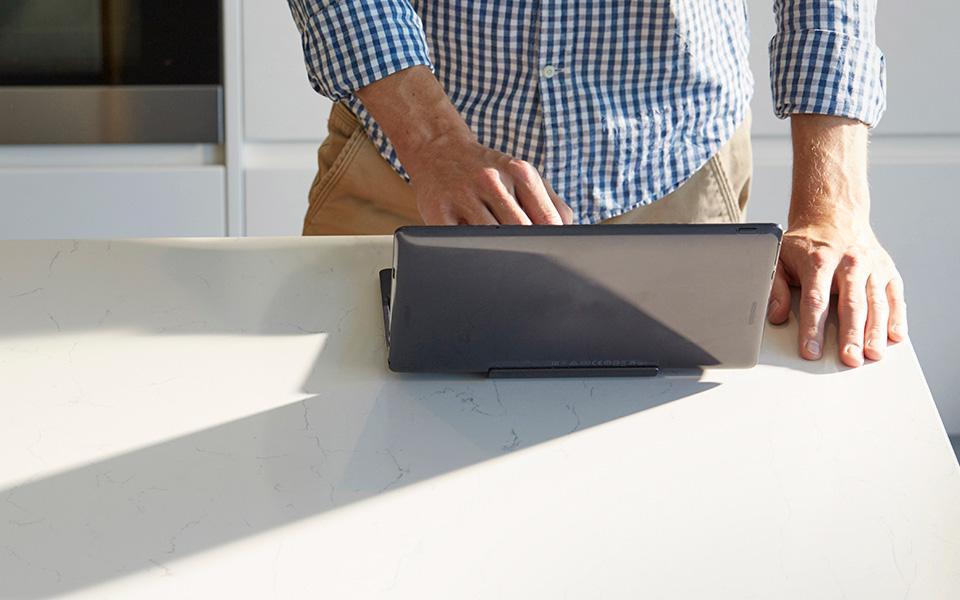 Customer quality platform
Our dedicated Customer Quality Engineering (CQE) department is responsible for handling Customer Feedback & Claims to ensure customer satisfaction. CQE also take care of Factory Audit & Customer Inspections and make sure all customer visits, audits and product inspections can be carried out smoothly.