At Trina Solar, our mission is to make clean, reliable solar energy accessible to everyone. We are committed to protecting the environment and spearheading industry-wide changes with groundbreaking and innovative research and development. With almost 20 years in the solar industry, Trina Solar's experience, high-quality products and technological innovations have propelled us to be the leading photovoltaic module manufacturer in the world.

>23GW
Cumulative
Shipments

>14,200
Number of
Employees

>1,300
Patents
Filed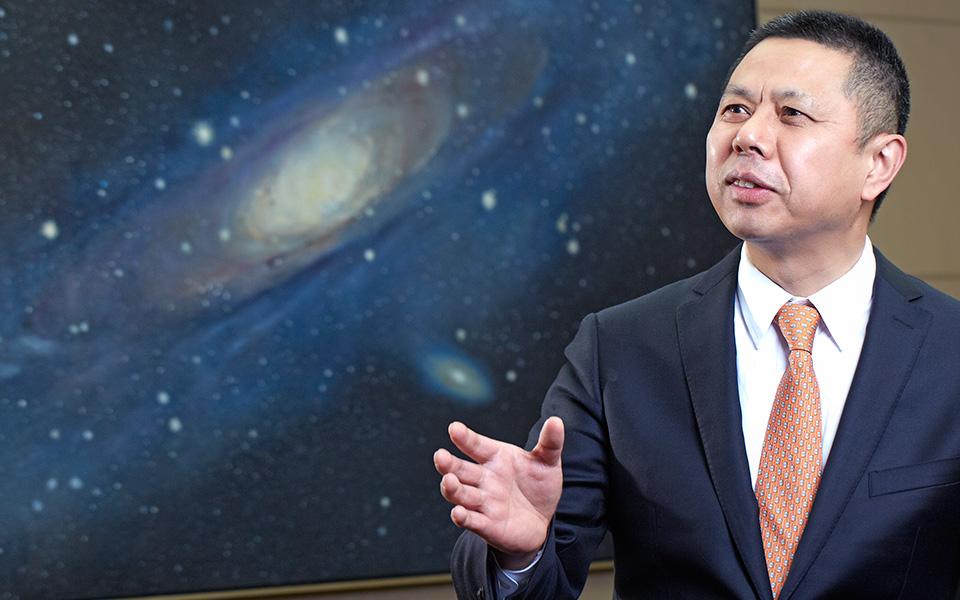 A new frontier
Trina Solar was founded in 1997 by Gao Jifan. As a solar pioneer, Trina Solar helped change this solar industry, rapidly growing from one of the first PV enterprises in China to become a world leader in solar technology and manufacture.
Trina Solar reached a milestone in 2006 when it was first listed on the New York Stock Exchange.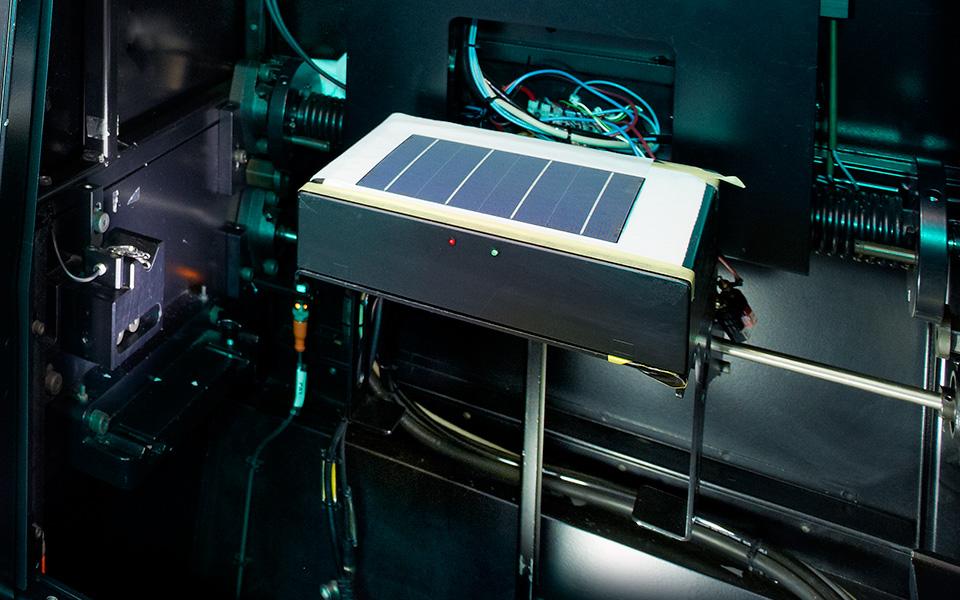 World-record breakers
In 2014, Trina Solar realized the milestone of shipping over 1GW in one quarter. We also broke the solar cell efficiency world record 7 times that year. To date, the State Key Laboratory of PV Science and Technology has broken 16 world records on solar cell efficiency and module power.
The unmatched level of innovation and technological capabilities of Trina Solar have allowed us to become global leaders by setting industry benchmarks for both quality and efficiency.
International recognition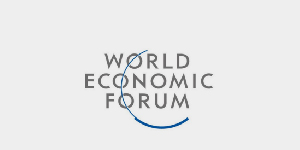 First PV Industry Shaper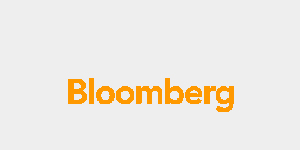 Tier 1 Manufacturer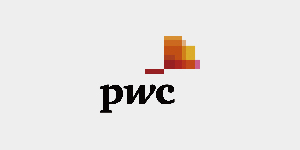 #1 C-Si firm for PV Sustainable Growth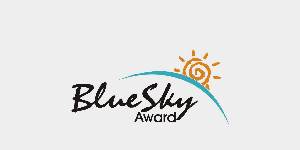 BlueSky Award 2014 by United Nations Industrial Development Organization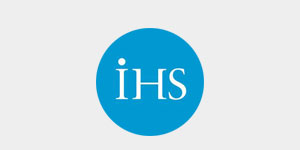 Leading Tier 1 PV manufacturer 2016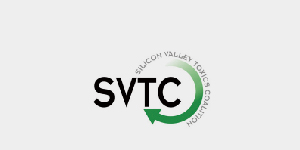 #1 for environmental and social responsibility from 2011 to 2013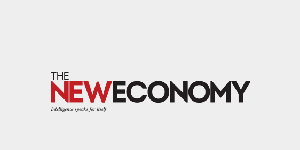 #1 APAC Renewable Energy Company and CEO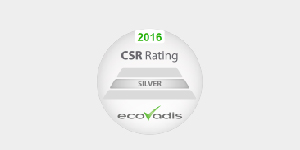 Top 13% for global CSR performance in 2016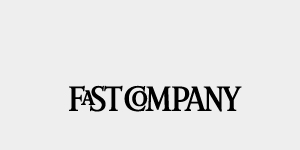 2013 World's Top 10 Most Innovative Companies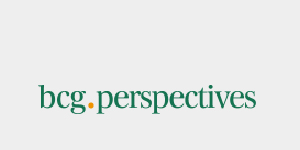 Top 50 Global Challenger in 2013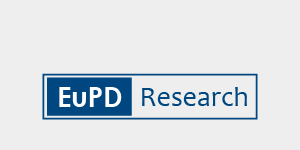 Top Brand PV Germany 2013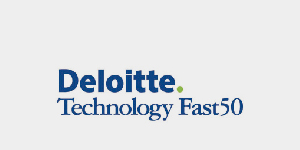 Named by Deloitte as the fastest growing company in China's high-tech sector.
A global footprint
From simple beginnings in China, Trina Solar has expanded globally. We now sell our products in more than 70 countries and have offices in Beijing, Madrid, Shanghai, Singapore, Sydney, Tokyo, Zurich, Mexico City and San Jose to name a few. As of 2015, we have been shipping at least 1 GW per quarter. Collectively, Trina modules around the world are displacing over 27 million tons of CO2, equivalent to planting 4.9 million acres of trees.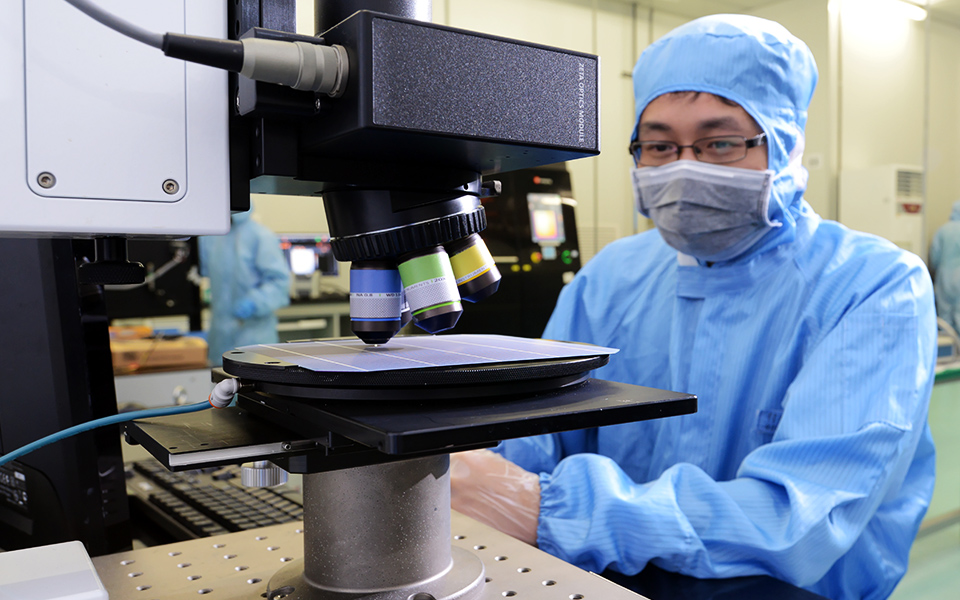 Innovation
Trina Solar leads the industry in research and development with over 1300 solar PV patents filed to date. Discover how our drive to innovate is advancing solar technology.
Discover how we're leading the way

arrows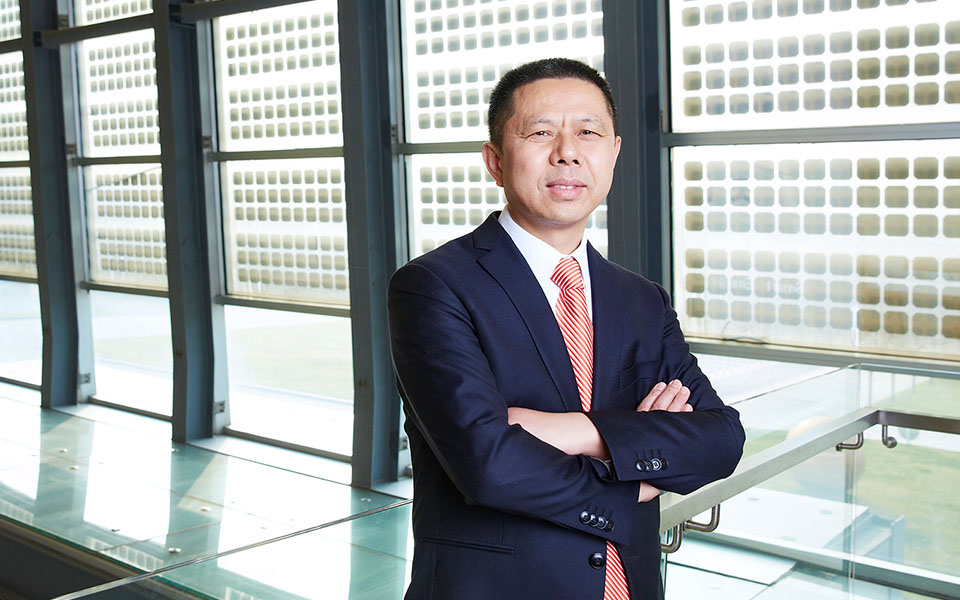 Management team
Growing Trina Solar to become the leading solar module brand in the world would not have been possible without the strategic vision and ambition of a skilled and highly experienced leadership team.This team brings diverse management and PV industry experience to a workforce striving to deliver the highest quality solar modules and the best service to customers around the world.
Meet the team

arrows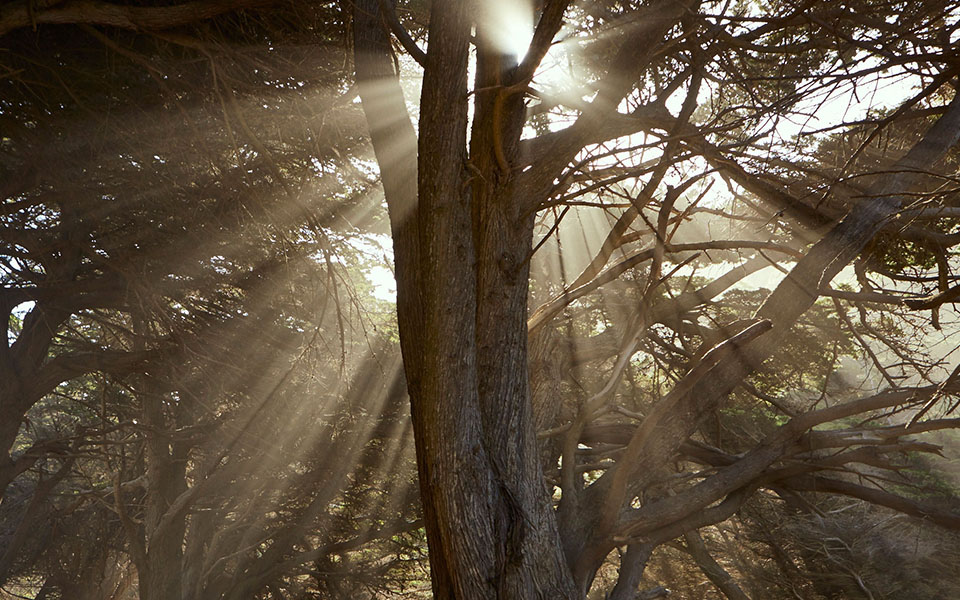 Sustainability
Trina Solar is committed to providing cleaner energy solutions. We ensure our products and processes meet highest standards of environmental protection and have a proven track record of corporate social responsibility.
Find out what we're doing

arrows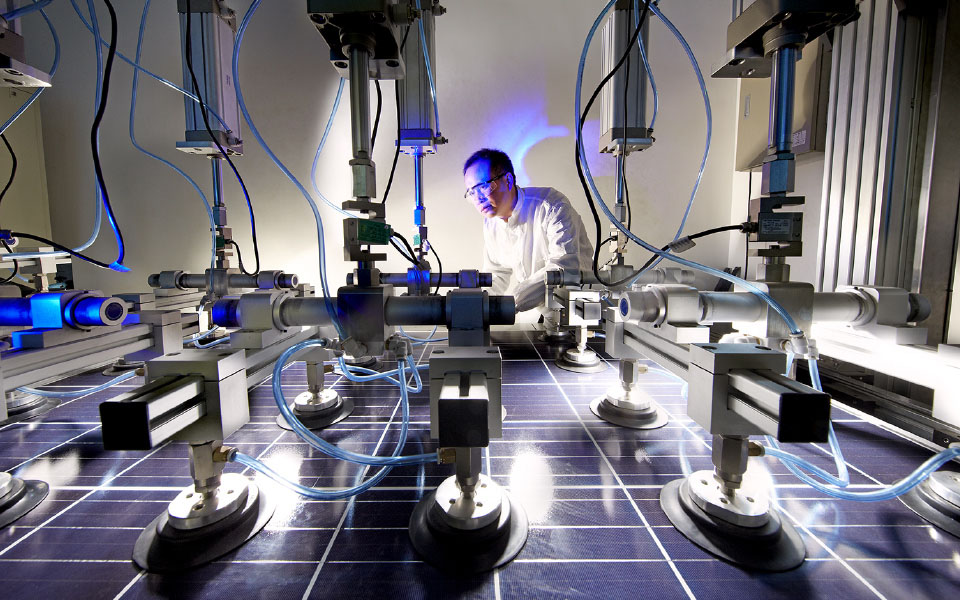 Quality
Trina products have a strong track record of reliability and performance in the field. As a vertically integrated company, Trina tightly controls quality at every step from silicon crystallization to module deployment in the field. Ultimately Trina quality is guaranteed by 25-30 years industry leading warranty.
Find out what we're doing

arrows