18/07/30
Business of Solar
As technology develops and the world marches towards digitization, developing nations run the risk of being left behind without proper training and equipment.
In line with our mission to transform the world with global solar innovation, Trina Solar partnered with HP and our other stakeholders on the HP World on Wheels project to bring leading technology to India. The project serves alongside HP's global initiative and the Indian government's Digital India initiative to create opportunities and empower underserved communities to create a better future.
The concept was to build a self-contained, internet-enabled, digital learning lab into buses to provide training in digital literacy, E-education and entrepreneurship to rural locations across India. While some of these buses are already operational, production is still in progress for more with 48 buses to be ready for operations by 2019.

Each vehicle is fitted with HP Thin Clients, HP Workstations and OfficeJet printers giving users the necessary tools in the digital age. These mobile learning centers are fitted with 10 of our very own solar panels and battery packs which can generate enough energy to sustain the lab's daily requirements for up to 8 hours a day, even on cloudy or rainy days.
The vehicles will not only provide classes to students and young professionals, but will also serve as centers for citizens to connect with online municipal and government services in rural locations. They are projected to reach out to 6,400 Indian villages and up to 15 million people over the next six years of their journey. Labs can also be housed in containers to provide support for stationary deployments in schools or other community outlets.
Trina Solar is proud to see our panels being used to provide such meaningful opportunities to the people of India and is excited to continue impacting the world globally through solar power.
Smart Energy Solutions
delivered straight to your inbox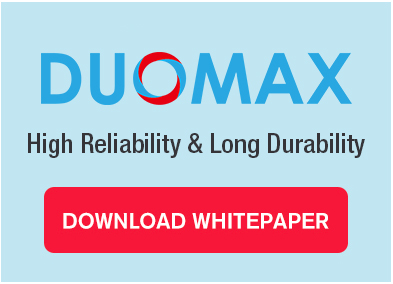 Visit us at the following events in 2023