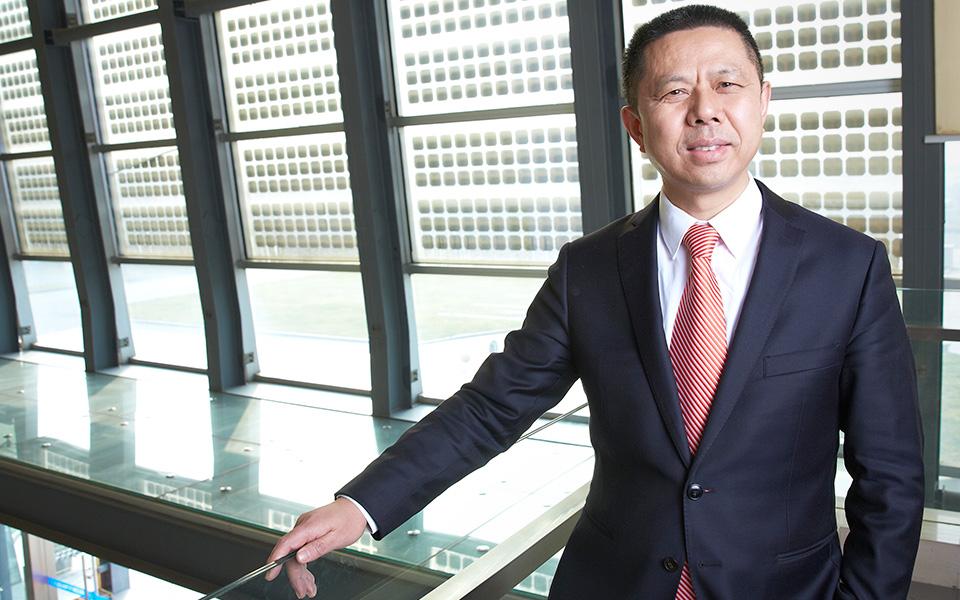 JIFAN GAO
Mr Gao established Trina Solar in December 1997.
He earned his bachelor's degree in chemistry from Nanjing University in 1985 and a master's degree in physical chemistry from Jilin University in 1988.
Gao currently serves as Chairman of the China Photovoltaic Industry Association (CPIA), Deputy Secretary of the Chinese National Energy Internet Industry and Technology Innovation Alliance, and Co-Chairman of the Global Solar Council. He is one of the founding members of the Private Sector Advisory Board for the UNDP.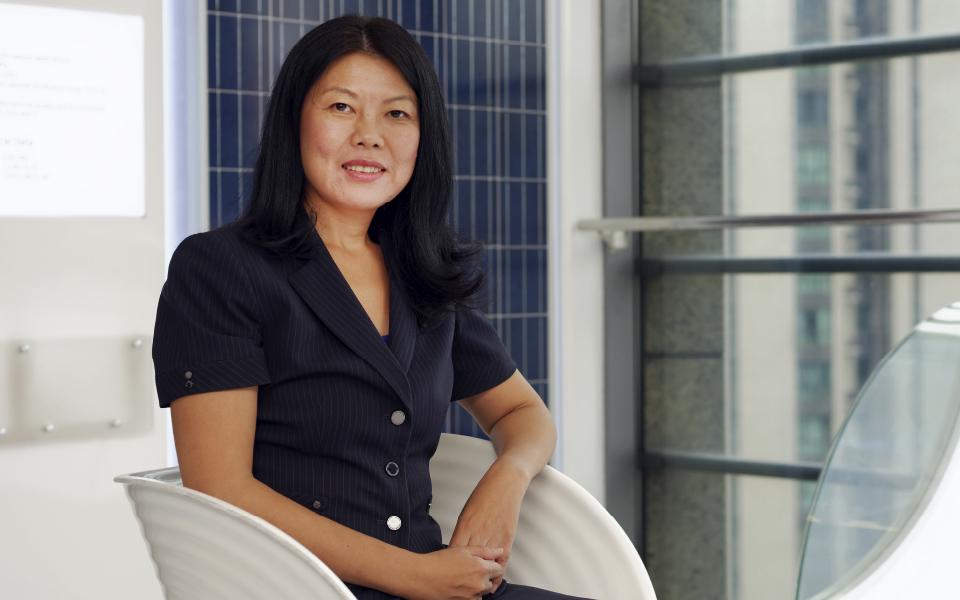 STEPHANIE SHAO
Chief Human Resources Officer
Ms Stephanie Yang Shao joined Trina Solar as Chief Human Resources Officer in September 2010. Prior to that she worked in multiple Fortune 500 companies in the US, including Colgate Palmolive, Bristol-Myers Squibb and Dun Bradstreet in roles of increasing responsibility in the areas of HR, Marketing and Business Development.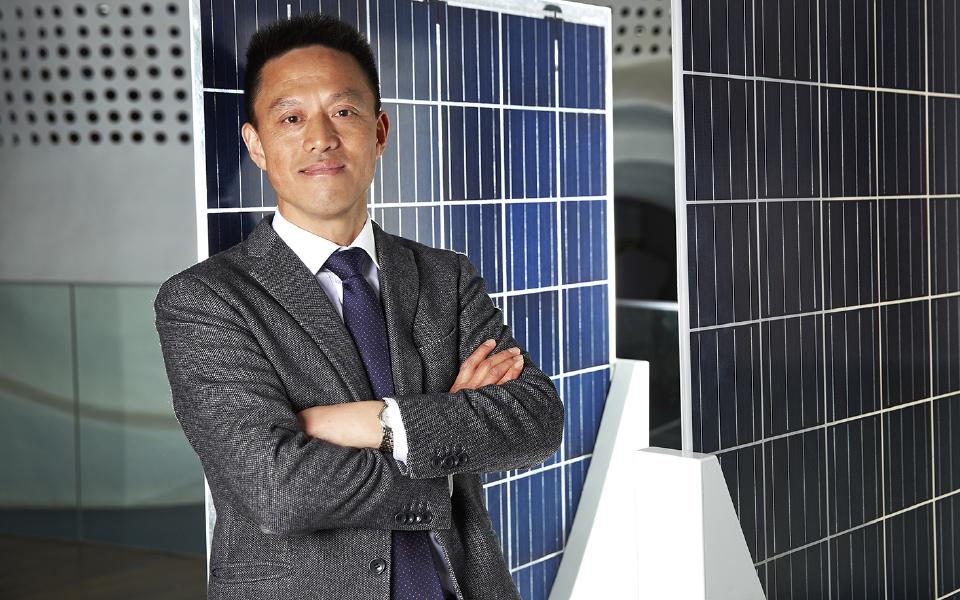 JIQING GAO
President of China System Business Unit
Vice President of Trina Solar
Since 1998, Mr Gao Jiqing has successively served Trina Solar as one of the co-founders. 2010 to 2012, Mr Gao Jiqing finished mid-career studies in Nanjing university EMBA and was committed to developing global photovoltaic downstream business in Trina Solar, and when focus on the Chinese market in the end of 2015 as the head of China System Business Unit.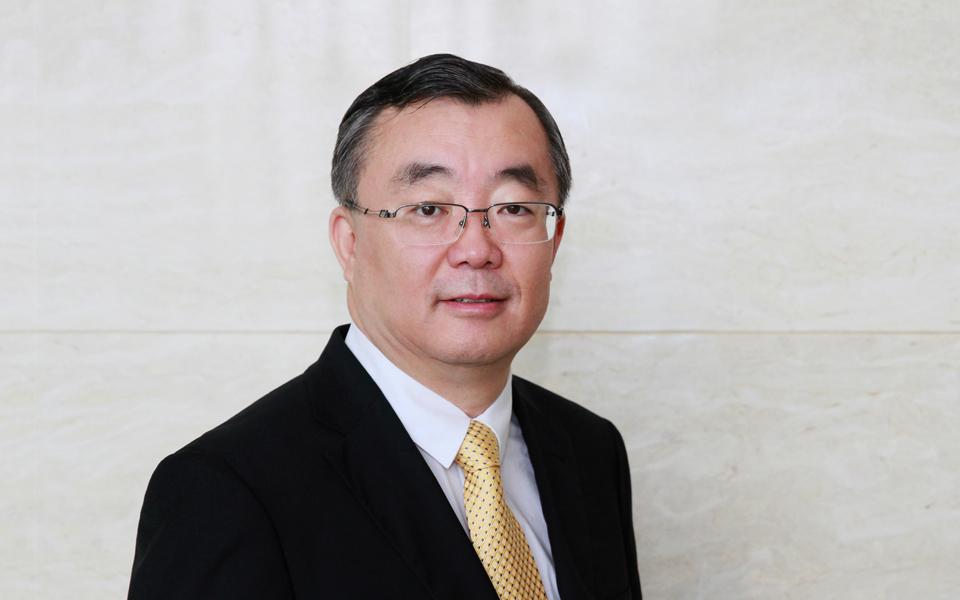 COLIN YANG
Mr. Colin Yang joined the company in April 2010. He is the Chief Branding Officer of Trina Solar and leads the branding and Public Affairs team of the company. He has twenty years diplomatic experience including his service at the Chinese Embassy in Thailand and the Chinese Consulate General in San Francisco. He has over ten years experience in corporate public affairs including his service as the Director for Government Communication of Cisco Systems (China) and Vice President for Government Affairs of Siemens (China).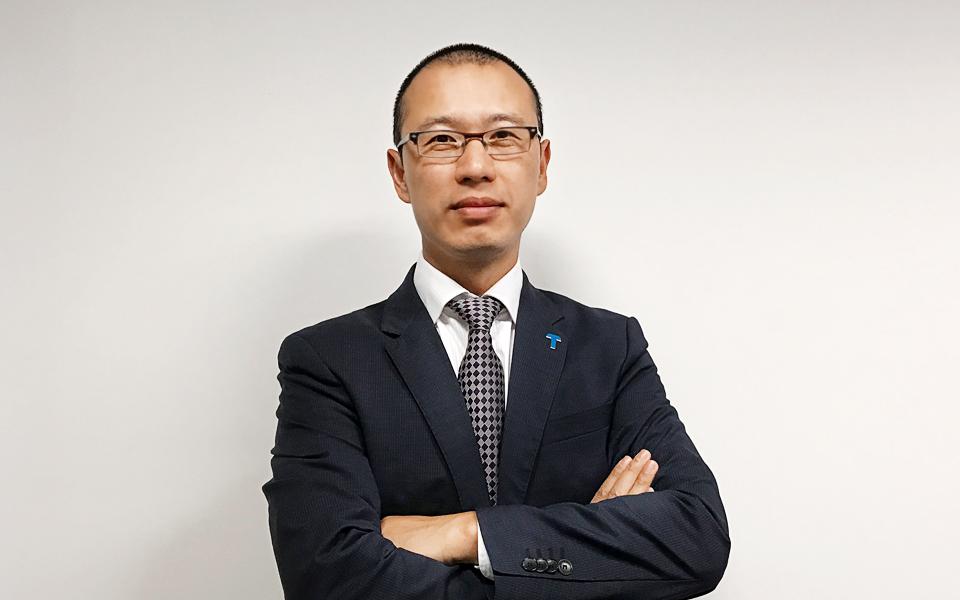 DAVID YOU
Head of International System Business Unit
Mr. You Hongming joined Trina Solar as President of the International System Business Unit in January 2016. Prior to this, he served several well-known multinational companies and China state-owned enterprises, such as Shanghai Aerospace Automobile Electromechanical Co. Ltd., SAES Group of America and MW Zander of Germany.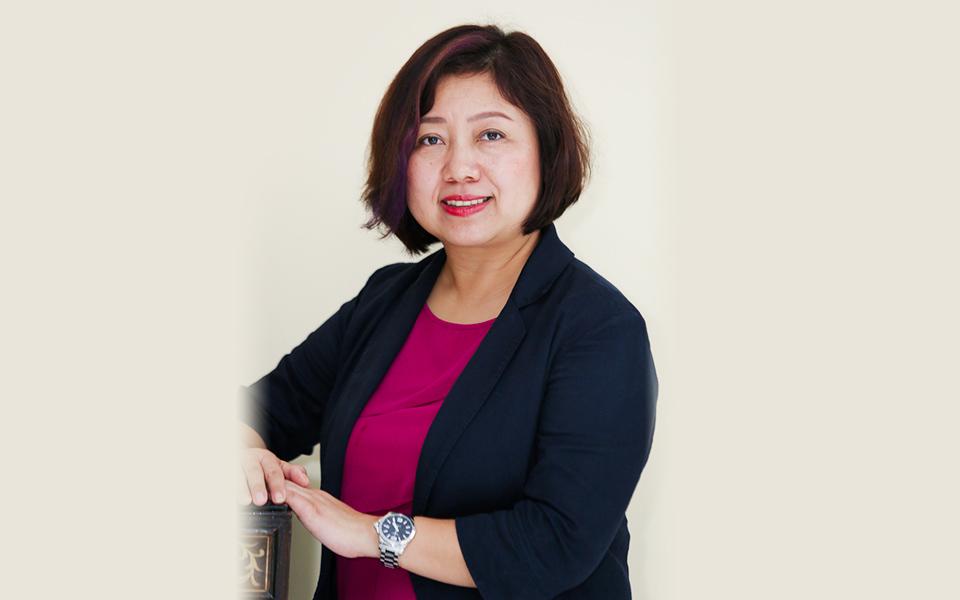 Li Yan ( Helena Li)
President, Asia Pacific & Middle East
Helena joined Trina in September 2013. She is currently responsible for managing of all Sales and Sales offices in the Asia Pacific & Middle East Region, including Trina's regional head office in Singapore.
She has more than 6 years working experience in solar industry in sales, marketing and operational executive roles. Before entering into solar industry, Helena worked in semiconductor and software industry, in companies such as Microsoft and Intel. She has more than 15 years' experience working in Asia Pacific regional roles.