18/07/30
Business of Solar
15,625 Trina Solar panels are currently powering the little town of Peterborough in Southern Australia.
The recently completed 5.6 MW solar farm by Renew Power Group cost nearly $9.5 million to construct and is currently the largest solar farm in operation in South Australia.
With 15,625 Trina solar photovoltaic panels and two 5.75MW SMA inverters, the farm is projected to generate 11GWh of energy annually to be sold to the local power grid. As the sole supplier of panels for this farm, Trina Solar is proud to be part of this growing enterprise and the impact it will have on the lives of many Australians.
CEO Kevin Heydt expressed gratitude at being able to provide job opportunities to the small town of Peterborough and commented on the environmental impact the solar plant would have. He also said: "We at Renew Power are also proud of doing our bit for the environment. This project will save up to 7,500 tonnes of CO2 per year, consumption from 1,500 homes."
Smart Energy Solutions
delivered straight to your inbox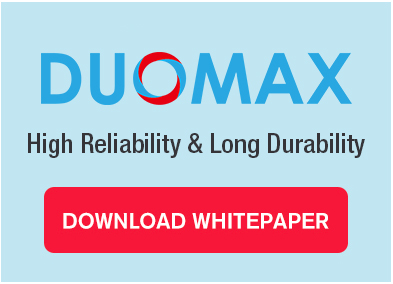 Visit us at the following events in 2023