18/07/30
Business of Solar
The past few months have been a whirlwind of excitement and new developments. The Trina Solar family has been busy at work around the globe showcasing some of our best products.
As part of our mission to bring solar energy to more people, we participate in energy conferences and exhibitions regularly to showcase what our products can do.
Our booths and exhibits are designed to educate visitors with all aspects of the Trina Solar family from commercial to residential use.
Here is a quick recap of where we've been and the events we were part of from May to June 2018:
SNEC - Shanghai, China
28 May - 30 May
TrinaPro made its debut at the SNEC Photovoltaic Exhibition in Shanghai with a packed booth. The highlights include a live room where we showcased various components, tracking brackets and inverters. Professional staff was also on hand to guide visitors through our products and explain TrinaPro's five major selling points. They also brought visitors through a more front-end detailed product analysis.
POGEE - Lahore, Pakistan
10 May - 12 May
We also participated in the Power, Oil, Gas and Energy Exhibition (POGEE) in Lahore earlier this year where we debuted TrinaHome to the Pakistani market. Our booth saw about 300 visitors throughout the event from the private sector as well as residential clients.
The event was a great opportunity to better understand the requirements of the Pakistani PV market and allowed us to build relationships with local stakeholders for future dealings.
The Solar Show - Manila, Philippines
23 May - 24 May
We were also present in the sunny Philippines where we showed off our products to a whopping 800 visitors to our booth over the event.
We were also interviewed and featured by GineersNow, a content portal for engineers about our company and products on offer.
ASE - Bangkok, Thailand
6 June - 9 June
Finally, we also made a stop at the Asean Sustainable Energy conference in Bangkok where nearly 300 visitors flocked to our booth the check out our products. Our TrinaHome solutions garnered good receptivity, alongside growing interest in our holistic PV solutions.
Smart Energy Solutions
delivered straight to your inbox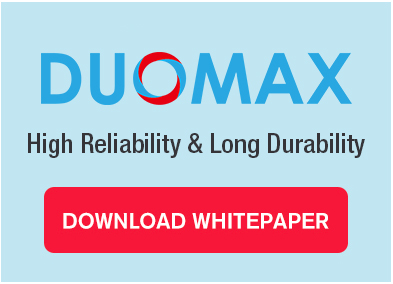 Visit us at the following events in 2023