405-425W

Power Output Range

0/+5W

Positive Power Tolerance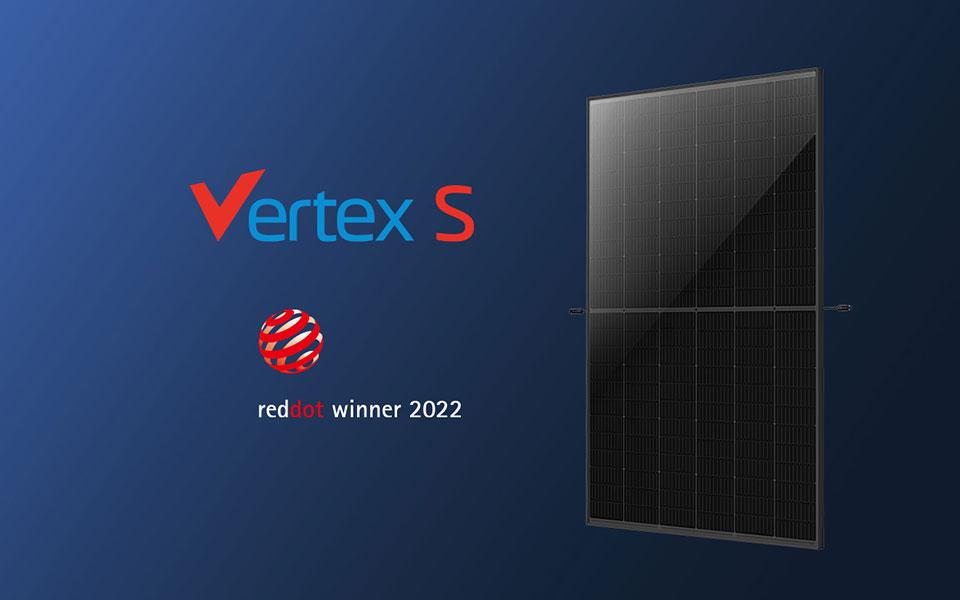 Small in size, big on power
The upgraded Vertex S series modules feature excellent product performance along with innovative and design-inspired aesthetics. Design options include the all-black appearance, to match different architectural styles and application scenarios.
Vertex S is perfectly designed to fulfill specific requirements for rooftop application, such as power, efficiency, appearance, mechanical load, handling, and reliability. This module will provide the best balance of power, size and weight.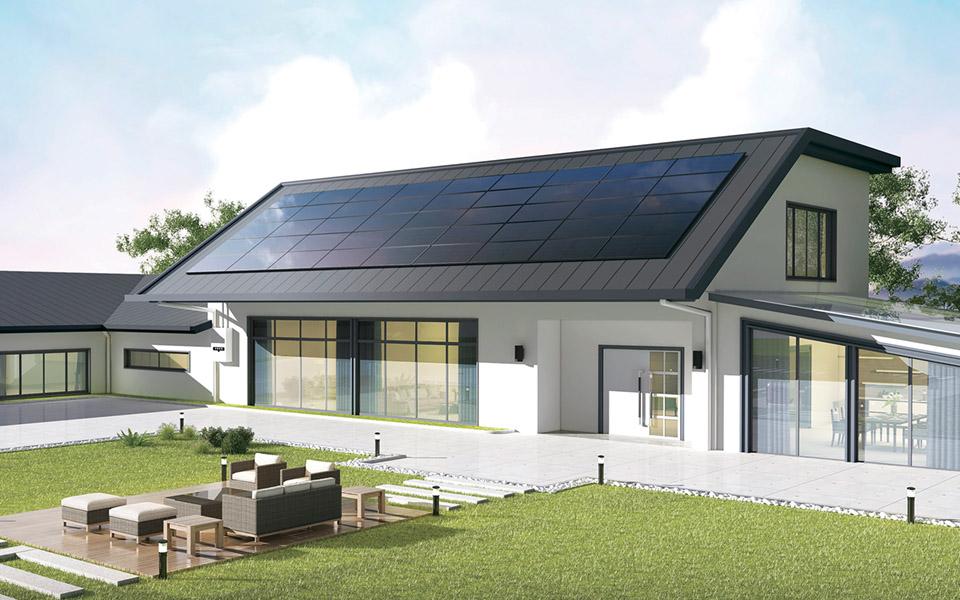 Outstanding Visual Appearance
The Vertex S all-black solar module is aesthetically outstanding. The cells come in black with ultra-fine busbars, together with a fine layout of the black frame, back-sheet, black label and string busbars, making the Vertex S all-black solar panel visually appealing for residential rooftops.
Vertex S has been designed for compatibility with existing mainstream inverters, optimizers and rooftop mounting systems.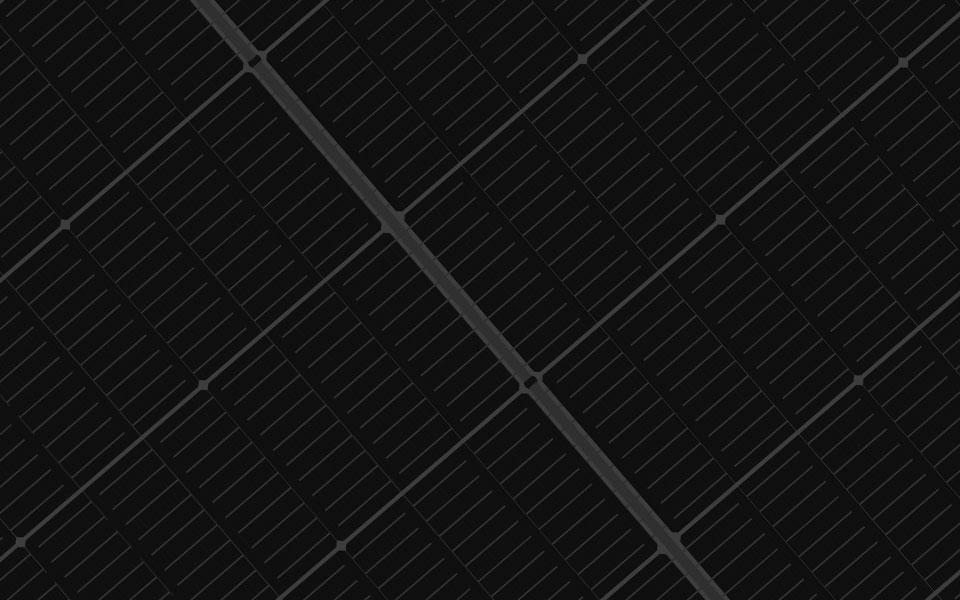 Outstanding return on investment
Vertex S is based on advanced technology from the Vertex platform, including the 210mm large-size silicon wafer. Its electrical design allows flexible system layout for any rooftop, resulting in improved efficiency and reduced total system cost.
The new Vertex S can increase installation capacity on residential rooftops by 5–7%. A higher power generation meets higher requirements for daily household use and energy demand from electrical vehicles.
Vertex S comes with an extended 15-year product warranty and a full 25- year performance warranty – for peace of mind and long-lasting returns.