405-425W

Power Output Range

0/+5W

Positive Power Tolerance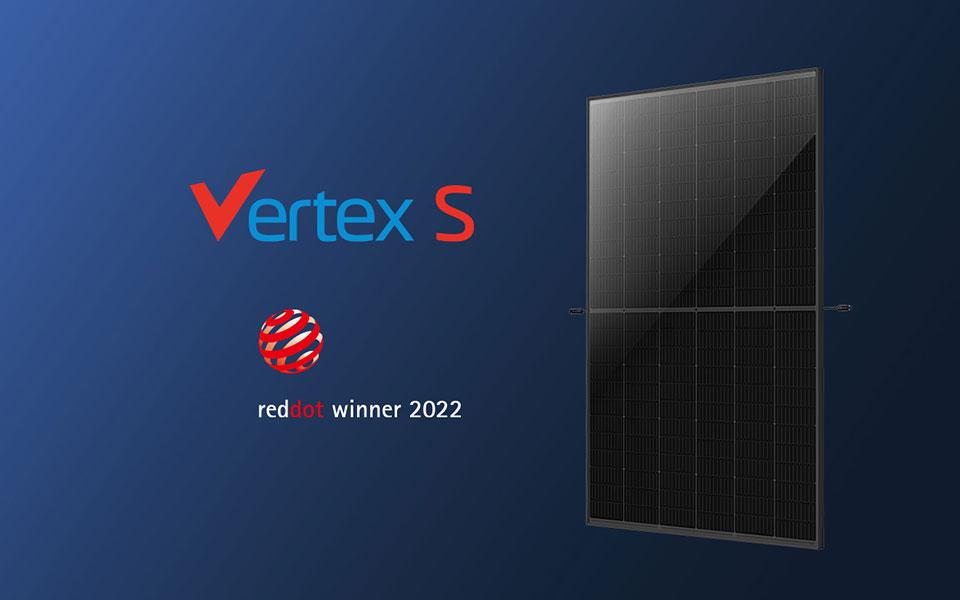 Outstanding Visual Appearance
All black aesthetics with dedicated cell blackening treatment and machine selection.
• Excellent Roof Appearance
• Good Industry design
• Cutting edge technology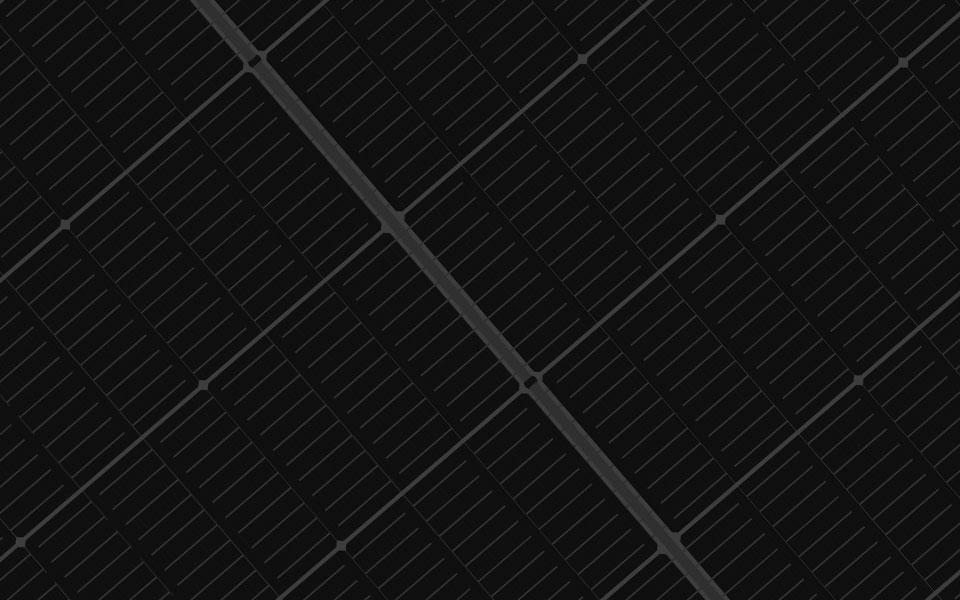 Small in size, big on power.
Based on advanced Vertex technology, the Vertex S full black module reaches up to 425W output power. It is perfectly designed to fulfill power, efficiency, size, weight, appearance, mechanical load, and reliability requirements of high-end residential rooftop applications. It strikes just the right balance of power, size and weight.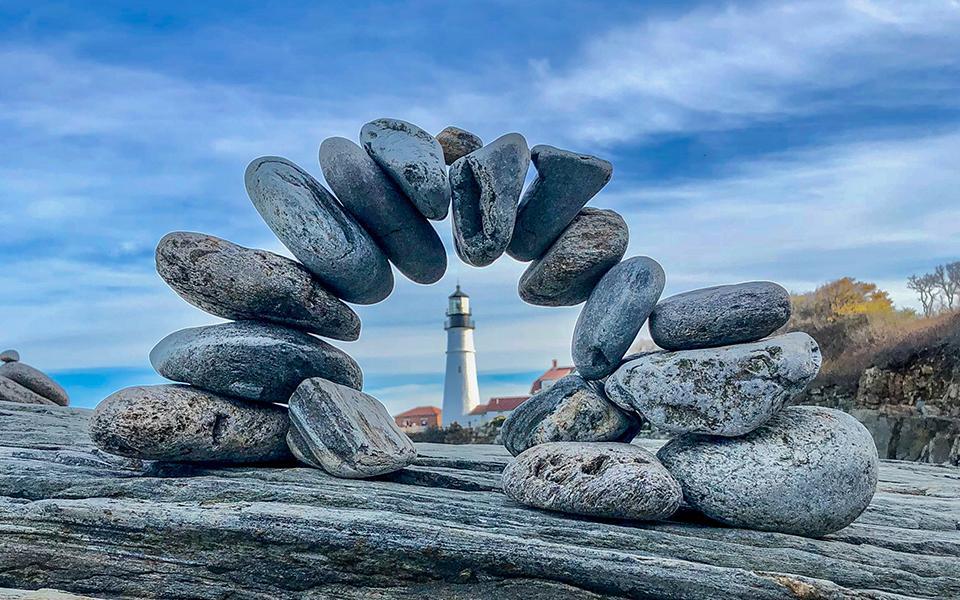 High Reliability Extended Vertex S Warranty
15 Years
Product Workmanship Warranty
25 Years
Performance Warranty