405-425W

Power Output Range

0~+5W

Positive Power Tolerance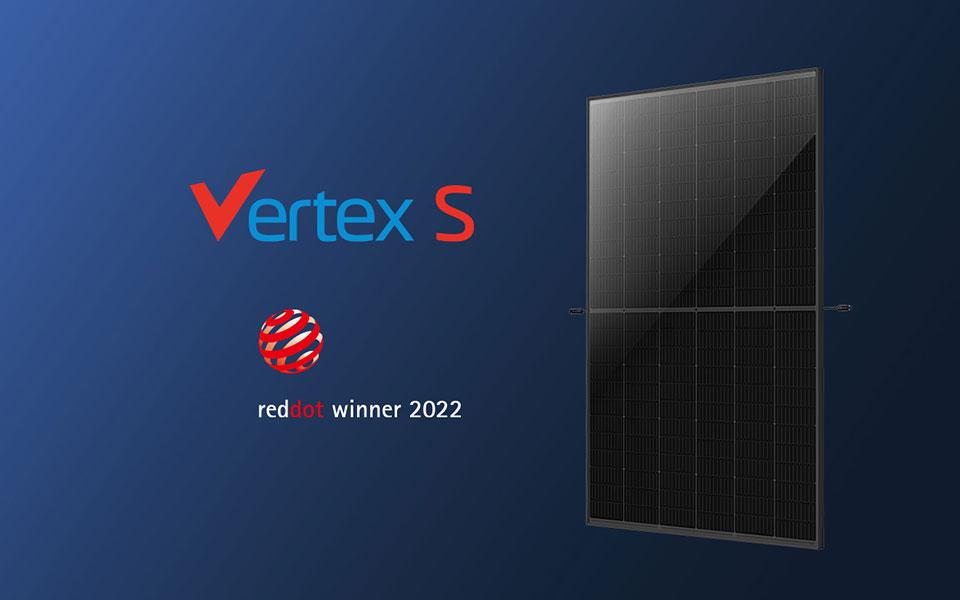 Outstanding Visual Appearance
The Vertex S all-black solar module is aesthetically outstanding. The cells come in black with ultra-fine busbars, together with a fine layout of the black frame, back-sheet, black label and string busbars, making the Vertex S all-black solar panel visually appealing for households.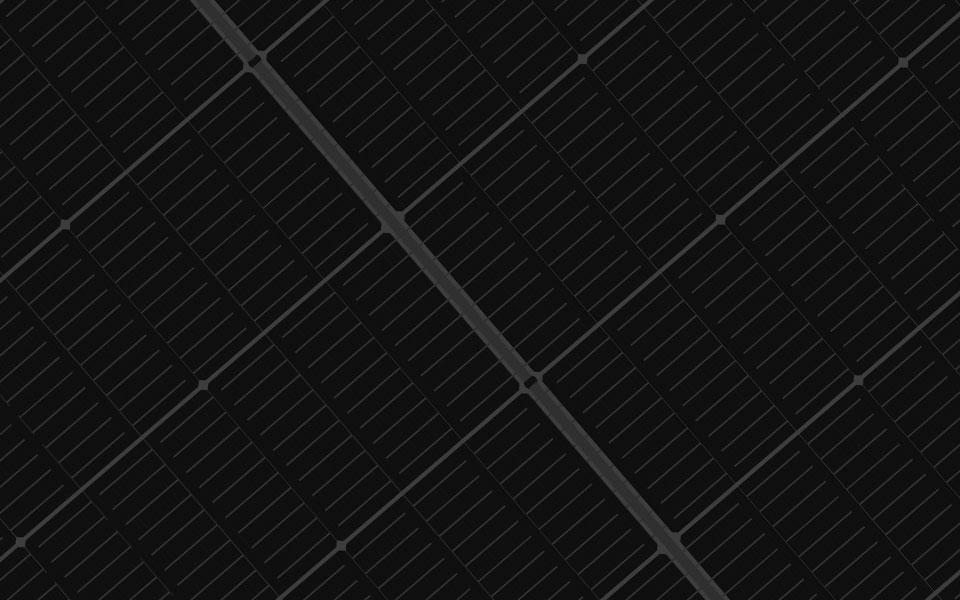 Small in size, big on power
Based on advanced technology from the 210mm-based Vertex platform. Providing up to 425W in module power output, this solar module is perfectly designed to fulfill power, efficiency, size, weight, appearance, mechanical load, and the reliability requirements of rooftop applications! Best balance of power, size and weight.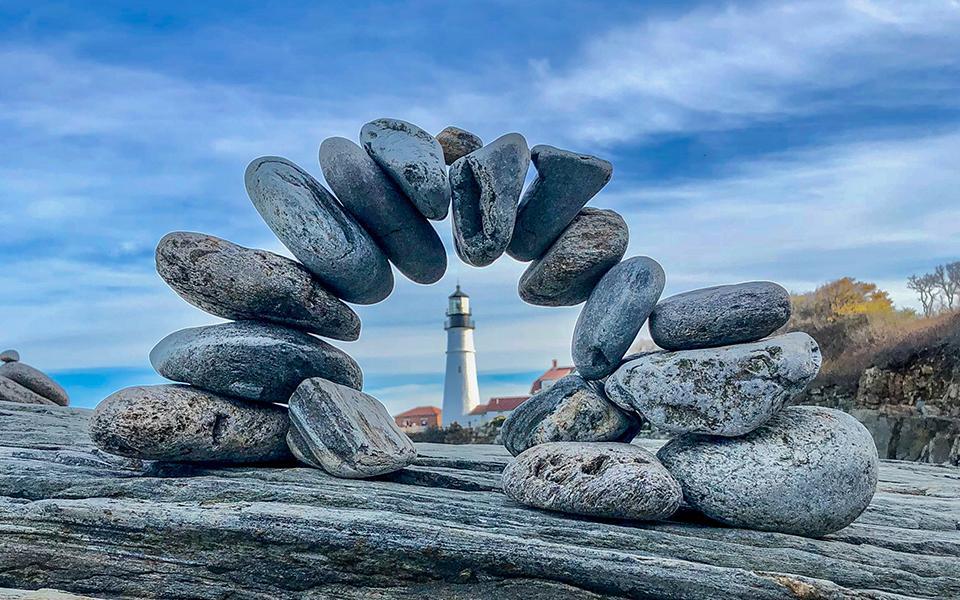 High Reliability Extended Vertex S Warranty
15 Years
Product Workmanship Warranty
25 Years
Performance Warranty