TrinaPro, the all-in-one smart solar solution, delivers higher power gains and lower LCOE through its innovative bundling of modules, inverter, and tracking systems.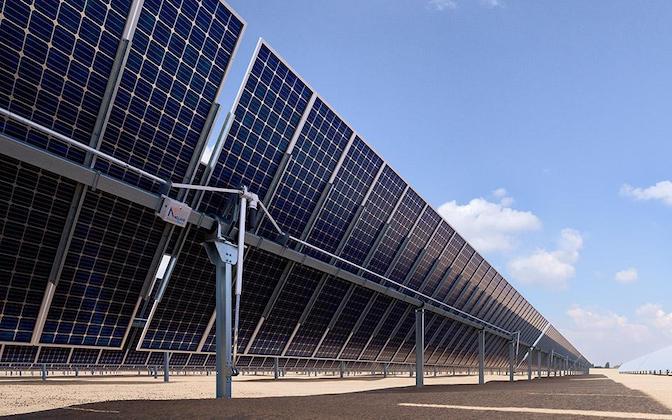 Groundmounts with efficiency-boosting solar tracking systems
TrinaPro provides reliable ground-mounting options that can be enhanced with the addition of a single-axis solar panel tracker. Our trackers enable attached solar infrastructure that adjusts to the sun's east-to-west movement, providing efficiency gains of up to 30 percent by reducing power loss as the angle of incidence changes. Learn more about the trackers available with TrinaPro solutions.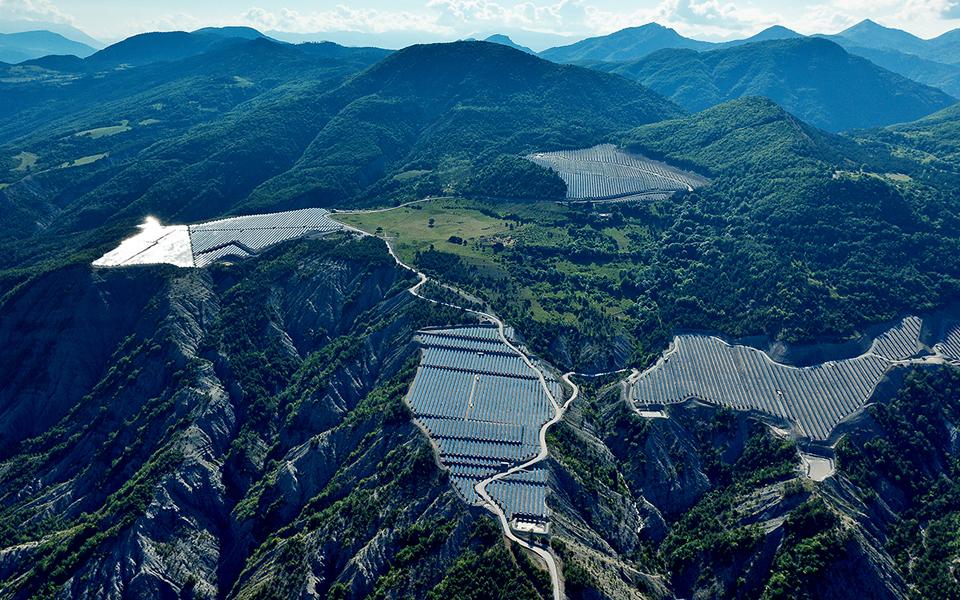 One-Stop Smart Solar Solution
TrinaPro is the new one-stop smart solar solution that makes it easier than ever for financiers, developers and EPCs to streamline the procurement process. TrinaPro handles the purchase order, supply chain logistics and installation process, optimizing the workflow, assembly and interconnection processes. This process prevents scheduling conflicts, component unavailability and installation delays.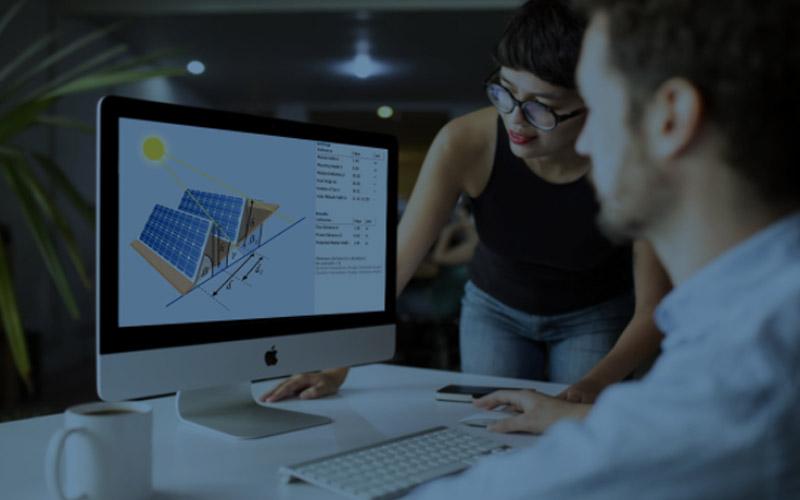 Custom Site Design
From sloping hills to solar irradiance, no two plots of land have the same topographies. The expert technicians on the TrinaPro team customize every site layout for optimal design. This could mean using multi-row trackers or dual-row trackers, or incorporating a smart central inverter design. TrinaPro's custom design services ensure maximum value of even the most challenging terrains.
A Bankable Partner Across the Globe
Utility-scale solar developers need a solar partner they can rely on to deliver dependable products for the life of the PV system.
TrinaPro is backed by Trina Solar, which has a long history of industry-wide recognition and bankability. Combined with extensive warranties, TrinaPro is the bankable partner financiers and developers can count on now and in the decades to come.