The smart choice for residential solar.

With Trina Solar's residential modules, installers have access to industry-leading technology and value from an established global Tier One manufacturer.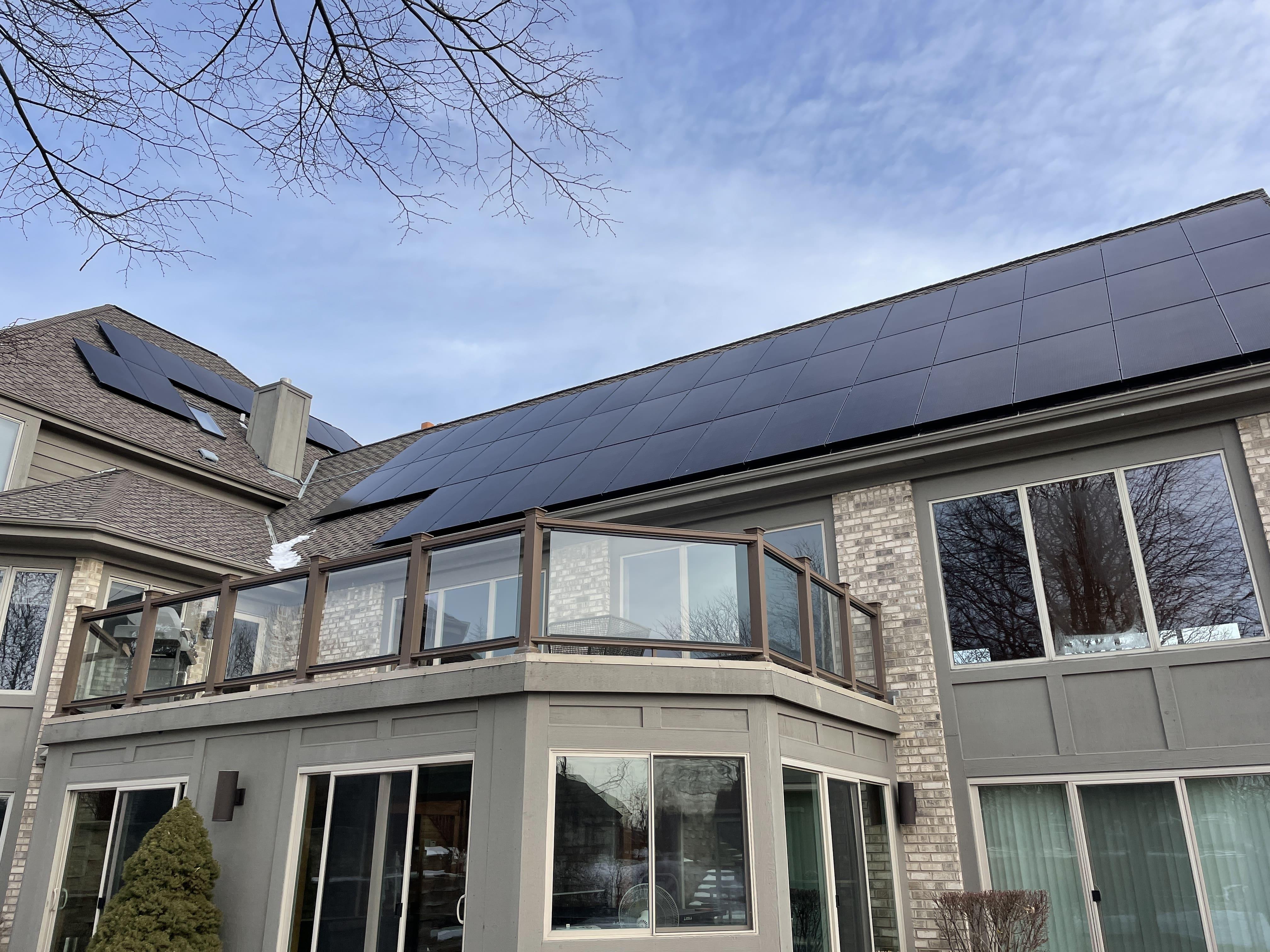 Designed for today's homeowners and installers.
As an industry leader in solar technology and innovation, Trina Solar residential modules are designed for excellent performance, widespread component compatability and aesthetic appeal.
Give homeowners the assurance they need.
Trina Solar residential modules sold in the US are backed by an industry-leading 25-year power and product warranty and a strong track record of reliability and performance.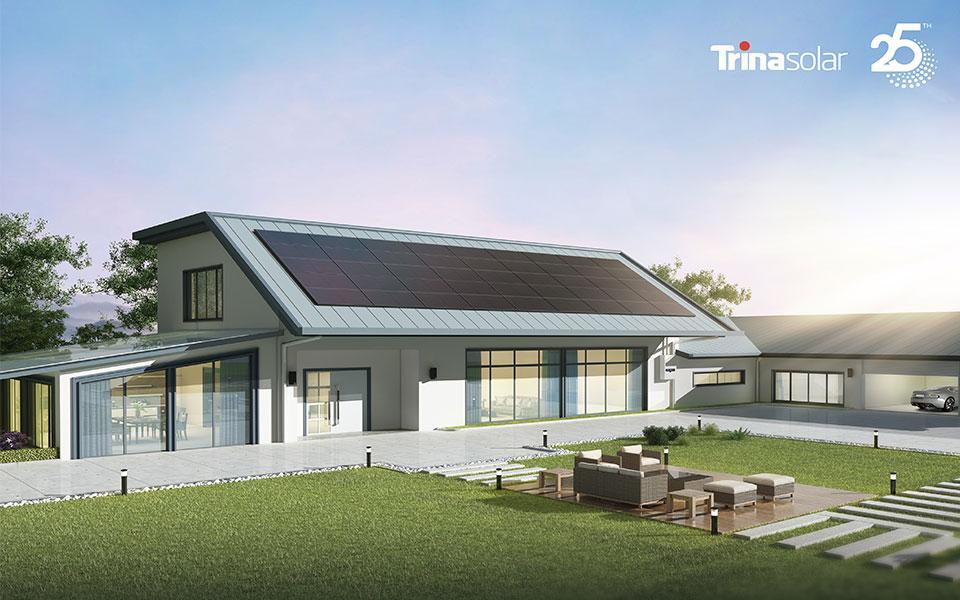 Vertex S+: Smaller panel, Bigger power generation
The next-generation Vertex 210Rmm N-type cell technology is perfect for Residential rooftop applications with 210Rmm N-type cells. Adding the new US Advantage also can unlock new opportunities for installers to improve customer satisfaction.