TrinaPro
TrinaPro is an optimized solution that brings all the PV top components together, technical resources and customer experience into a single customer solution and experience for commercial and utility applications.

Commercial Solution
TrinaPro from Trina Solar is your single, convenient source for all solar project requirements.

Utility Solution
TrinaPro from Trina Solar delivers an all-in-one solution combining inverters, modules and solar tracking systems into a single convenient smart energy solution.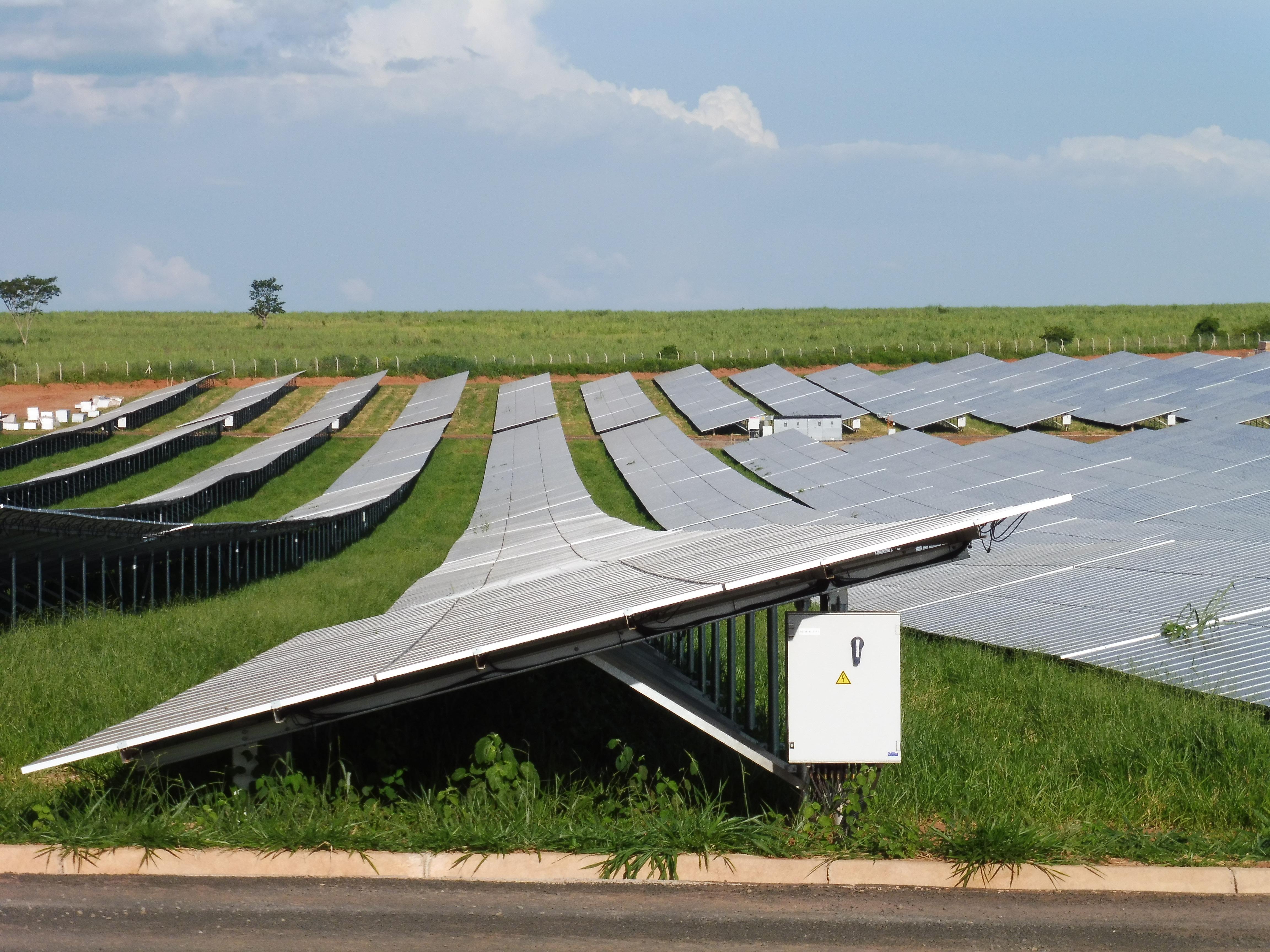 Your one stop shop for solar
With TrinaPro, it is finally possible to have a one-stop shop for all your solar project requirements, from initial inverter selection to ongoing technical and O&M support. We've established trusted partnerships to provide both string and central inverter choices within fully integrated packages, which can be configured with Trina modules, and trackers.
Lowest cost of energy
• Paired with Duomax Twin bifacial modules could bring energy power gain
up to 30% - Learn More
• Streamlined comprehensive project management and customer service
• Proven quality system components that are optimized for the lifetime of the system
• Smart O&M that analyzes and processes data quickly from the cloud to ensure the system runs efficiently
Customized solutions to optimize design, installation and monitoring for varying terrain needs
Our engineering department, together with the other solution specialists at Trina, will carry out the following services: project engineering, design layout, installation supervision and commissioning, operation and maintenance, and customized monitoring or remote control.
Quality and innovation packaged to perform
By using TrinaPro premium components, we deliver added value to our customers.