132 Cell

Half-cut monocrystalline

355-380W

Power output range

0/+5W

Positive Power Tolerance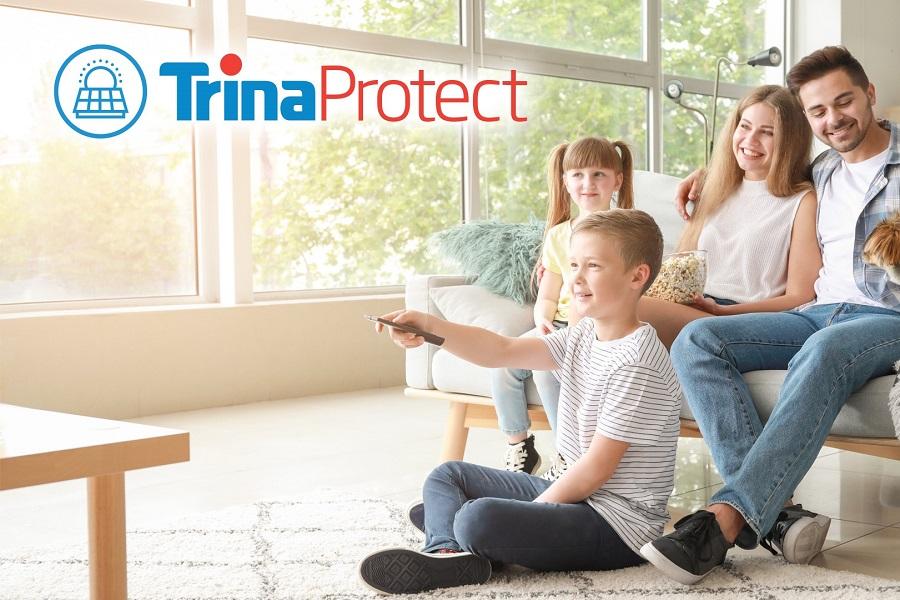 Bringing added protection and total peace of mind
The Trina Protect 25-year product and power warranties:
apply automatically at purchase, with no strings attached
have no exclusivity, registration or any extra training involved in order to qualify
have a simple, straightforward process that's easy for customers and installers
Now residential solar installers have access to premium solar modules at affordable prices with 25/25-year warranties.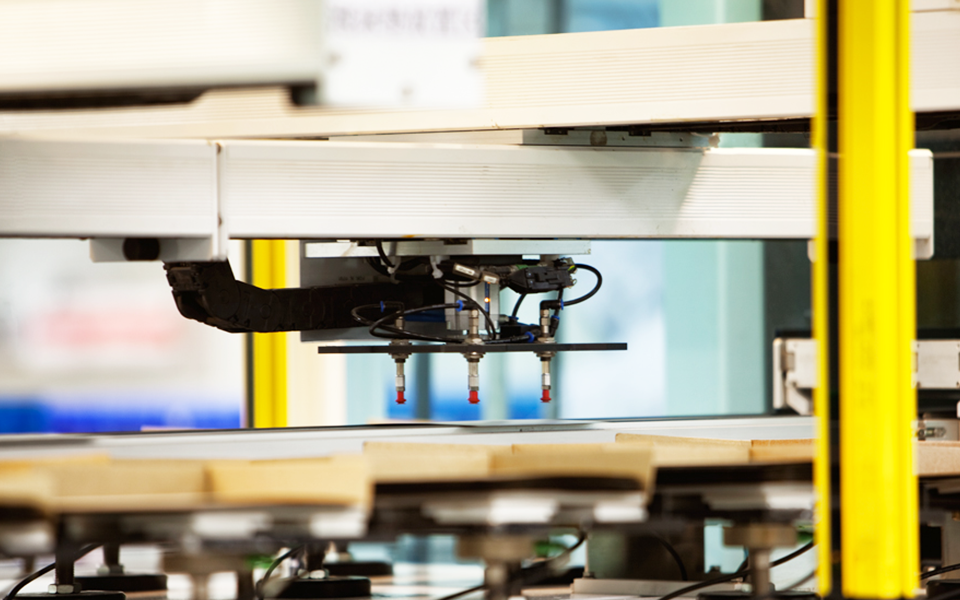 Increased energy generation with half-cut cell technology
The Residential Module adopts half-cut cell technology. When two pieces of half-cut cells are connected in series, the power loss caused by ribbon resistance is reduced to 1/4 of that in a full cell, which results in a decrease of electrical resistance within the ribbon and finally improves the overall module efficiency by more than 2%.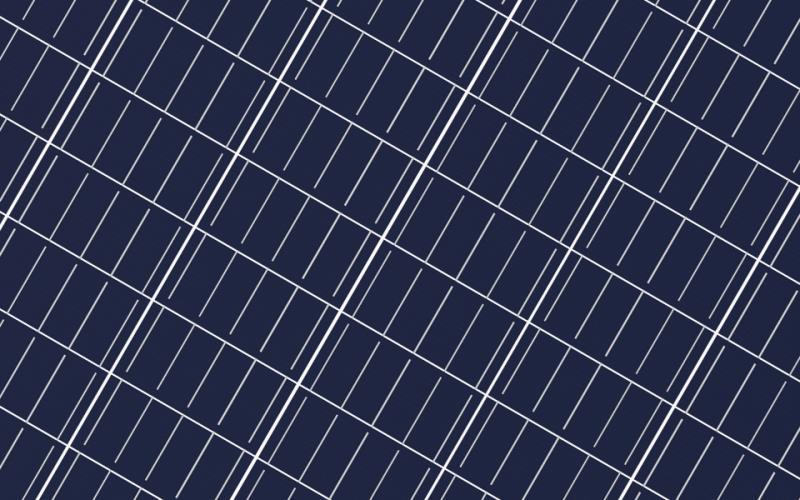 Reduced LCOE by improved performance
The Residential Module is compatible with all major balance of system components and module electronics. The half-cut cell design allows it to work at lower temperatures, which improves energy generation per watt. And the unique cell string design makes each cell string work independently, which can significantly reduce the energy loss due to mismatch caused by inter-row shading.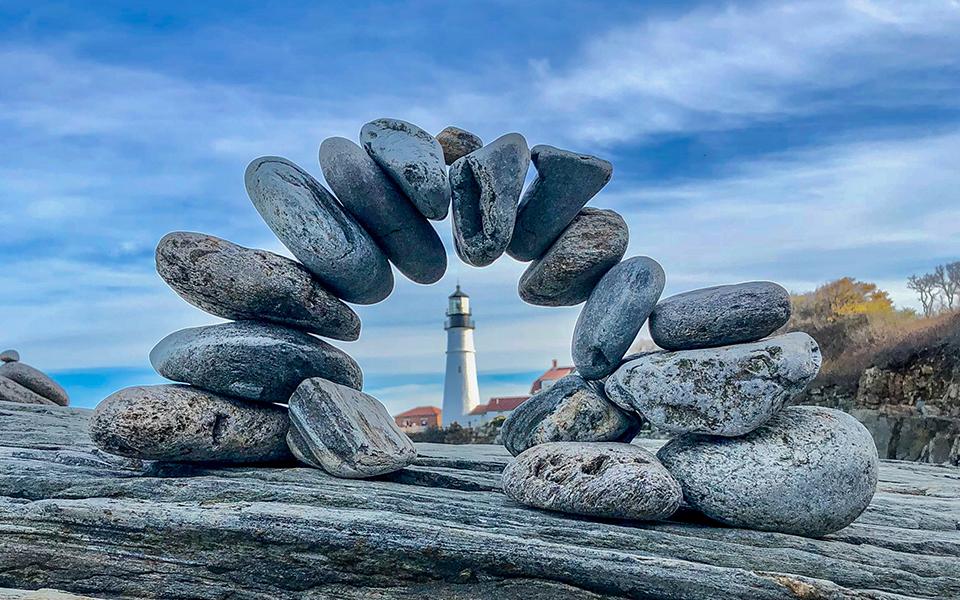 Trusted by industry professionals
To date, Trina Solar has delivered more than 40 GW of solar modules worldwide, which have been in operation under different application scenarios in over 100 countries. As one of the industry's most trusted modules, this Honey product is a popular option for residential and commercial customers because of its reliability and compatibility with all major balance of system components and module electronics.