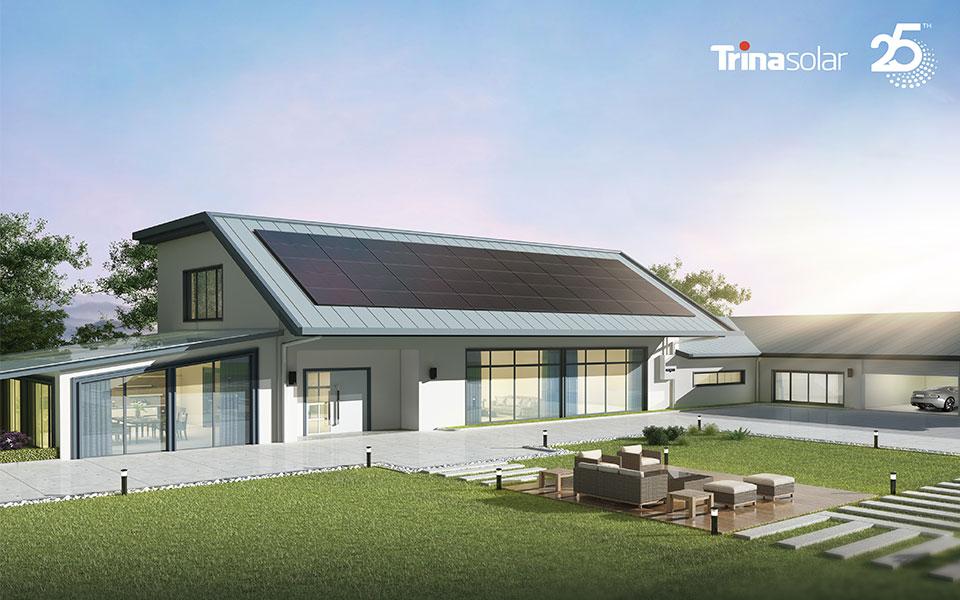 Ultra high power up to 435W+ module efficiency
Smaller panel, but a bigger power generation. The next-generation Vertex 210Rmm N-type cell technology is used for Residential rooftop applications. The cells eliminate LID and reduce LeTID Low-temperature coefficient. First degradation at 1% and annual degradation at 0.4%.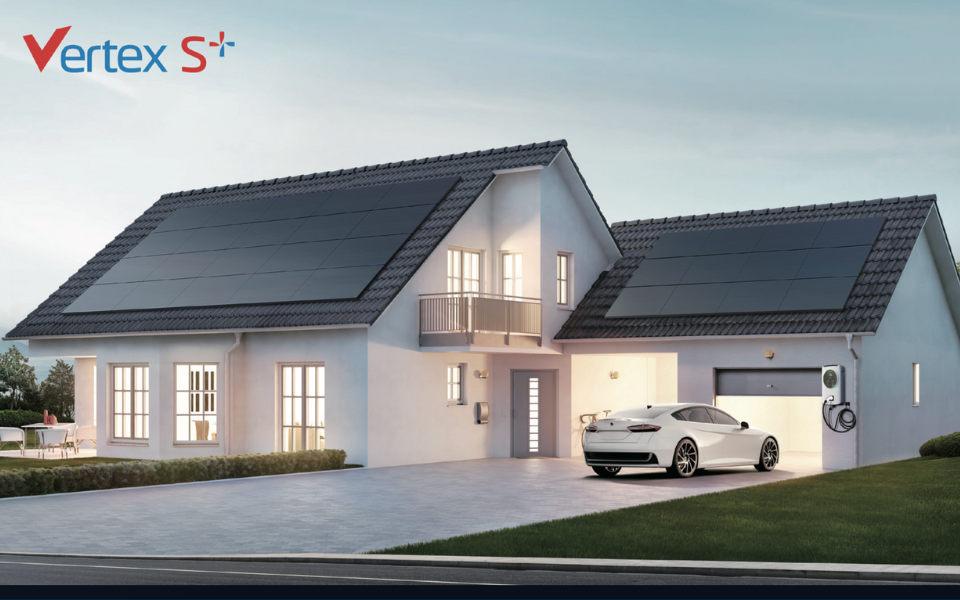 Longer warranty for a peace of mind
With Trina Protect, a bundled 25-year product and 25-year power warranty for Trina's residential PV modules, homeowners and installers can have additional protections and greater peace of mind.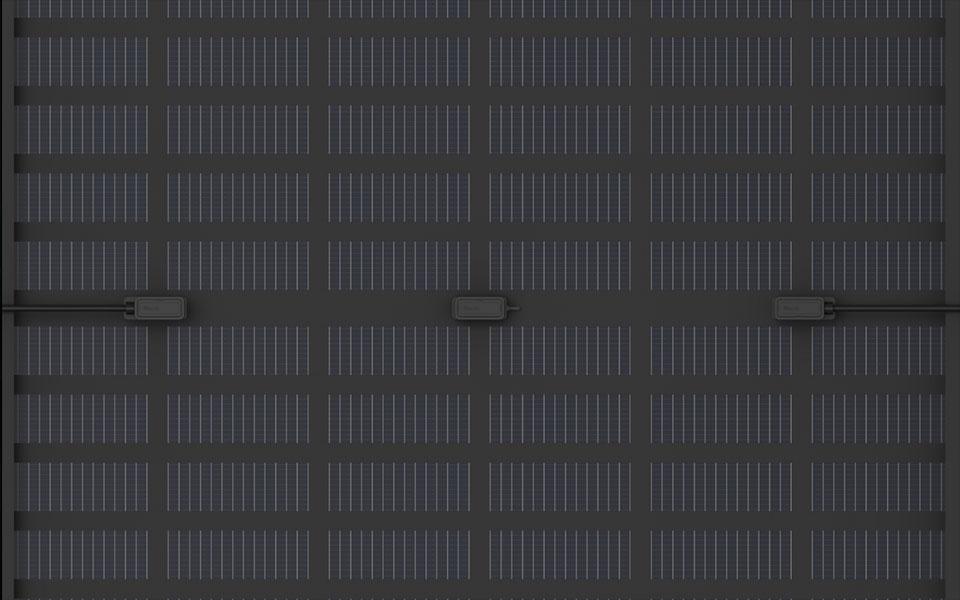 All-Black Aesthetics
High-end, sleek, and elegant all-black design for Residential projects. Not only is it elegant. It's also the perfect size and low weight for handling and installation. Our new whitepaper goes into more detail as to how the Vertex S+ is setting the standard for modules in every aspect.
Trina Solar US Advantage helps Residential solar installers deliver more customer value
With its experienced US-based teams, the US Advantage unlocks new opportunities for installers to improve customer satisfaction and grow their businesses.