120 Cell

Monocrystalline Module

280-315W

Power output range

0~+5W

Power output tolerance
The high-performance solar solution
The DUOMAX M Plus monocrystalline module offers high-output performance for ground-mount installations. Available with industry-leading 1500V rating, the DUOMAX M Plus is perfect for solar projects with limited acreage, as its top-end efficiency and high power density is built to maximize energy output in limited space while withstanding challenging environmental conditions. The advanced monocrystalline technology enables a more uniform, aesthetically pleasing look.
High efficiency - high ROI
The monocrystalline modules allow for lower balance of system costs due to their higher energy density. Combined with it's 0.5% annual power degradation, higher lifetime energy production, and industry-leading 30-year linear power warranty, Trina's DUOMAX M Plus lets you recoup your ROI much faster than traditional modules.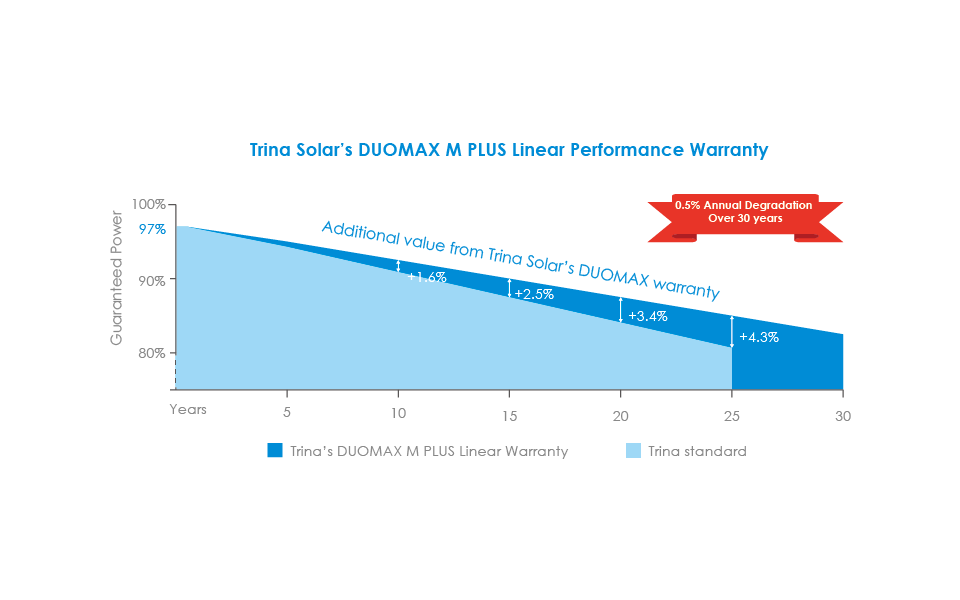 Better power guarantee
In a recent study of PV modules made by leading manufacturers, Trina Solar modules ranked highest in reliable performance under real-world climate conditions.
Trina is confident and proud of the exceptional quality of our products. We guarantee our module output to be at or above its nameplate wattage, and we back every module with a 30-year linear power warranty.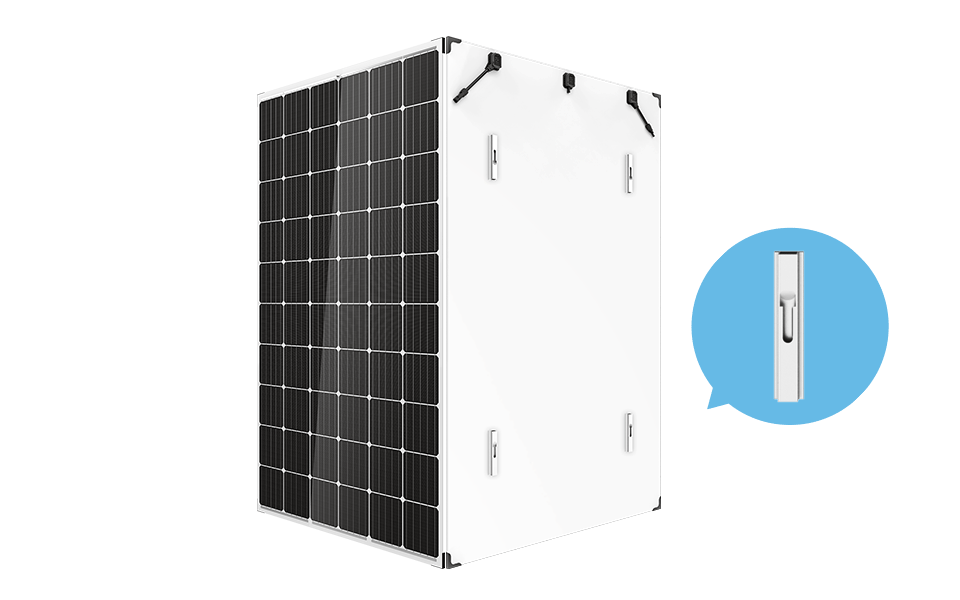 Additional option: Gecko Grip for DUOMAX
DEG5.40 (II)
Gecko Grip enables installers to rapidly and reliably mount DUOMAX modules with most current racking methods. By using a qualified structural silicone adhesive to pre-install metal rails, the Gecko Grip is 50 percent more efficient than conventional dual-glass clamp solutions and has an installation speed that rivals standard framed modules.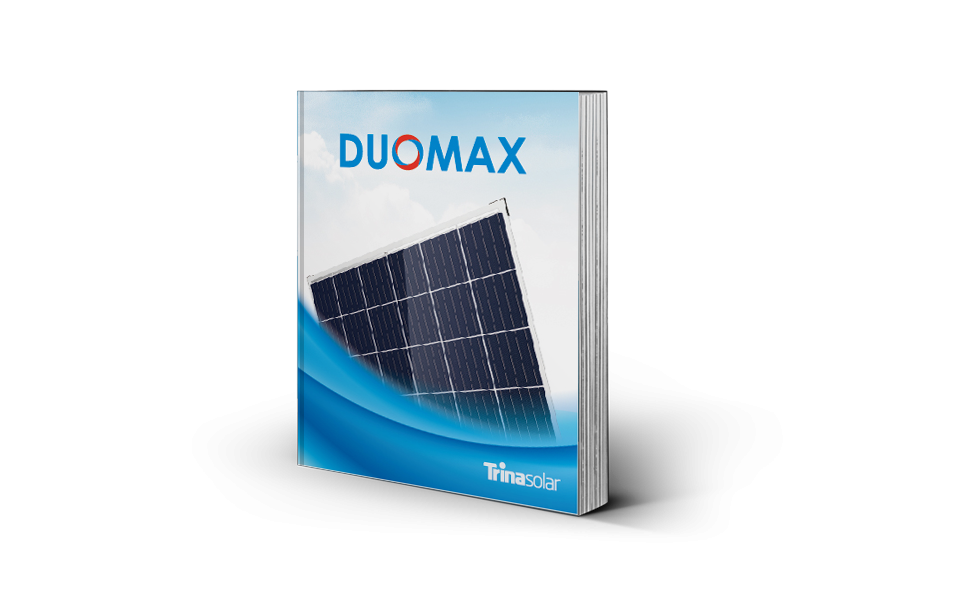 DUOMAX eBook
Solar has revolutionized the energy industry, and Trina Solar's DUOMAX is revolutionizing solar technology. Download our free eBook.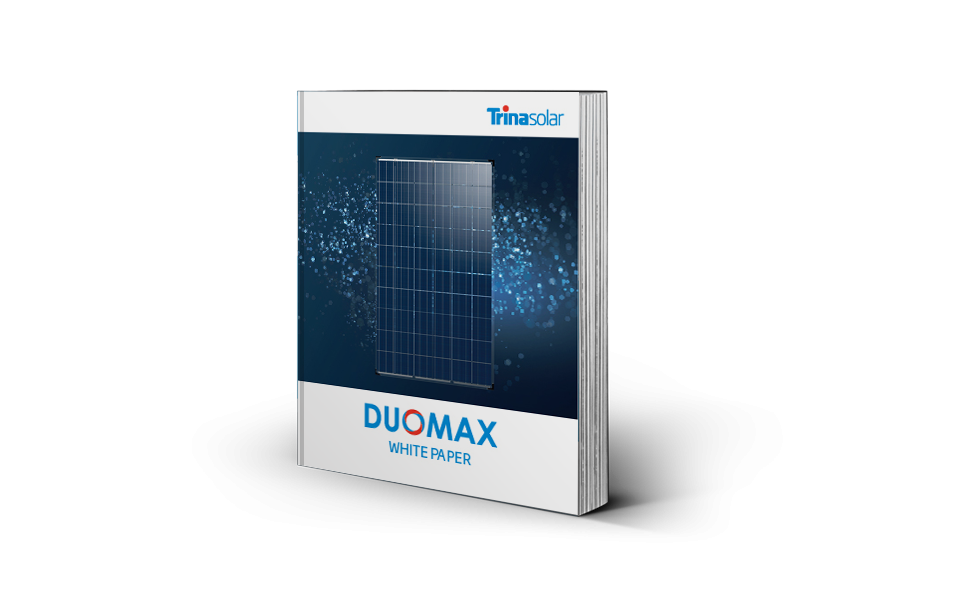 DUOMAX White Paper Download
In this white paper you will learn everything about the DUOMAX products, the latest on dual glass technology.