144 Cell

Monocrystalline Module

390-415W

Power output range

0~+5W

Power output tolerance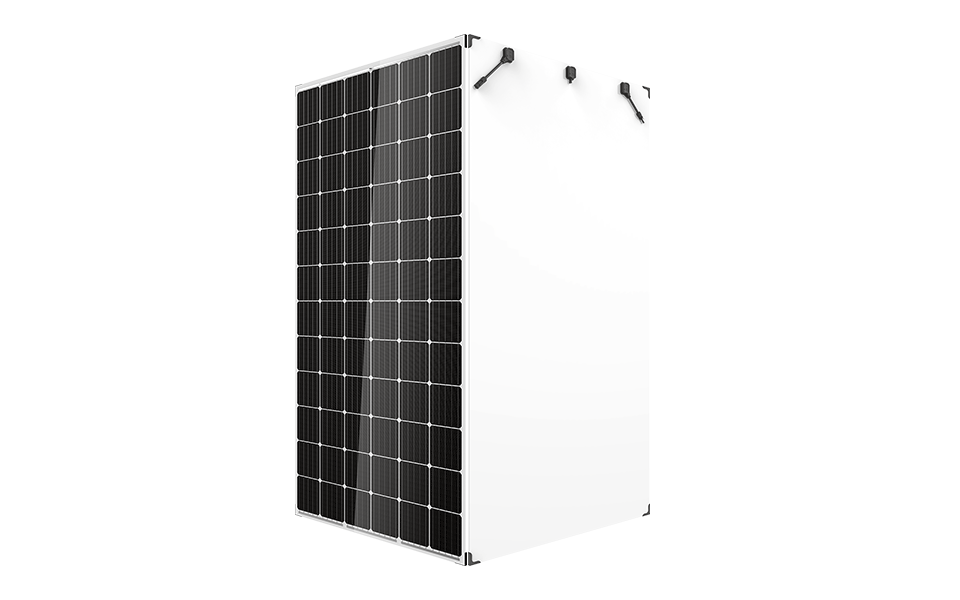 The high-performance solar solution
The DUOMAX M Plus monocrystalline module offers high-output performance for ground-mount installations. Available with industry-leading 1500V UL/IEC rating, the DUOMAX M Plus is perfect for solar projects with limited acreage, as its top-end efficiency and high power density is built to maximize energy output in limited space while withstanding challenging environmental conditions. The advanced monocrystalline technology enables a more uniform, aesthetically pleasing look.
High efficiency - high ROI
The monocrystalline modules allow for lower balance of system costs due to their higher energy density. Combined with it's 0.5% annual power degradation, higher lifetime energy production, and industry-leading 30-year linear power warranty, Trina's DUOMAX M Plus lets you recoup your ROI much faster than traditional modules.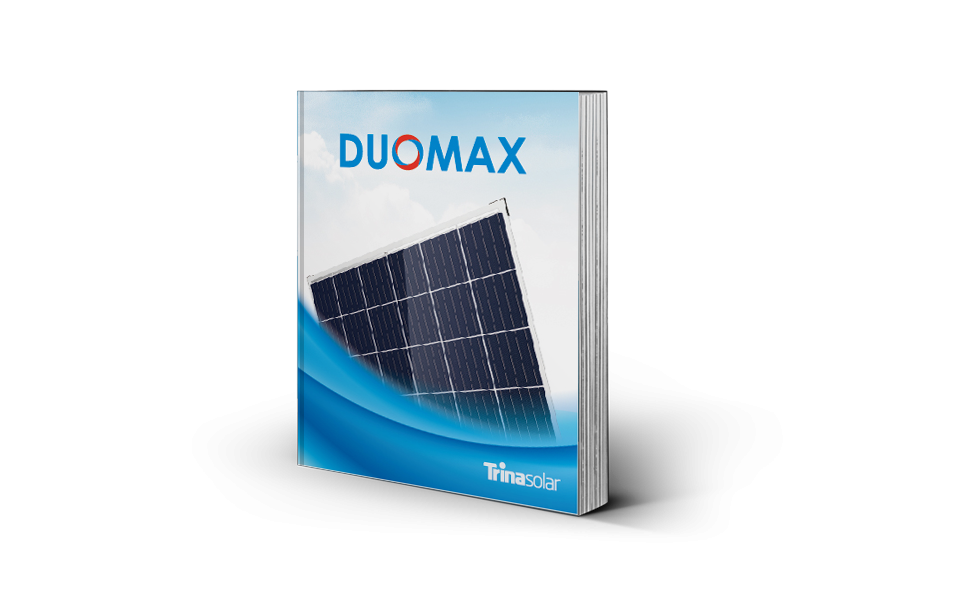 DUOMAX eBook
Solar has revolutionized the energy industry, and Trina Solar's DUOMAX is revolutionizing solar technology. Download our free eBook
Better power guarantee and better aesthetics
Moving from 1,000 Vdc to 1,500 Vdc increases the energy produced for the same land area and string lengths by up to 50%, reducing the number of source circuits, combiner boxes, and home-run wires by up to 33%. Because of the lower costs for balance of system as well as the operations and maintenance needed over the panel's lifetime, DUOMAX is a smarter investment. The module's split junction box allows reduction in the cable lengths, while the higher voltage lowers the overall energy losses from the system.