385-410W

Power Output Range

0~+5

Power Output Tolerance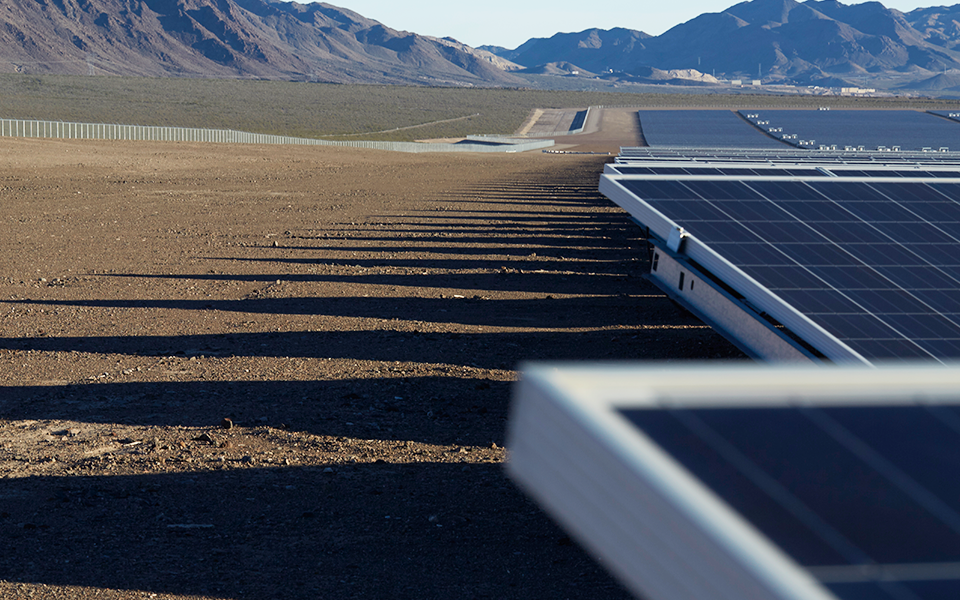 Reduced LCOE with improved performance
This TALLMAX product is designed for commercial and utility-scale solar projects to obtain significant system savings. The Half-cut design allows it work during lower temperature, which could improve energy generation per watt. The unique cell strings design makes each cell string could work independently which can significantly reduce the energy loss due to the mismatch problem caused by shading between modules or others.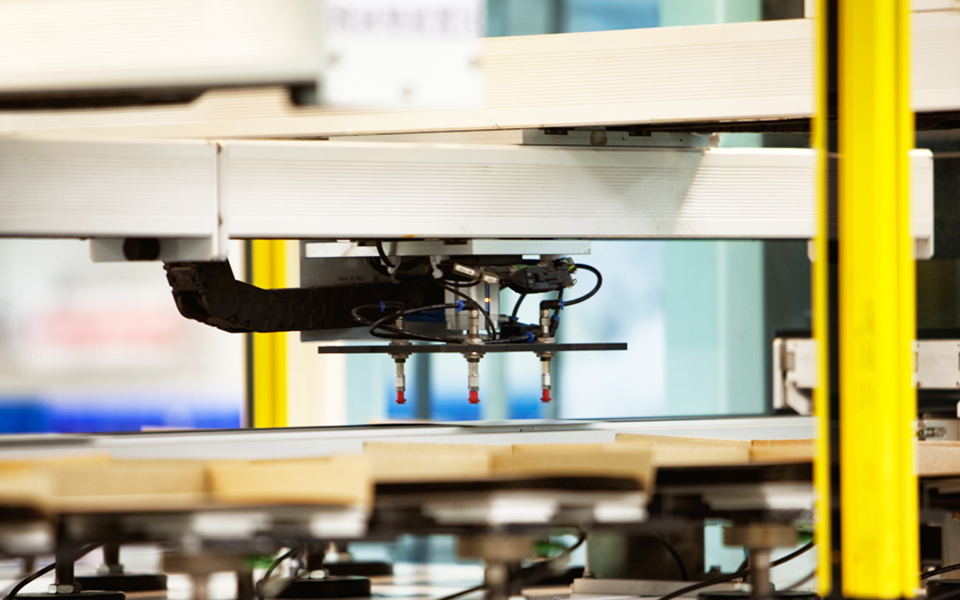 Increased energy generation with half cell technology
The Trina Solar Residential Module adopts half-cell technology. Two pieces of half cells are connected in series, the power loss caused by ribbon resistance is reduced to 1/4 of that in full cell, which results in decreasing of electrical resistance within the ribbon and finally improves the overall efficiency of module by more than 2%.