380-405W

Power output range

19.7% Maximum Frontside Efficiency

Maximum Efficiency

0~+5W

Power output tolerance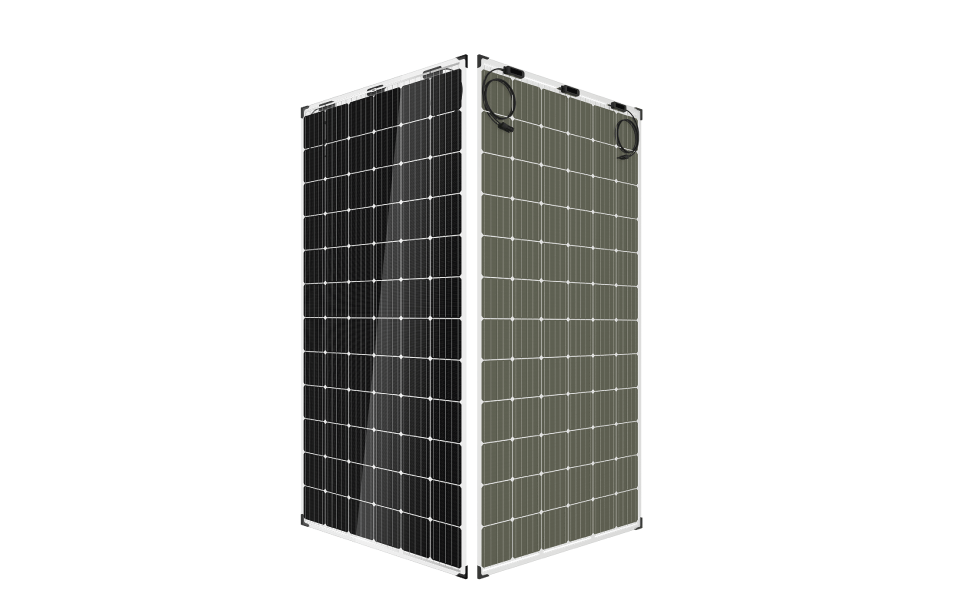 Increased Energy Production
The DUOMAX twin monocrystalline module combines high efficiency bifacial cells with a dual glass construction. The DUOMAX twin can convert light that hits the back of the module into electricity, generating up to 25% more energy.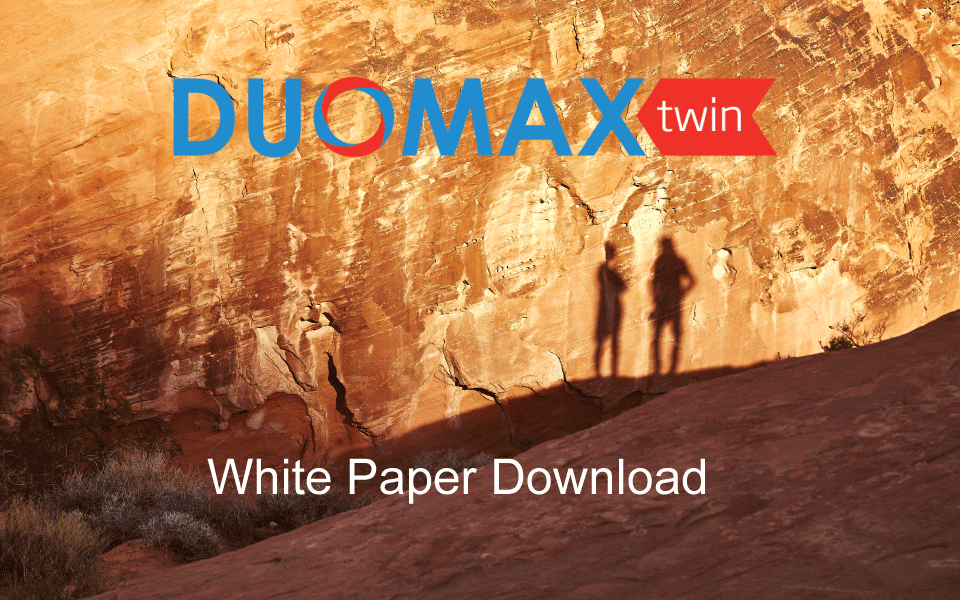 Download whitepaper today.
Trina's Duomax Twin is a new bifacial module, which can convert light that strikes both the front face and the back face of the module into electricity. Under the same conditions, a bifacial module will produce more energy than a monofacial module with the same nameplate power.
To receive your free copy of this white paper click here.
Power, reliability and performance meet ease of installation.
The DE15V(II) generates up to 485W of front power with 20.6% efficiency, excellent performance in harsh climate and low-light conditions, and easy installation.