Ultra-high performance solar tracker

TrinaTracker is specialized in the design, manufacturing, installation and maintenance of fixed tilts and solar trackers. With more than 5 GW developed worldwide, offices on the five continents and more than 300 projects carried out, TrinaTracker is your partner of reference for large scale solar projects. TrinaTracker offers its clients a product of optimal quality with the most advanced technology, thereby achieving a better performance in each project. They adapt to any request and provide custom-made solutions to their clients.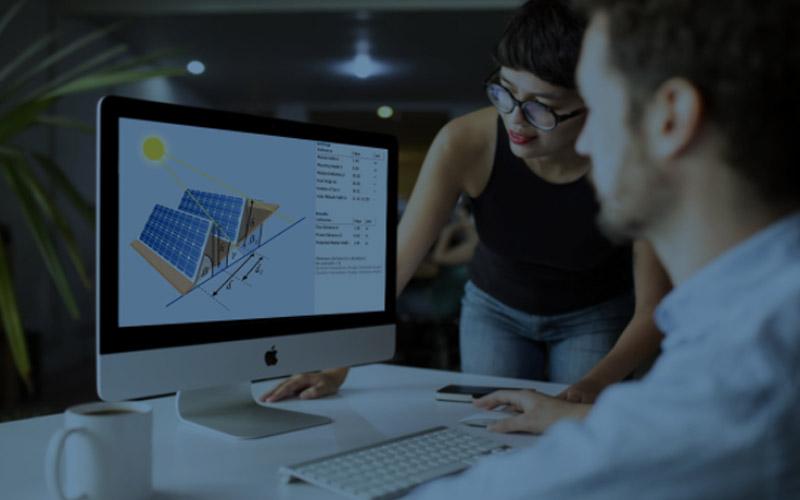 Design
Our highly specialized engineering and R+D+i departments work closely together to develop the solar trackers that form our current range and to design future models. They start with a design based on technical specifications which they then optimize to achieve advanced trackers with special features making them resistant, reliable, light and efficient. In short, an innovative design with high added value for the client.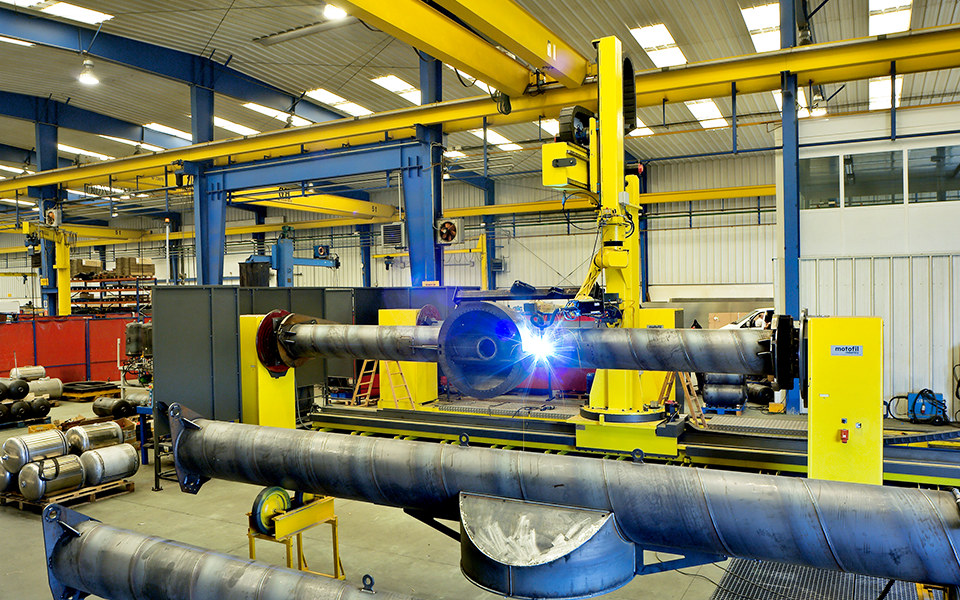 Manufacturing
Our manufacturing centre has automated state-of-the-art machinery which is computer controlled as well as a team of professionals who guarantee the highest quality in cutting and welding. The result is tilts and trackers which are efficient and reliable.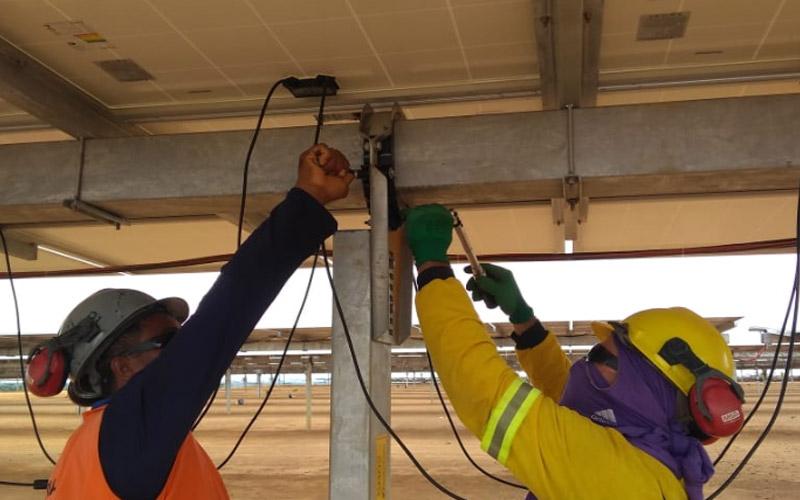 Assembly
If the client so desires we can carry out the assembly of the trackers and tilts. To do so, we have qualified professionals on all five continents. Where the assembly is external, we still have members of our team in place to ensure the correct installation of the trackers and tilts. We also offer our own commissioning to ensure the correct launching of the solar plant.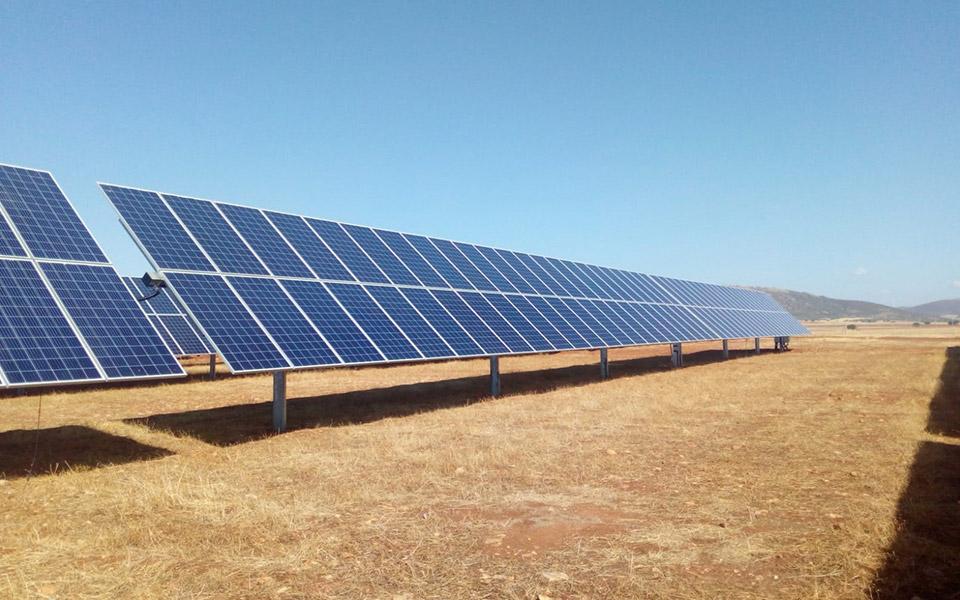 Operation and maintenance
These products are designed to have minimal maintenance, with monitoring of parts and processes incorporated to facilitate control and to prevent possible dysfunctionalities.
We also offer installation maintenance. This service guarantees that all parts of the photovoltaic installation are always in perfect conditions to produce energy.
Advantages
◆ In-house engineering department: custom-made solutions for each project
◆ In-house manufacturing centre: optimal quality materials and adaptability to delivery dates
◆ Bankability: solid and trust worthy financial capacity
◆ Quick and simple installation
◆ Wind tunnel test
◆ 99.5% rate of yield
Certifcates