At Trina Solar, our team is tackling the world's energy challenges. Our global community at Trina works passionately to bring smarter solar energy solutions to the world, ranging from modules to balance of systems to full power plants for our partners. Improving the lives of people around the globe is a critical mission and Trina is equally dedicated to the health, safety and development of our own employees.
Right now, there is an incredible opportunity to develop personally and professionally with an innovative team at Trina in a fast-growing industry like solar. Join us today!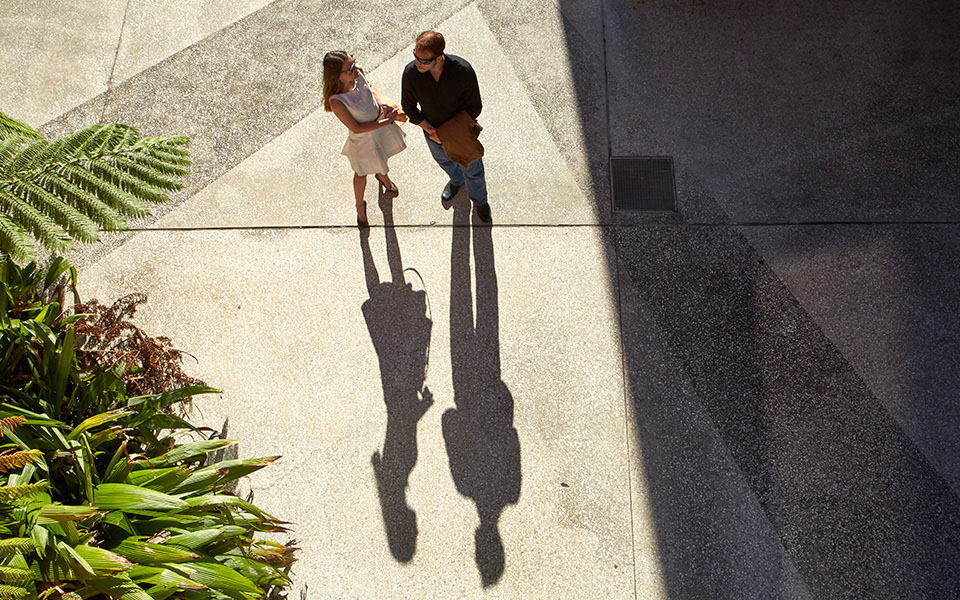 Customer-Centric
At Trina Solar, we take the initiative to thoroughly understand our customers' needs to provide a rapid response. We provide high-quality PV products and services to our customers to create a unique and personalized customer experience. We believe customer success is our own success.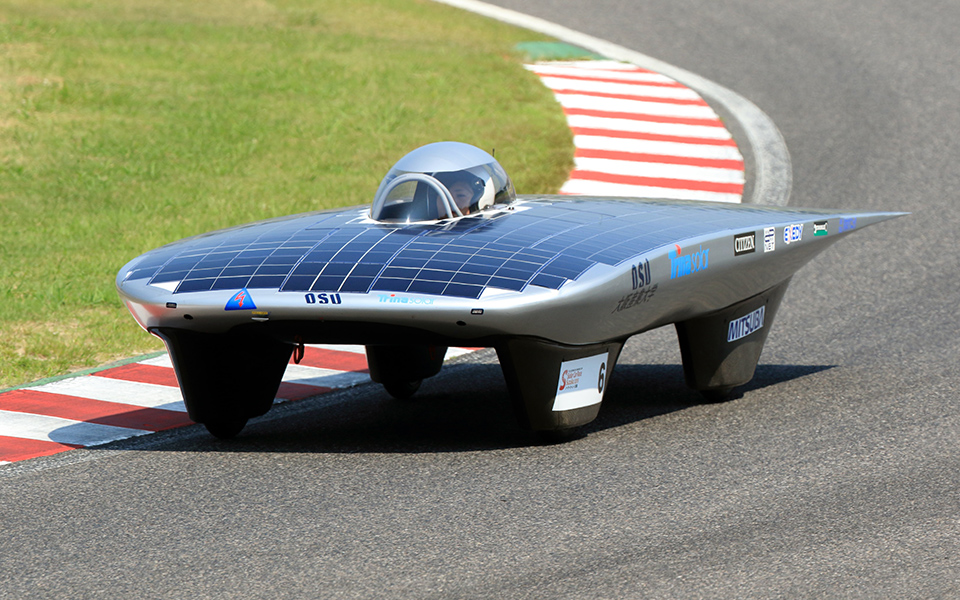 Dedication
Our dedication to delivering the best customer value fuels our quest for growth. With a proactive attitude and rapid responses, we work hard to remain fearless in the face of obstacles and remain committed to achieving these goals.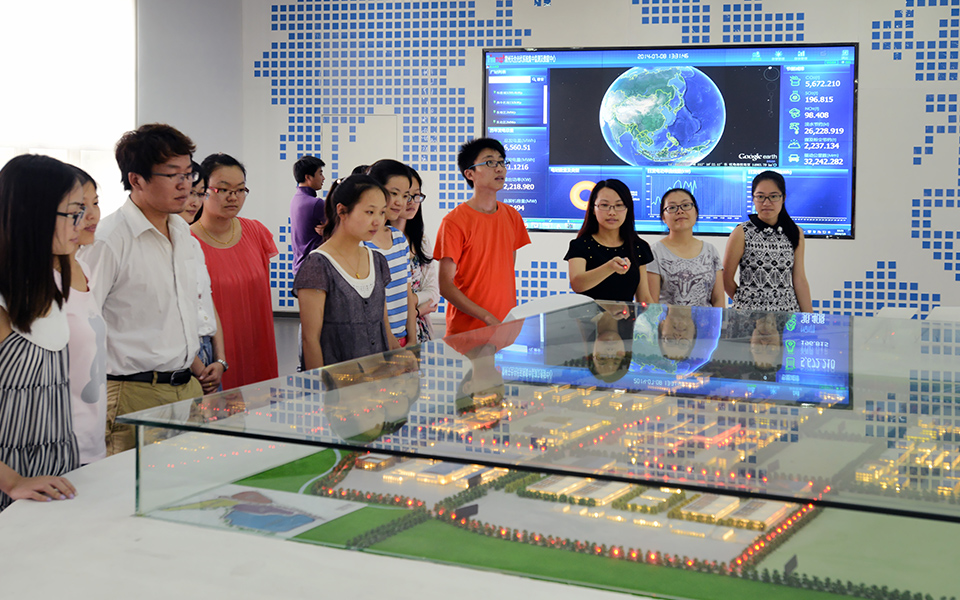 Openmindness
We embrace change with an open mindset to provide successful PV solutions for our partners and clients with honesty, integrity and candor. By accepting different views and focusing on teamwork and synergy, we produce the desired results for every stakeholder. We engage in self-reflection and self-criticism to ensure we're always on the right track in the face of an ever-changing future.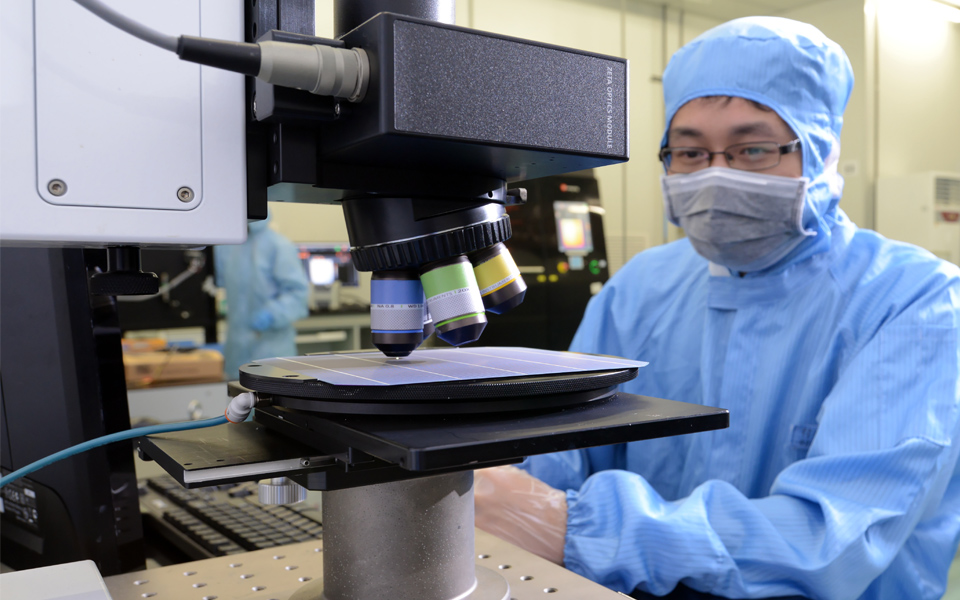 Excellence
As the energy industry continues to evolve, so too does Trina Solar respond to these changes with constant improvement, innovation and rapid iteration adoption. Our commitment to learning new processes, techniques and methods means we're developing better products and surpassing ourselves. We strive to be the best and we're determined to stay that way.