TrinaTracker 1P Validated for Compliance with Australian Building Codes and Standards by RINA in Cyclonic Region
2022.11.09
November 3rd, 2022 – TrinaTracker, a leading tracker manufacturer and business unit of Trina Solar Co., Ltd ("Trina Solar"), today announced that their 1P tracker system has been validated by RINA Tech Renewables ("RINA"), a reputable inspection, certification and consulting multinational organization, for compliance with the Australian Building Codes and Standards for deployment in Wind Region C.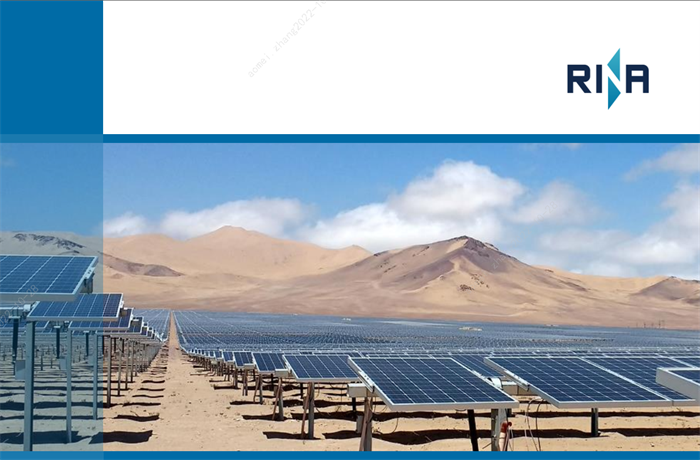 The independent assessment is a non-project specific review examining the tracker structural design and design methods of the single-axis tracker system for compliance with codes and standards relevant for use in the Australian market. The scope of work includes a review of Trina Solar's design documentation, as well as a compliance review that confirms the static loads, dynamic wind load effects and aeroelastic effects are determined or considered in accordance with codes. The report also assesses the structural calculations for tracker elements, including connections, as well as wind tunnel procedures.
The Australian Wind Region C refers to a part of Australia's northern coastal area, where wind speeds are classified as cyclonic and can go as high as 248 km/h. The strong gusts that characterize the region introduce a range of design and engineering challenges to anyone from developers to independent power producers who are considering solar solutions. The RINA assessment of TrinaTracker 1P confirms the performance, feasibility and reliability of the tracker system in harsh conditions, opening up opportunities for deployment on underutilized windy zones, and is testimony to Trina Solar's commitment to meeting the diverse and unique needs of customers in Australia and beyond.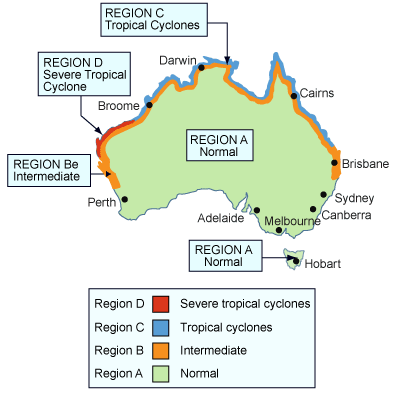 "TrinaTracker has been working with renowned independent engineer RINA for verification and approval for deployment of our single axis trackers in Australia's Wind Region C. As more renewable capacity is built in remote sites, TrinaTracker views this as an important next step in enabling our customers to deploy our technology on these ever increasingly challenging sites with confidence," says Andrew Gilhooly, Head of C&I and Utility Solutions, Trina Solar APAC.